Alternatively, you can choose a recessed box frame where the print is set back from the glazing and complemented by a border around the image instead of mount board. This style is becoming increasingly popular as it makes the print the centre of attention.
We also adopt the recessed box style when framing our very special Rare & Limited prints but we use the conservation framing method instead. This is when the artwork is 'floated' on conservation grade mount- board using archival tape (as used by the majority of galleries across the world) to protect the back of the print from damage over time. Using this tape means the print can be 'reversed' and easily reframed in the future, should your tastes change.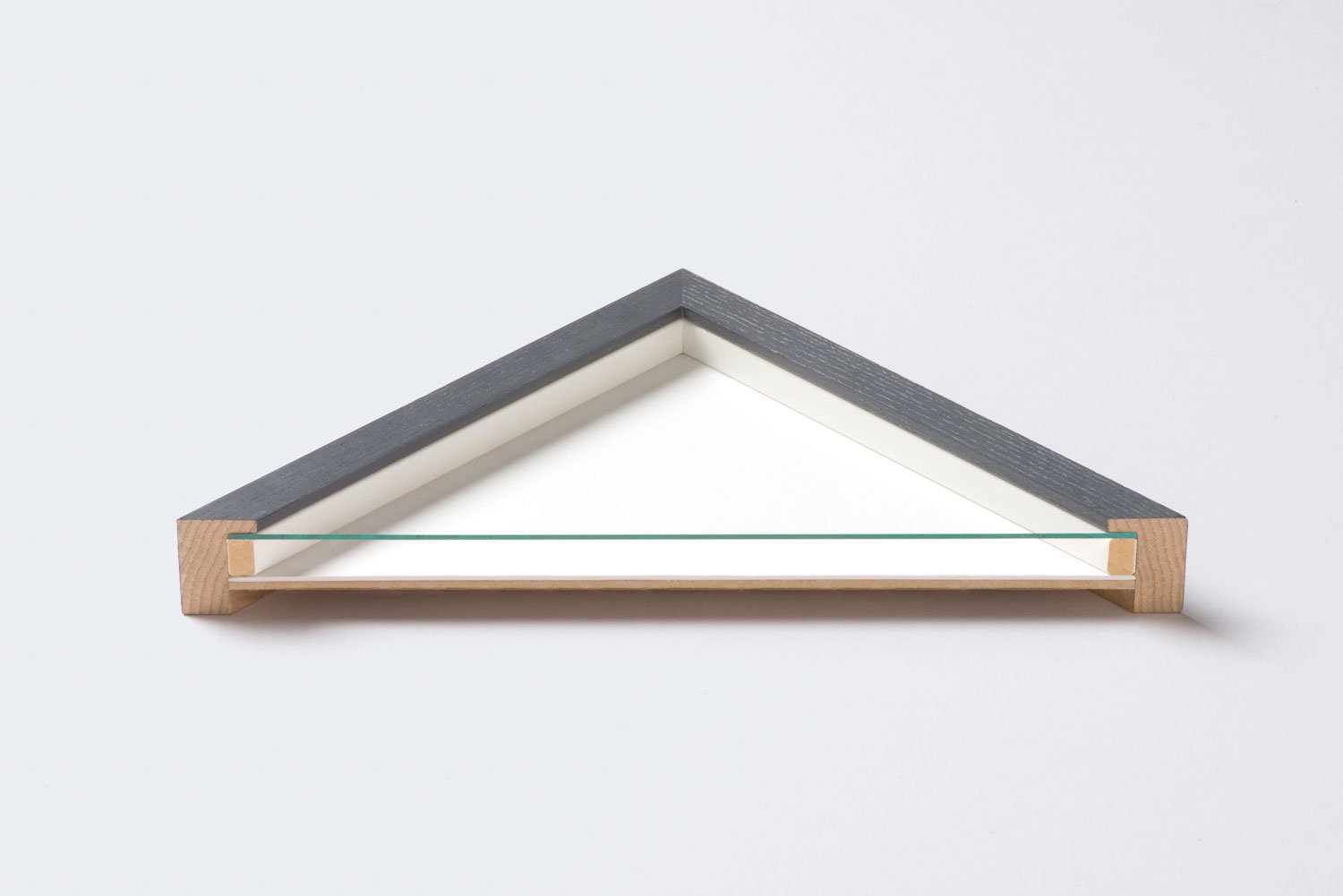 We are lucky enough to have our very own Master Framer at King & McGaw, Doug Constable. Doug holds his Guild Commended Framer accreditation from the Fine Art Trade Guild and works on our bespoke framing projects with many of our museum and gallery partners.
We ensure that all framed prints that leave King & McGaw have been quality checked by our talented team. Our framers even hand sign the back of every framed print that leaves our workshop.
A framed print from King & McGaw is a very special thing indeed.