How to choose the right size
It can be difficult to visualise the size of an artwork when buying online so knowing how to accurately measure a room and wall space will give you the confidence to purchase your favourite designs in the most suitable sizes. Here is our guide of simple tips and advice to ensure you choose the right size art which is proportional to your room, fixtures and furniture.
1. Measure the length and width of the wall
Measure the length and width of the wall where you want to hang your print. If it is going above a bed, sofa or other piece of furniture, only measure the open wall space (from the top of the furniture to the ceiling rather than from floor). Prints hung over furniture should not be any larger than 75 percent of the width of the furniture and artwork above a fireplace tends to look best when it is as wide as the opening of the fireplace.
For more precision, follow the three-eighths rule. When working with an otherwise empty wall, the general rule is to choose a piece that will leave empty space in the amount of three-eighths either side of the art. This means that you can determine the perfect size frame by multiplying the width of the wall by 0.37. For example, a blank wall that is 250 centimetres wide requires a framed print that is approximately 93 centimetres wide. Use this as a guide but there is still room to be lenient.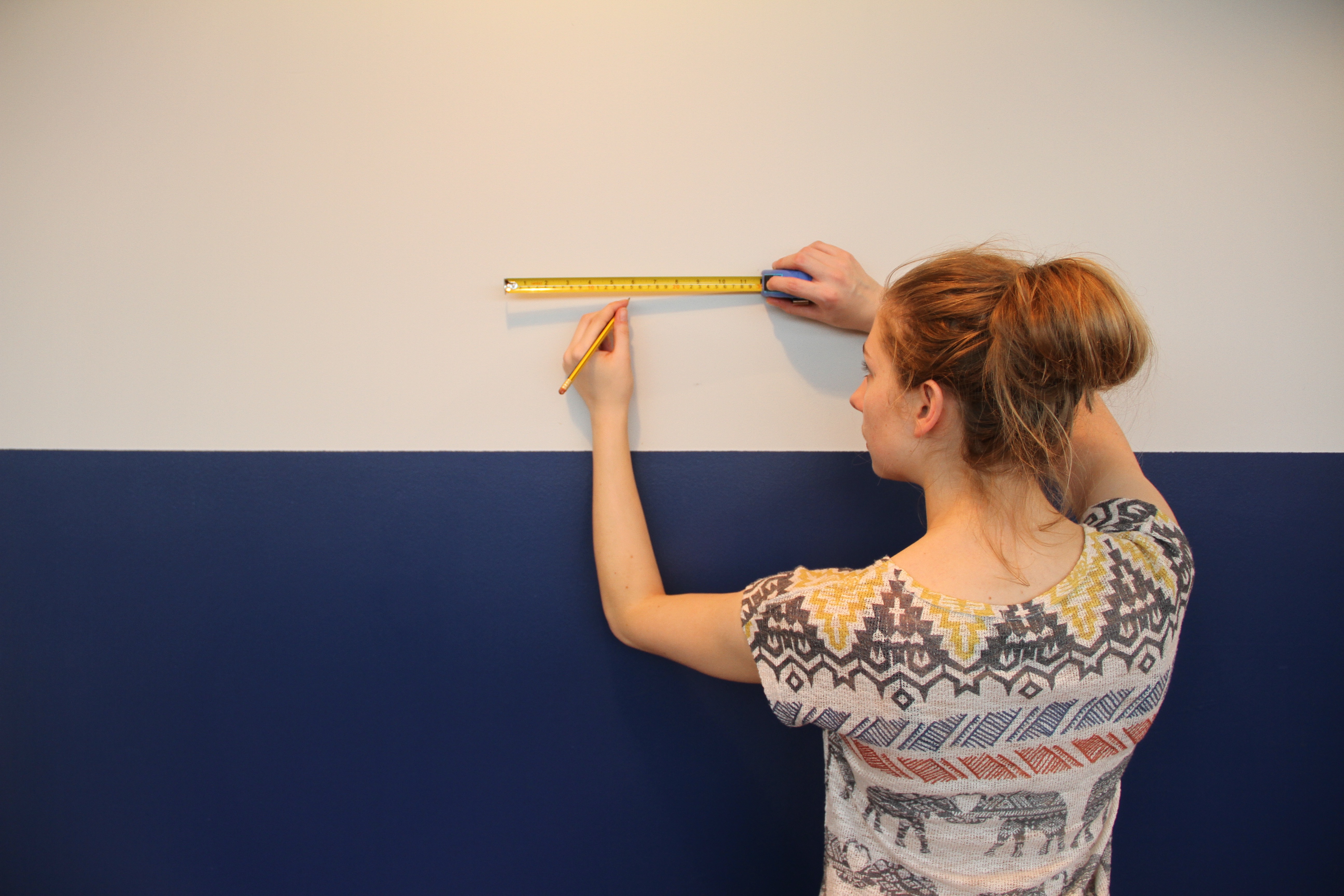 2. The shape of the wall
Tall, narrow walls will work best for portraits or prints in a vertical shape, whilst horizontal wall spaces (often found above sofas) work best with landscape-oriented artwork. When considering the overall dimensions of a wall space as mentioned above, if you are in doubt, bigger is usually better as smaller prints on vast walls can reduce their effect. Also be aware of alcoves and windows when choosing a print for a specific room.
3. Use filters
To help you find the right size and shaped frame, simply use the filtering tool on the product pages to select a view of portraits, landscapes, panoramic or square shaped prints. You can also filter between small, medium, large, extra large and in some cases, extra-extra large prints. At the moment, you cannot search for a particular size but you can always call our customer service team who can offer advice from their extensive product knowledge. (+44 (0)1273 511 942)
4. Draw a plan
If you plan to have more that one artwork on your walls, it is worth sketching a layout and comparing the dimensions of the prints in relation to each other. Many of our digital prints ( that's excluding Rare & Limited) come in a variety of sizes so you can incorporate more of your favourite designs without having to compromise. For more information, check out our tips on how to create a gallery wall or how to hang your art. You could even try cardboard cutouts to get an idea.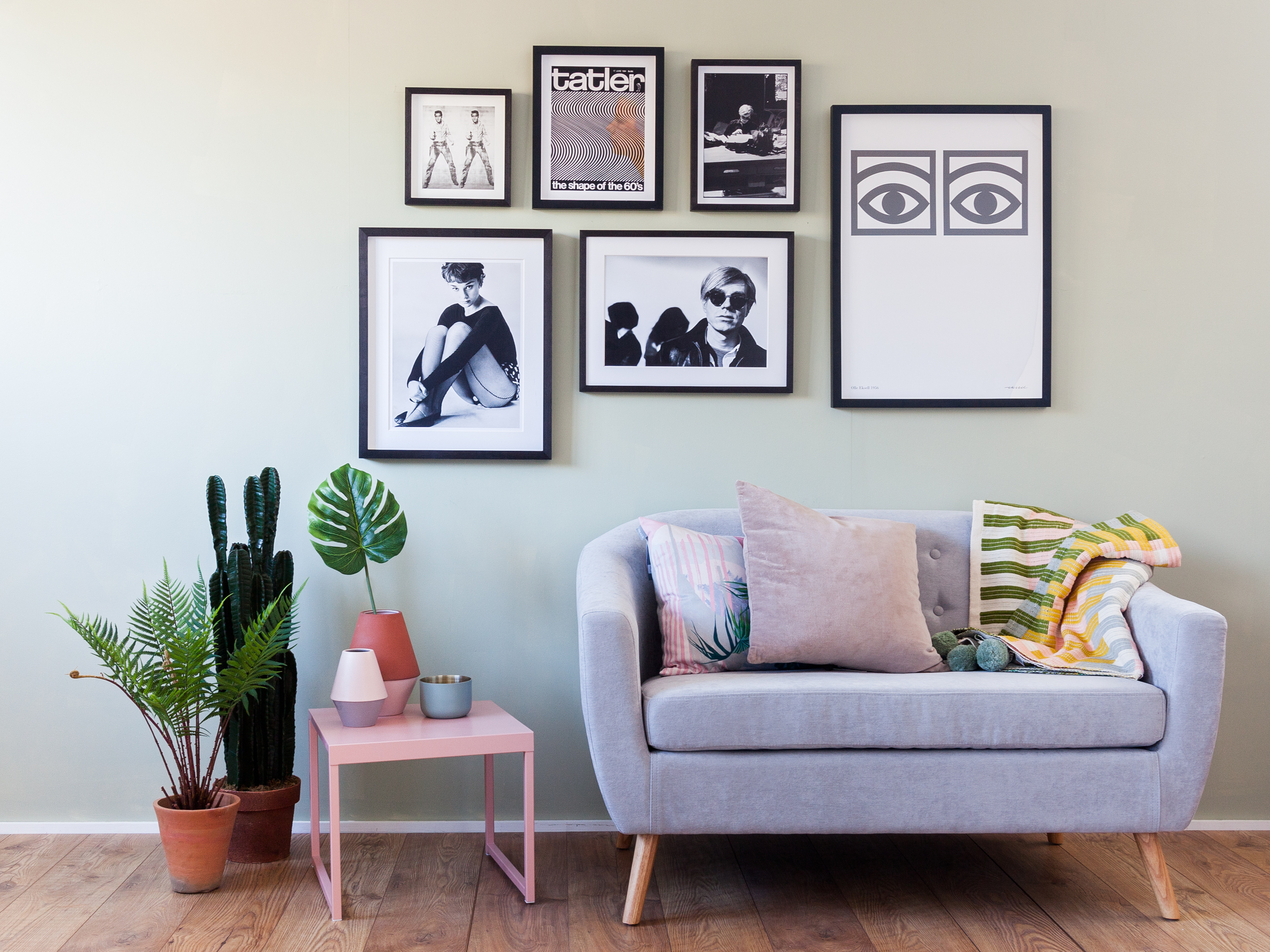 5. Framing your print
Although we always recommend buying framed prints from King & McGaw because of our framing expertise and superior glazing, mount and wood materials, some customers choose to have their prints framed locally. If this is the case, you'll need to consider the alternative style of framing. On each product page you can easily see the difference between the size of the print or the framed artwork and this will change according to the size you choose.