Instagram offers endless interior inspiration and it's easy to become hypnotised as you scroll through endless feeds of beautifully curated imagery of home decor. With a limit of 30 hashtags to play with in each post and the ability to follow hashtags in the same way you follow accounts, there are many opportunities to find your favourite styles and share your posts. We've rounded up our favourite hashtags from the interior community and the best art prints to adorn your walls.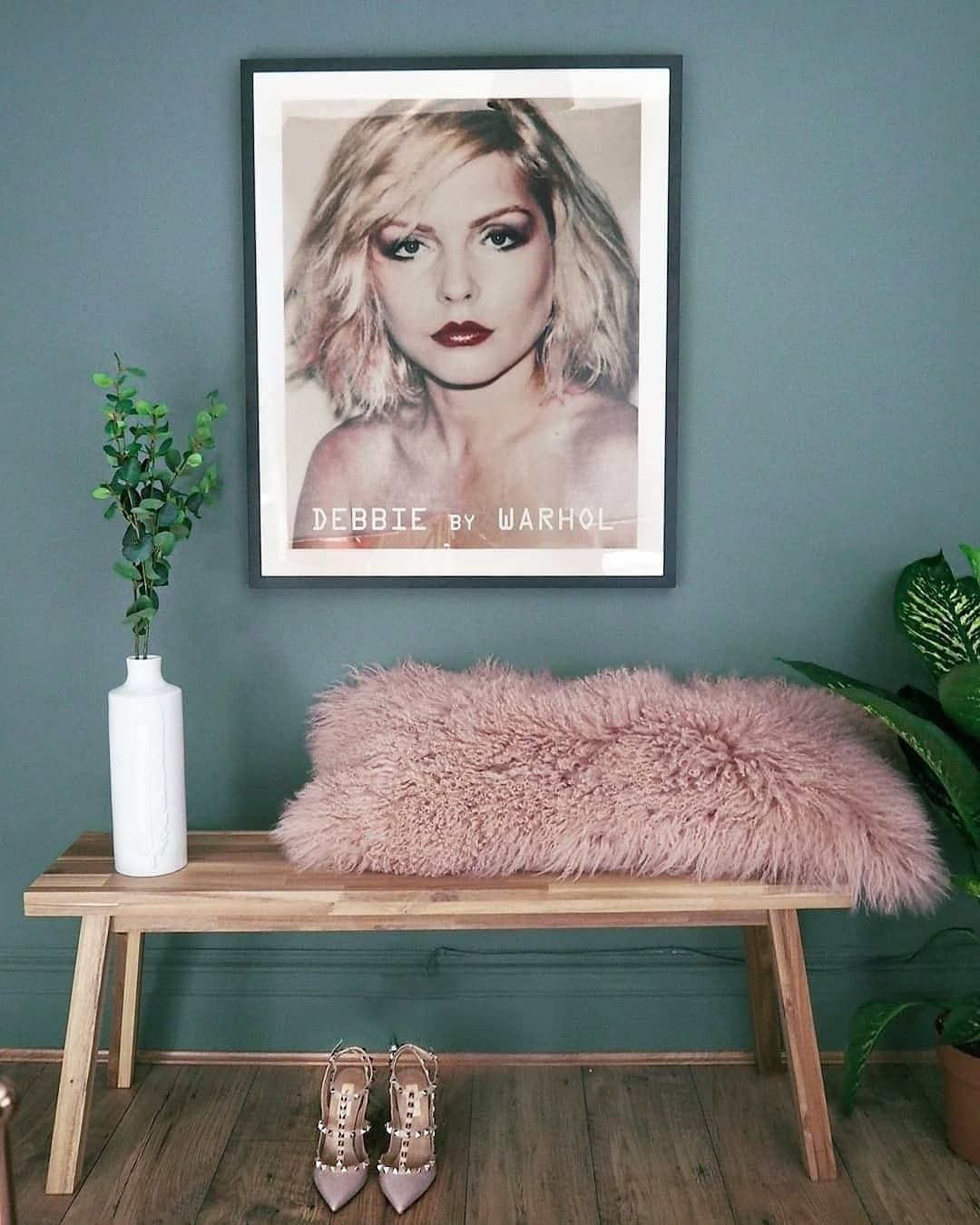 Debbie Harry, 1980 by Andy Warhol, £140 framed. Image via  @my_london_home
This hashtag is perfect for lovers of maximalism, edgy interiors and statement furnishings that make an impact. Putting the sass into home styling is all about embracing your authenticity and daring to defy the rules. Think oversized prints, humorous quotes and kaleidoscopic colour. Take confidence in your style and browse prints by Pop Art legend, Andy Warhol and powerful typographical designs by Nick Cranston and Reign & Hail.
Shop the look: