6. Traditional Ukiyo-e art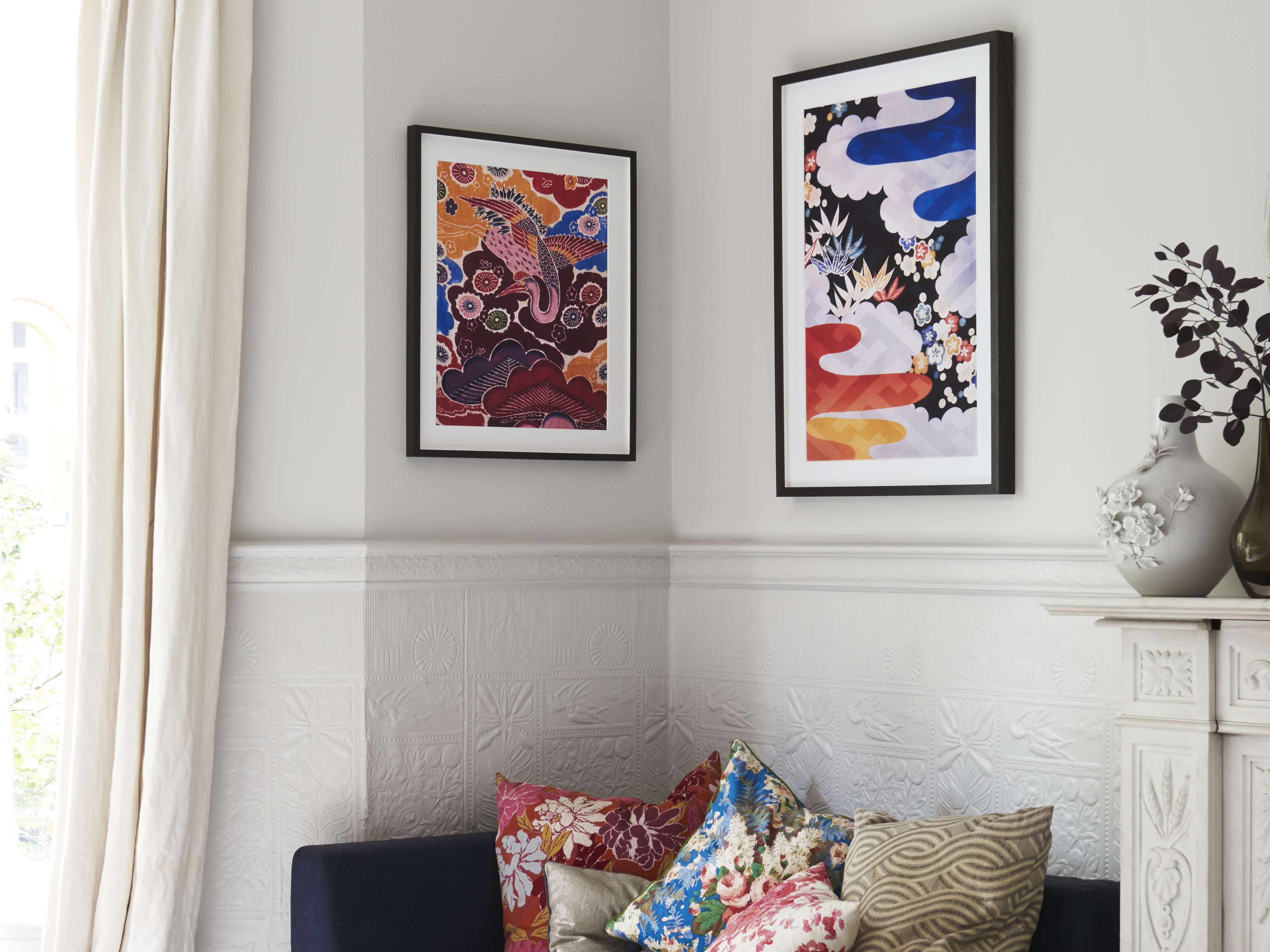 Pines and Cranes and Plum, Bamboo and Clouds from the V&A Japanese collection. Framed from £65.
In Japanese, yugen fundamentally means subtle profundity. Inspired by the power of nature and how small humanity is in comparison evokes feelings of the sublime. Japan's geography is diverse with volcanoes and gorges to capes and caves. In traditional culture, the gods were believed to inhabit the natural landscapes and had domain over all natural phenomenon so nature is influential in everyday life.
Add an oriental flavour to your home with art work from our V&A Japan and Ukiyo-e collections depicting landscapes, flora and fauna. For more ideas, read our blog on interior influences from the Far East.