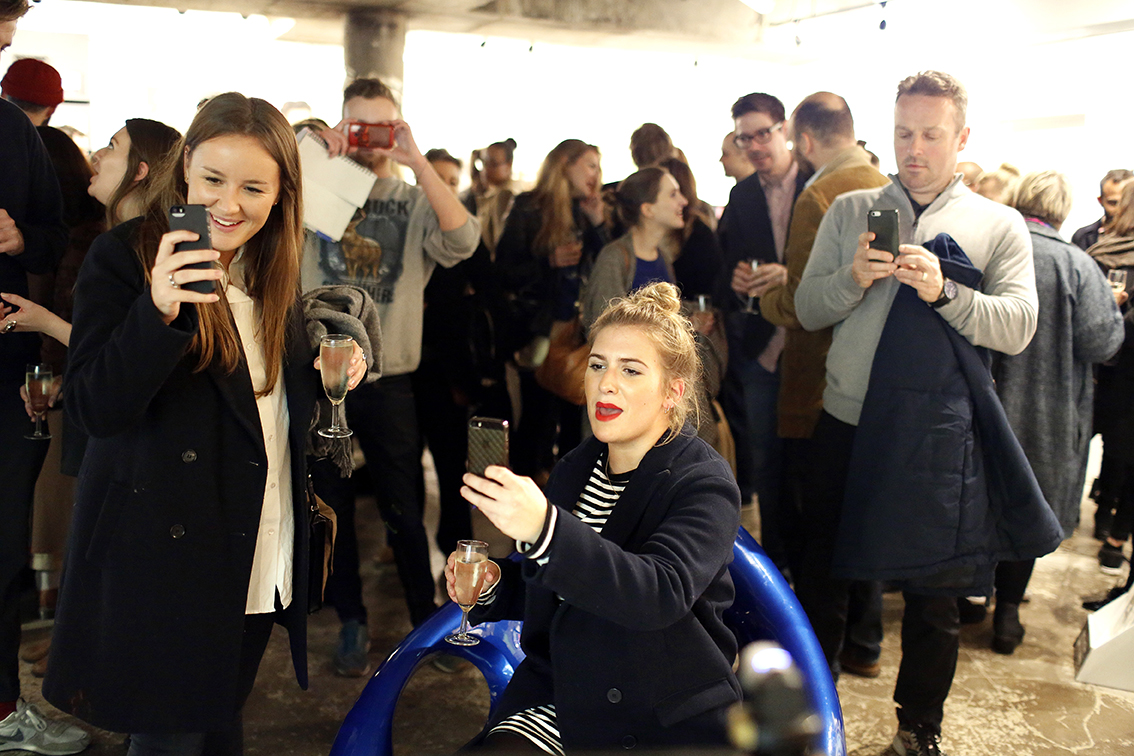 Art lovers, King & McGaw pop up shop
Banksy, the anonymous street artist from Bristol, painted Balloon Girl onto the wall of a printing shop in Shoreditch in 2002. Today, it gets Britain's vote as your favourite work of art.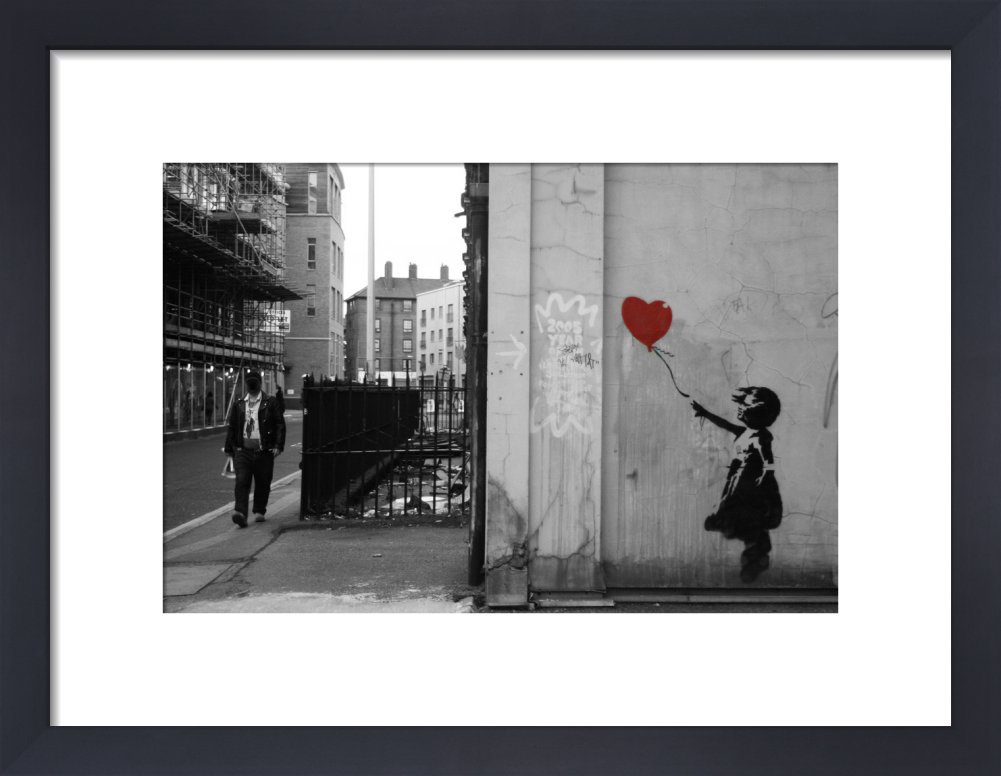 "Painting should be understood as a pursuit, legitimate, scientific and mechanical," said Constable. Finished in 1821, Constable's rural scene on the River Stour now hangs at the National Gallery.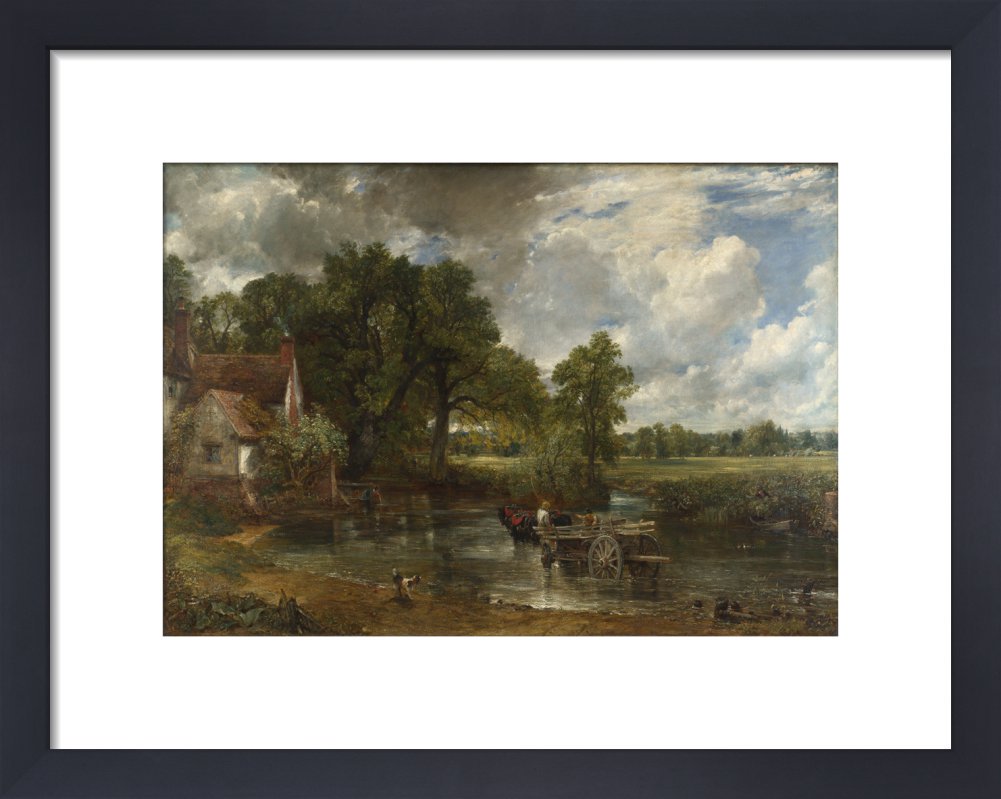 Jack Vettriano, The Singing Butler
The artist, who took up painting as a hobby when his girlfriend bought him a set of watercolours has become today's best-loved painter. Vettriano painted The Singing Butler in 1992, it was sold for a record breaking £744,800 in 2004.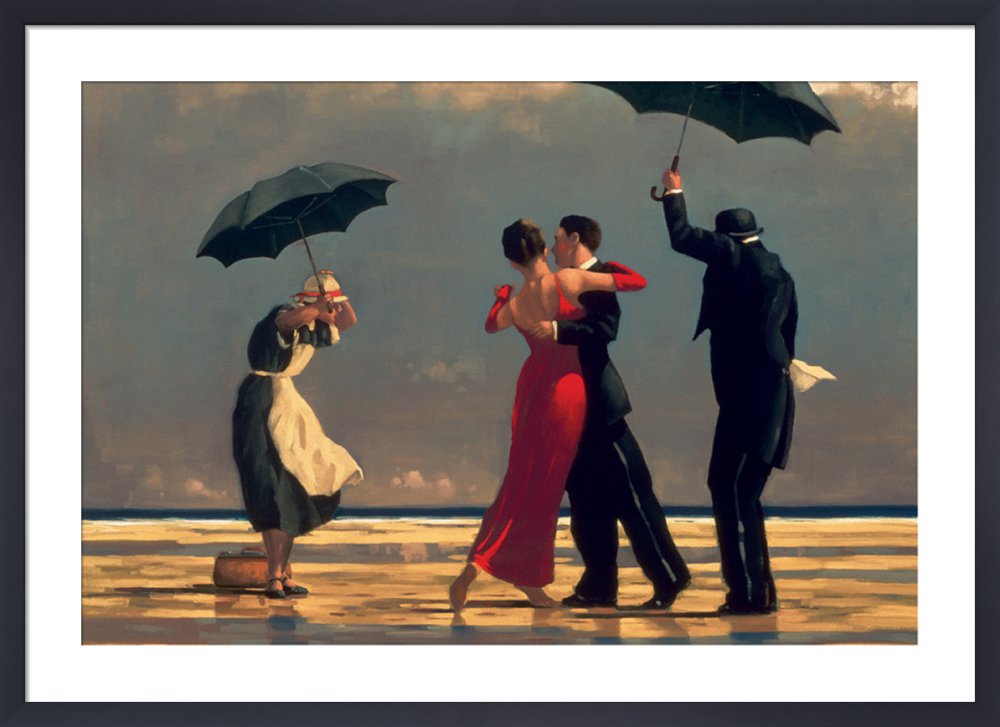 JMW Turner, The Fighting Temeraire
Turner, the greatest landscape painter of the 19th Century, shows his mastery of light in his much-revered painting The Fighting Temeraire, also in the National Gallery.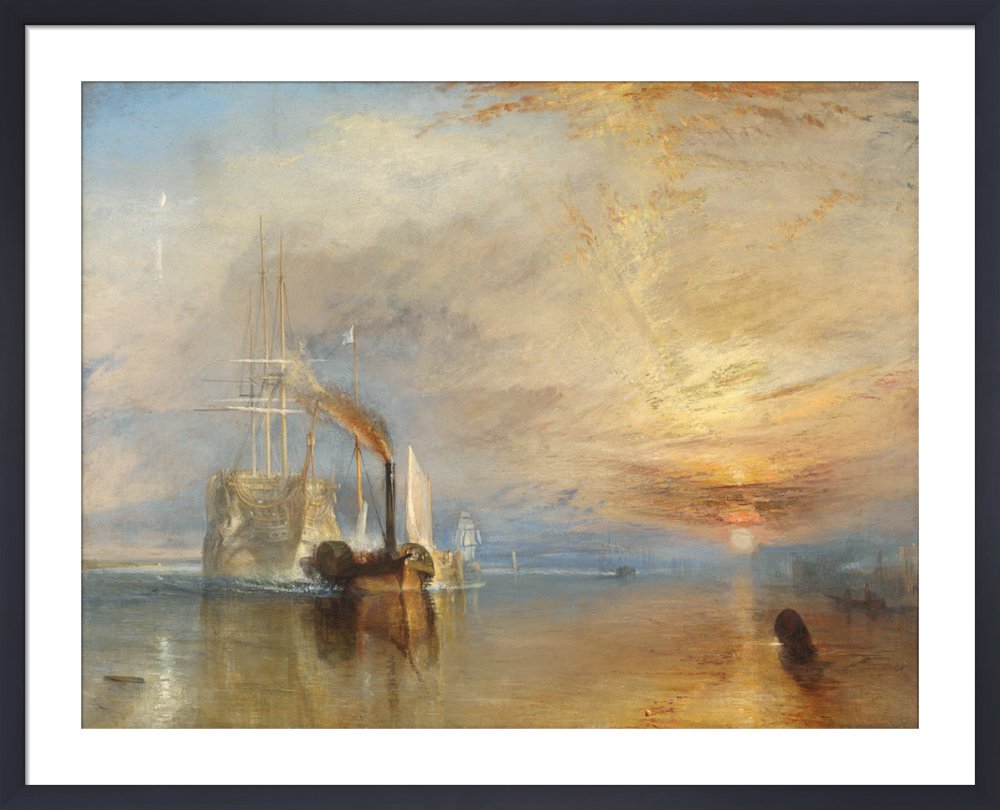 Peopled with "matchstick men", Lowry's paintings forged a totally unique strand of 20th Century European art. Described as the football picture, it was bought by theProfessional Footballers' Association for a record £1.9m in 1999.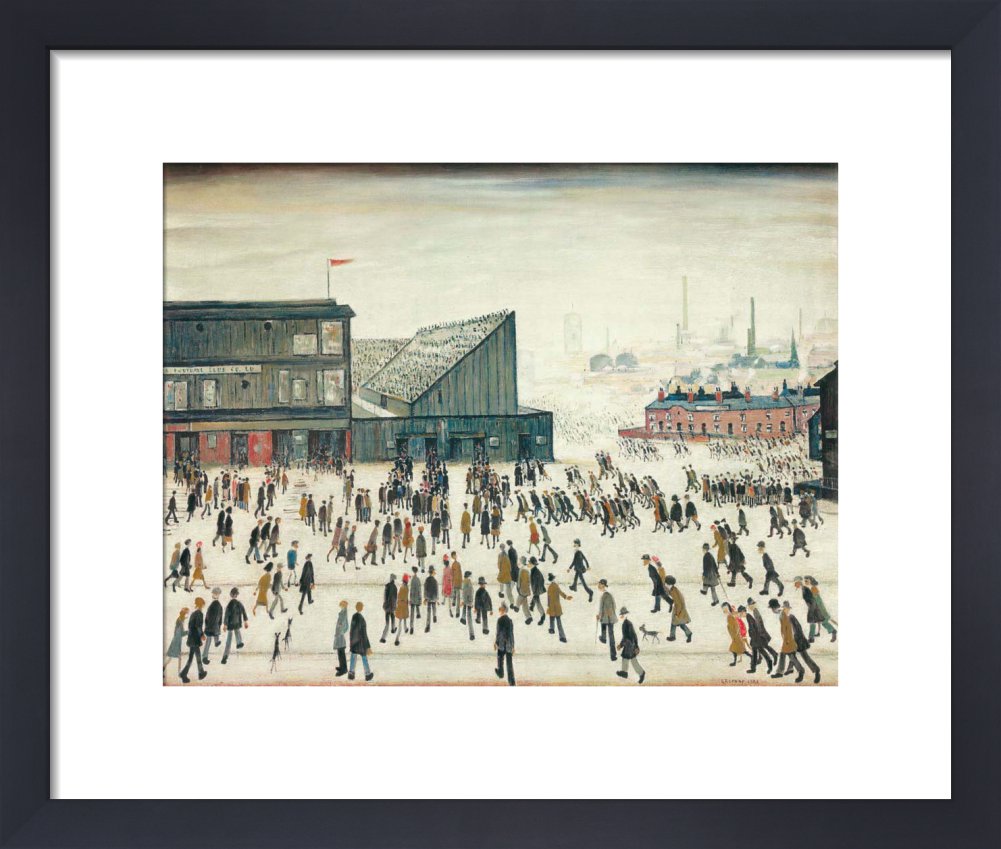 John William Waterhouse, The Lady Of Shalott
The 1888 pre-Raphaelite painting, The Lady of Shalott, inspired by Alfred Lord Tennyson's poem, continues to inspire a new generation of art lovers.