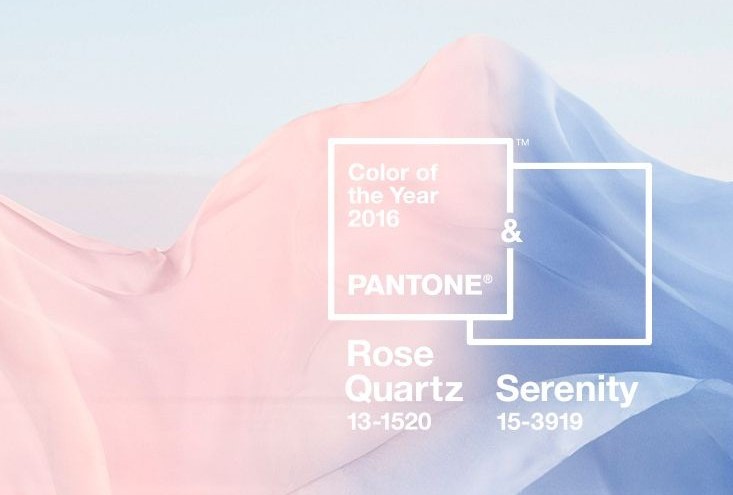 For the first time, two shades have been blended together to form PANTONE's Colour of the Year. Meet Rose Quartz and Serenity – a harmonious start to 2016.
The warm rose hues of Rose Quartz balances perfectly with the cooler blue tones of Serenity. The result? A wonderful sense of peace and calm. Bring this tranquility to your home with prints that feature these two colours
Abstract Wonder
Abstract art is the perfect way to embrace this year's colour. Opt for a supersize print to really make an impact. Need some tips? Check out our blog Decorating with Abstract Art: Five Things to Consider.