This year marks 100 years of the iconic fashion bible, British Vogue. To celebrate we've teamed up with the National Portrait Gallery to give away two pairs of tickets to its exhibition Vogue 100: A Century of Style plus a beautifully framed Vogue print.
How to enter
Send an email with 'Vogue' in the subject box to [email protected] telling us which Vogue print you'd like to win. Deadline is 29 February. You can choose your print from the Vogue Collection here.
The exhibition showcases over 280 prints from the Condé Nast Archive, like this one photographed for the February 1962 issue by Don Honeyman.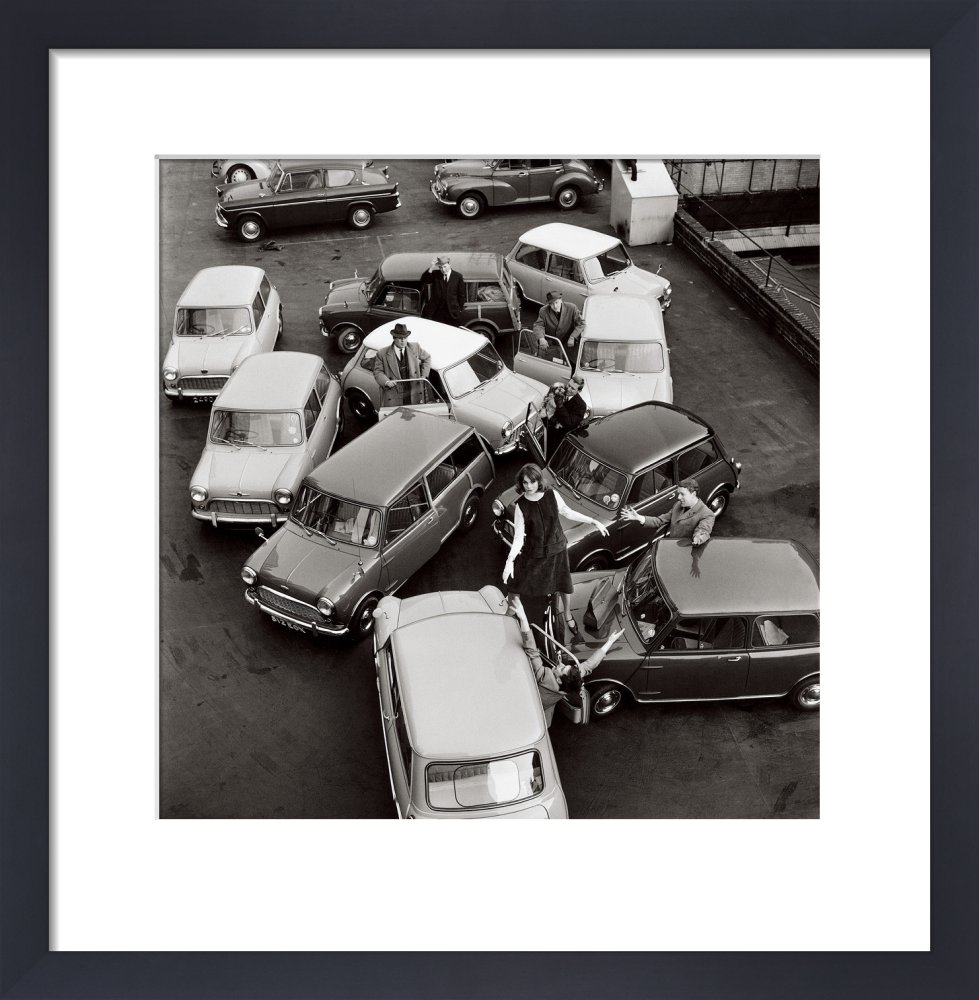 Vogue February 1962 by Don Honeyman
Please note that by entering this giveaway you are consenting for your email address to be added to our weekly newsletter subscriber list. Please unsubscribe if you do not wish to receive the newsletter.