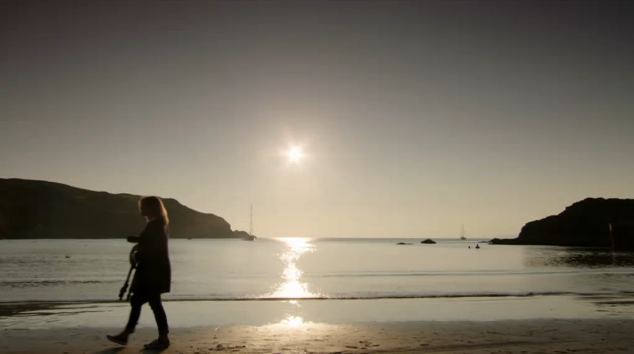 Deborah Schenck at Hope Cove, Devon
Fine art photographer Deborah Schenck recently featured on More4's Homes by the Sea, where she spoke about how living on the Devon coast is a daily inspiration for her work.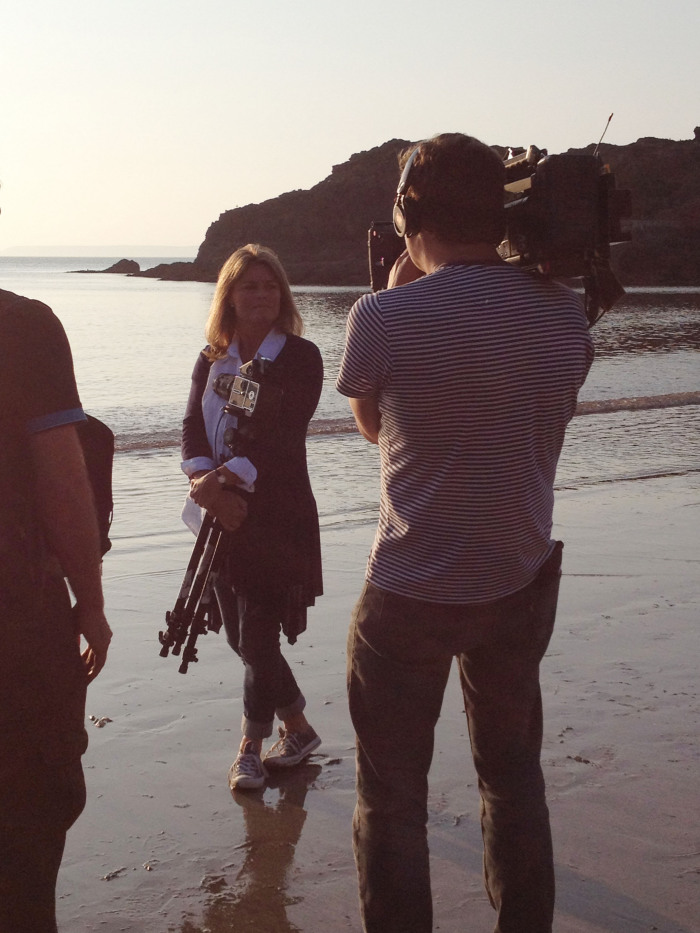 Deborah Schenck filming at Hope Cove for 'Homes by the Sea'
Whether it's the view she wakes up to every morning or the seashells and drift wood she collects on walks along the beach – the natural beauty of the surrounding environment ends up in her photographs, such as Hope Shells, which she created from some seashore finds.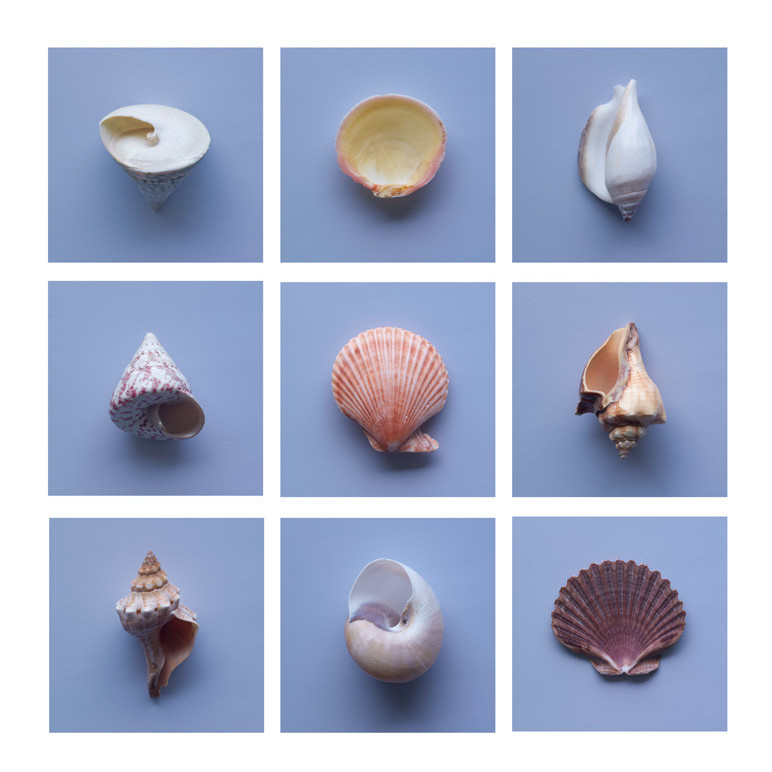 Hope Shells by Deborah Schenck
Deborah's photographs effortlessly capture the serene beauty of the natural world she observes and their neutral and calming colours translate well into an interior space – perfect for bringing the outside in.
Shop Deborah's Prints Featured in Homes by the Sea