What Andy Warhol did for art, Blondie did for music. This behind-the-scenes photograph captures Warhol photographing lead singer, Debbie Harry with his simple Polaroid camera. Taken in 1980, both were at the height of their fame – Blondie's album Parallel Lines was selling in its millions, while Warhol was pioneering a new wave of pop art.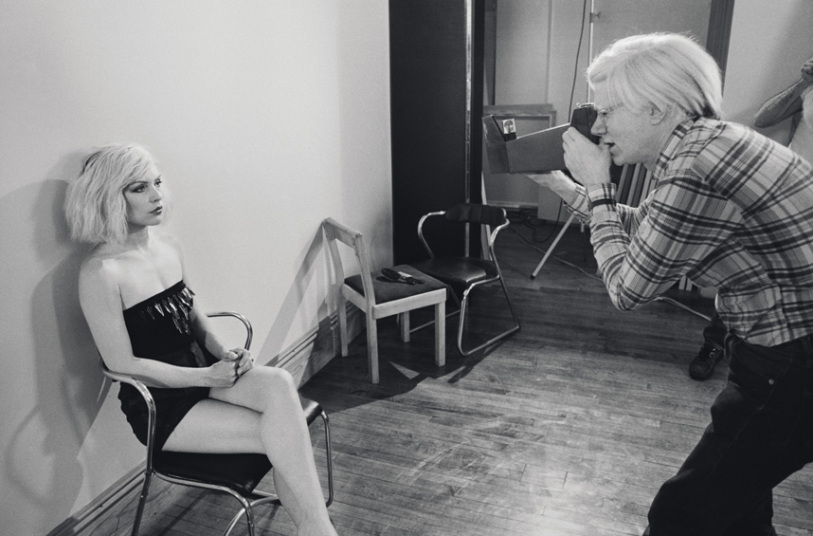 Debbie being photographed by Andy Warhol – copyright of Chris Stein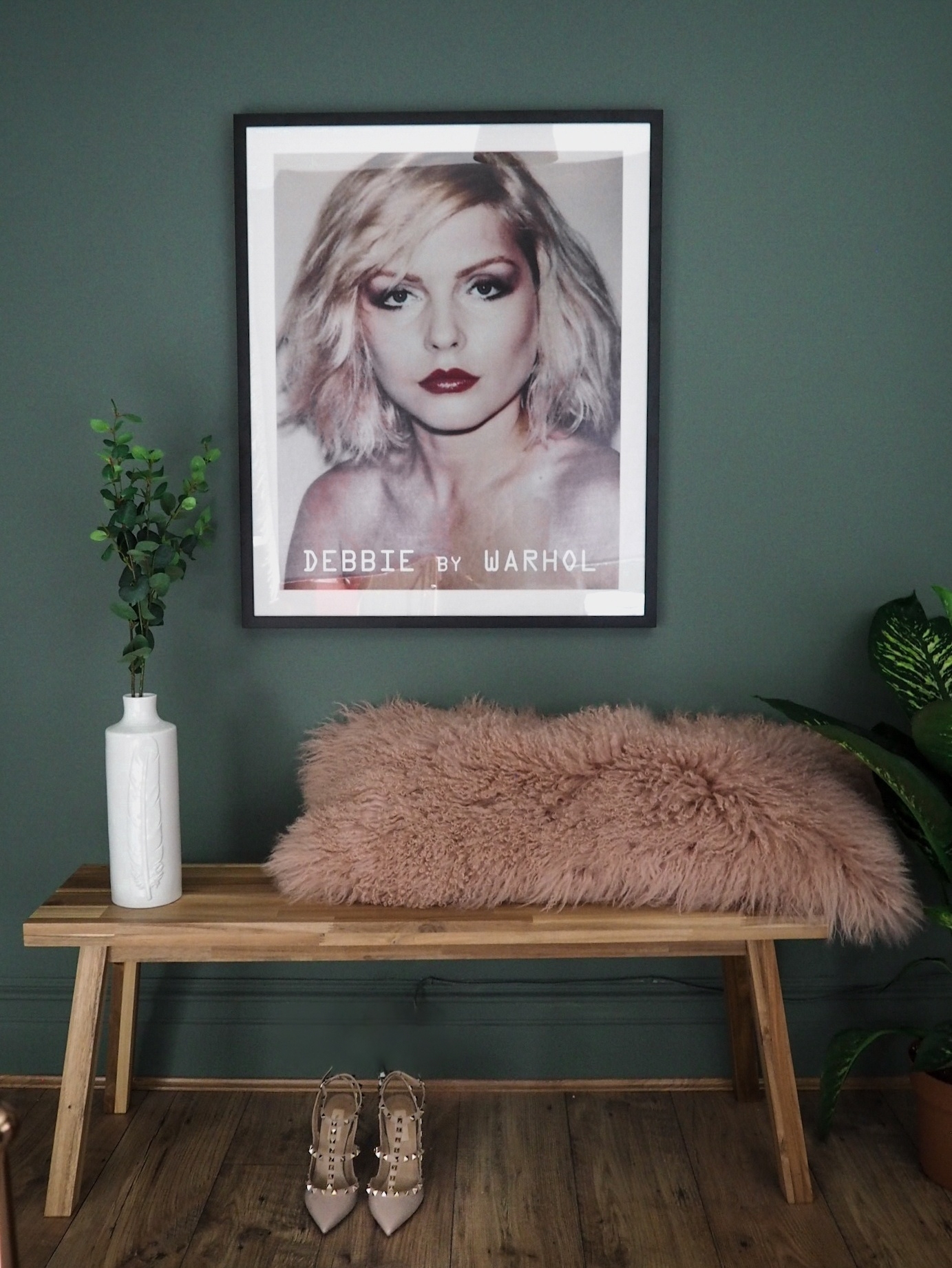 'Debbie Harry, 1980' by Andy Warhol via @my_london_home
The man behind the photograph? Chris Stein, Debbie Harry's bandmate and lover. Shot in The Factory, Warhol's New York studio, Debbie Harry poses glamorously for Warhol in a series of Polaroid shots that would form the basis for one of Warhol's most iconic works, his silkscreen of the singer.