We've joined forces with the award-winning interior blogger Lisa Dawson. She's known for her wit, eye for colourful style, maximalism and especially her amazing gallery walls. Here are some top tips and her "Eclectic home" collection of art from King & McGaw.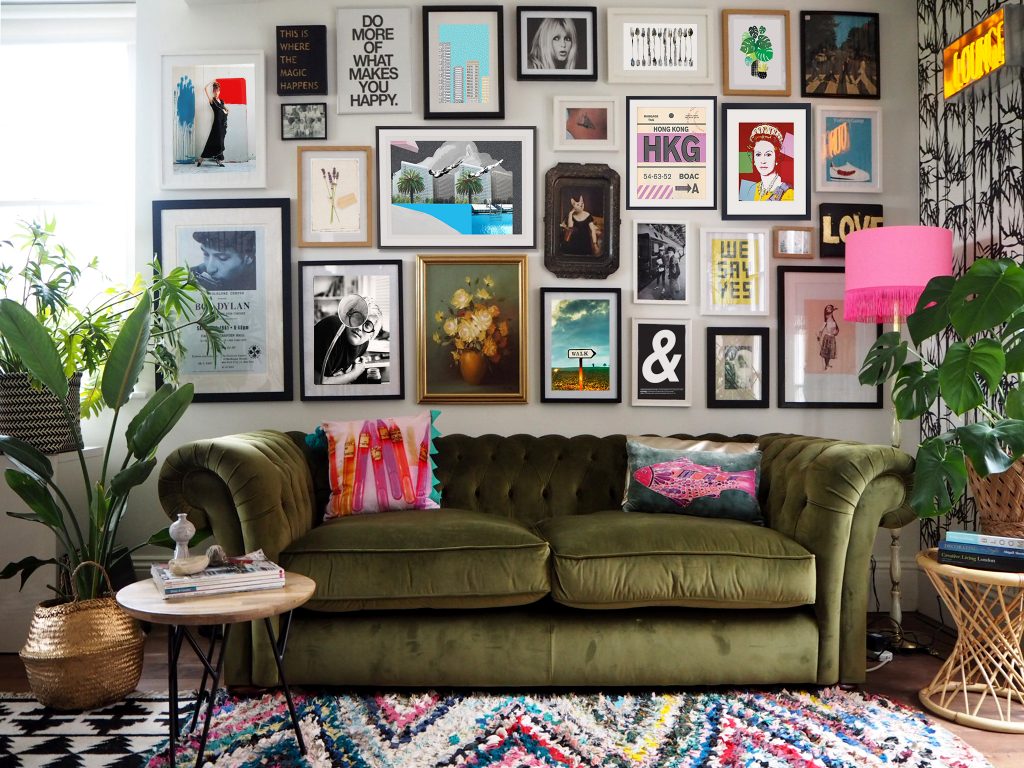 How do you make a house a home?
Always have things in your home that you really love. If you don't love it, don't have it! If you keep to this rule then your surroundings will always make you happy.
Top tip for styling art?
Go maximal! I'm a huge fan of gallery walls! I like to mix and match styles and textures, typography with photography and oil paintings with contemporary prints.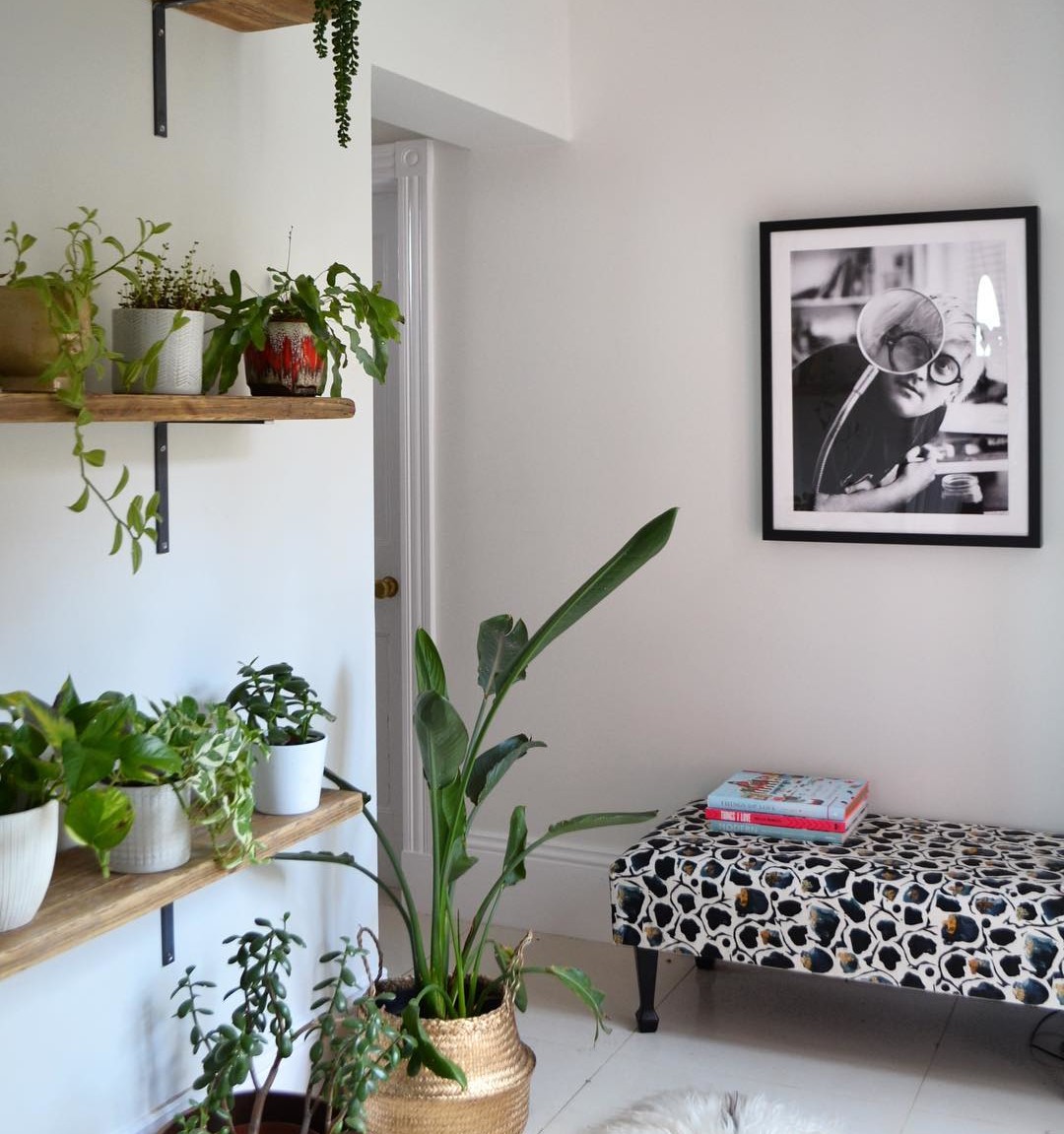 What's your inspiration behind this Eclectic Home collection?
I love typography, photography and abstract art. This collection is personal and represents the music I love, places with meaning to me and art that makes me feel good.