Street art has been heating up in the art world! We're talking about the much anticipated Barbican exhibition of Jean-Michel Basquiat. The exhibition Basquiat: Boom for Real in September is the UK's largest exhibition of the 80's street artist's work (21 Sept 2017 – 28 Jan 2018).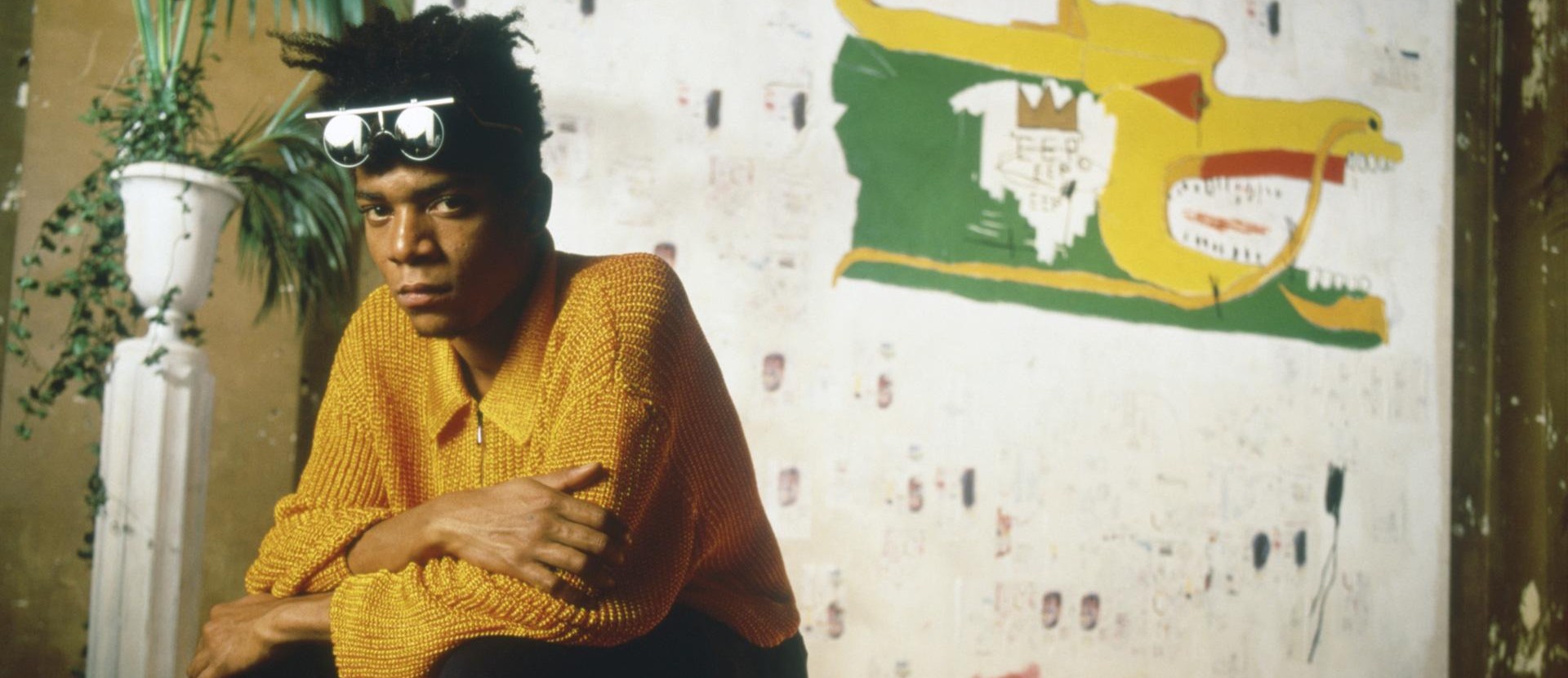 Jean-Michel Basquiat (image from 'Independent Lens', pbs.org)
Born in Brooklyn, New York, the young prodigy radicalised the international art scene, introducing graffiti and street culture to art galleries in the early 80's. His work is laden with urban cultural references and has been widely referenced in Hip Hop music.
We're buzzing because King & McGaw has exclusive prints of his rare and valuable work (recently a 1982 Basquiat painting sold for a whopping $110.5 million at auction).
As street art is becoming more and more popular, here are some insider tips on how to style the artwork prints of Basquiat (and other street artists) in your home.
1. Urban loft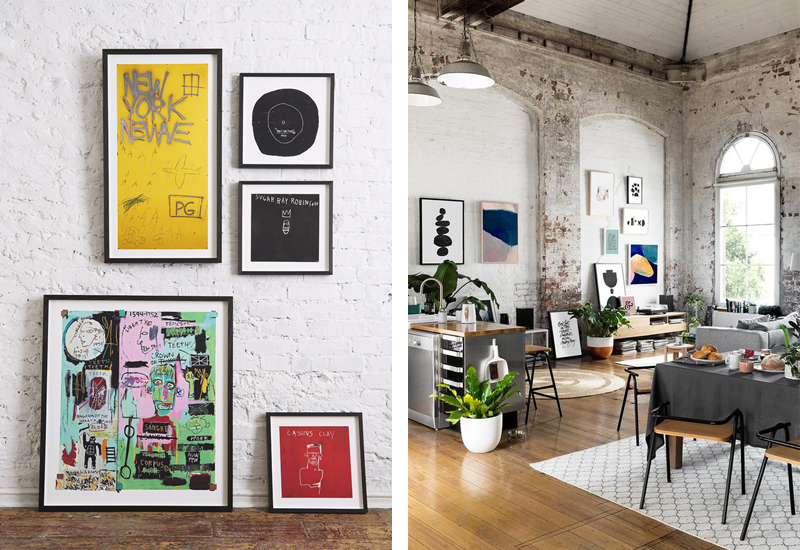 Basquiat Collection, Urban Loft (image from minimalisthome.co.uk)
Even if you don't have a loft, you can create the Urban loft look. Hang multiple prints up on a painted or exposed brick wall. Grey also works really well. Mix and match colours, styles, frames and sizes to design your own unique gallery wall. Large scale framed prints look great leaning against a wall too. Style with large potted floor plants to add some greenery into the space.