Tate Modern, London Until 7 September 2014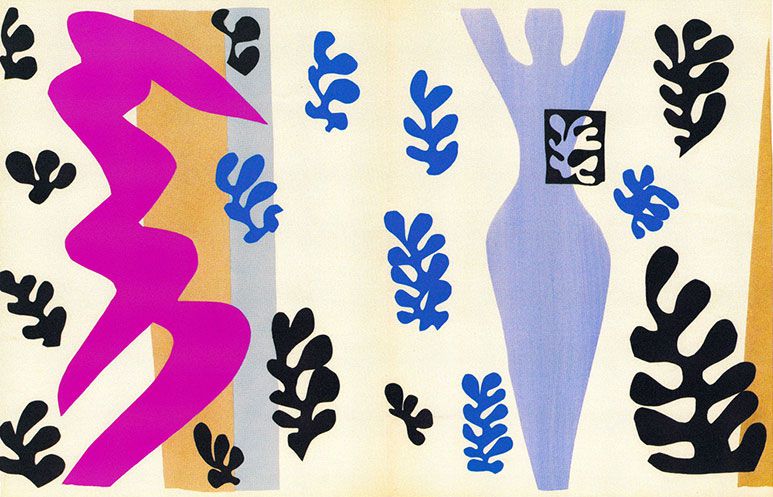 This unprecedented show will explore the final works of Matisse's life, the cut-outs, from their initial use as a compositional tool to large scale, stand-alone works of art. The bold abstractness and expressive colours of the cut-outs mark them out as some of the greatest works of the 20th century. We're particularly excited to see The Snail, Memory of Oceania and Ivy in Flower shown together for the first time since their creation in 1953. This exhibition will be one of the biggest ever held at Tate Modern and a rare opportunity to see so many of Matisse's late works in one place.
Visit www.tate.org.uk for more information and tickets.