More than 80 million of us Britons learnt to read with Ladybird's Peter and Jane books, and still now, as we celebrate Ladybird's centenary, the iconic A5 sized hardbacks continue to delight children around the world.
To celebrate our exclusive collection of Vintage Ladybird prints we've put together a short film documenting the magic, nostalgia and brilliance of the humble Ladybird book.
In this film, you meet Creative Director of Brands and Licensing at Penguin Publishing, Ronnie Fairweather. We go behind-the-scenes to have a chat about her favourite images.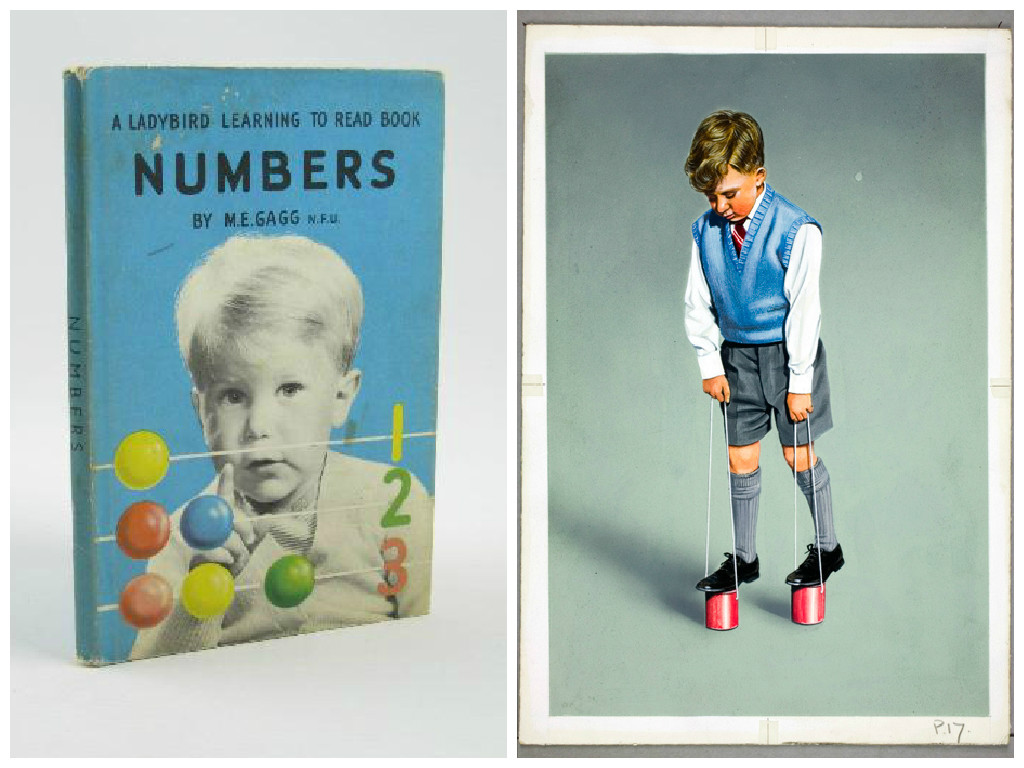 Who's your favourite illustrator?
"It's too hard for me to pick one, so it will have to be two. G. Robinson, the man behind the most amazing imagery of the very simple first book, the Ladybird book of numbers. His colours and attention-to-detail was absolutely astonishing. He also produced the Ladybird's ABC, which has some marvelous draftsmanship – it all looks very modern to me even though its 60 years old. The other man who I think was a genius was John Berry who produced the people at work series, there are 21 of these in total – painted in meticulous detail."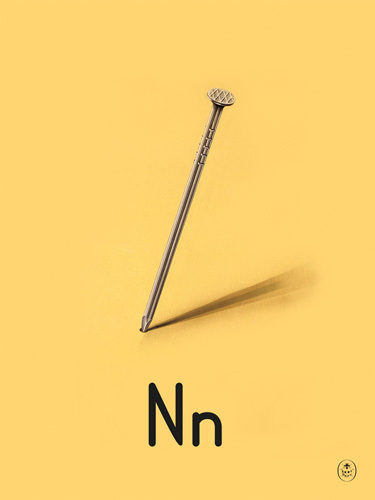 And your favourite image?
"I love the 'N for nail' from the Alphabet series; it's incongruous, yet really modern looking. And where else would you find a picture of a nail in a baby's book?"
What made the books so popular?
"Ladybird books were two shillings and sixpence for 30 years – attainable for everybody and anybody. You could buy them anywhere – from Woolworths, to the chemist, to the local newsagent, to the bookshop. And 2 and 6 was the amount of money a grandparent would give you and you could go and buy something."
And what do you think makes the books so special?
"The fact that the artwork was of such fantastically high quality that married beautifully with the really well crafted text, that didn't talk down to children and gave them all the information that they needed to know – that's why children all over the UK and the Commonwealth love these books."