We're excited to launch FLEET OF DAZZLE, a newly available, exclusive limited edition print, created as a collaboration between the Imperial War Museum and the world's leading pattern specialists PATTERNITY.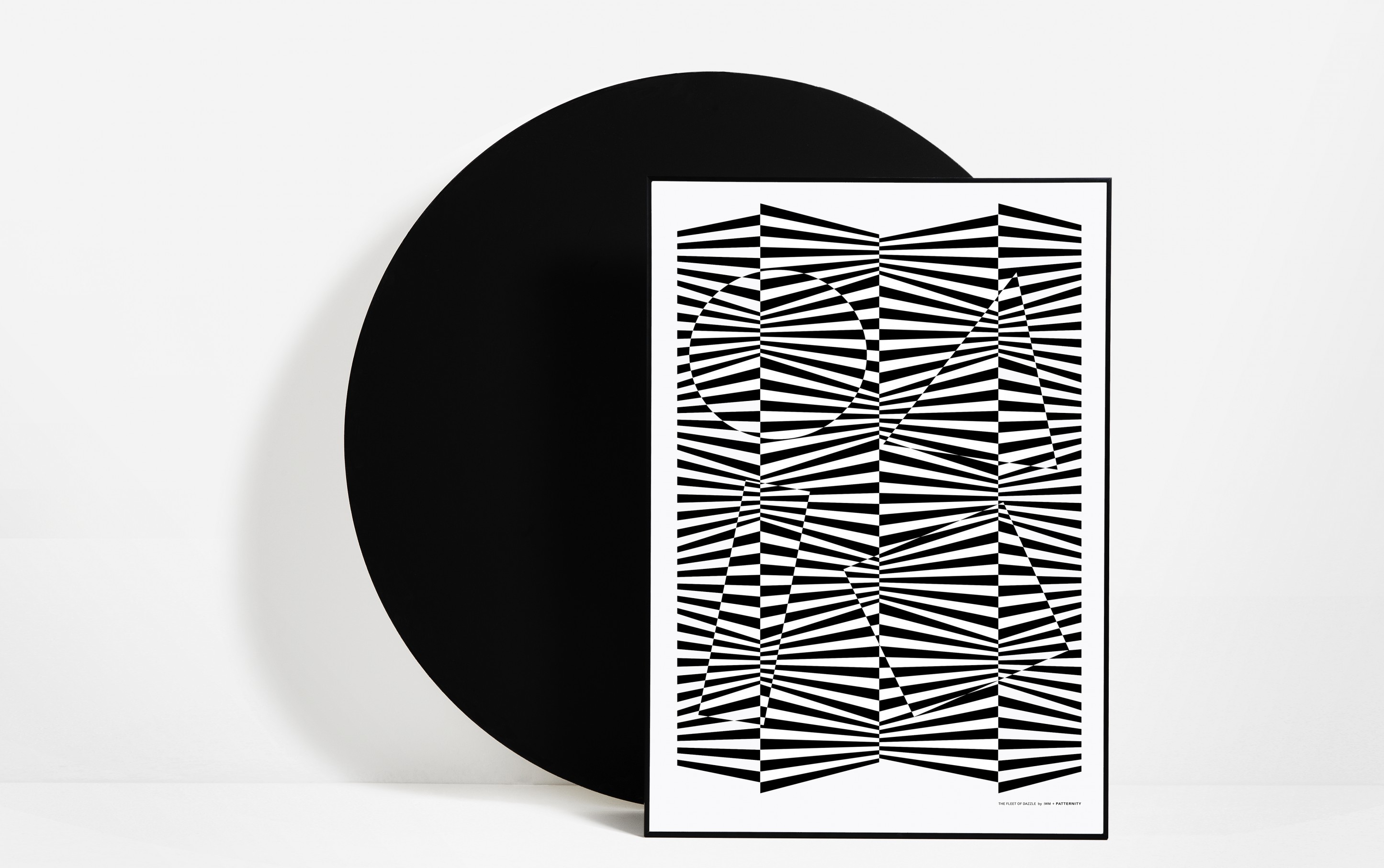 Boldly re-imagining the iconic dazzle camouflage patterns painted to disguise and protect ships during the First World War, the dazzling print has been produced exclusively by Imperial War Museums in collaboration with PATTERNITY to commemorate the Centenary of the First World War.
The edition also marks the publication of PATTERNITY's first book, PATTERNITY: A New Way Of Seeing: The Inspirational Power Of Pattern, which is published by Octopus from 3 September 2015. This dazzle pattern also features in the book.

The giclee print is available in a limited edition of 500 prints. Each is hand numbered and printed onto our Somerset enhanced 100% cotton rag paper with hand-finished edges, priced at £100 unframed.