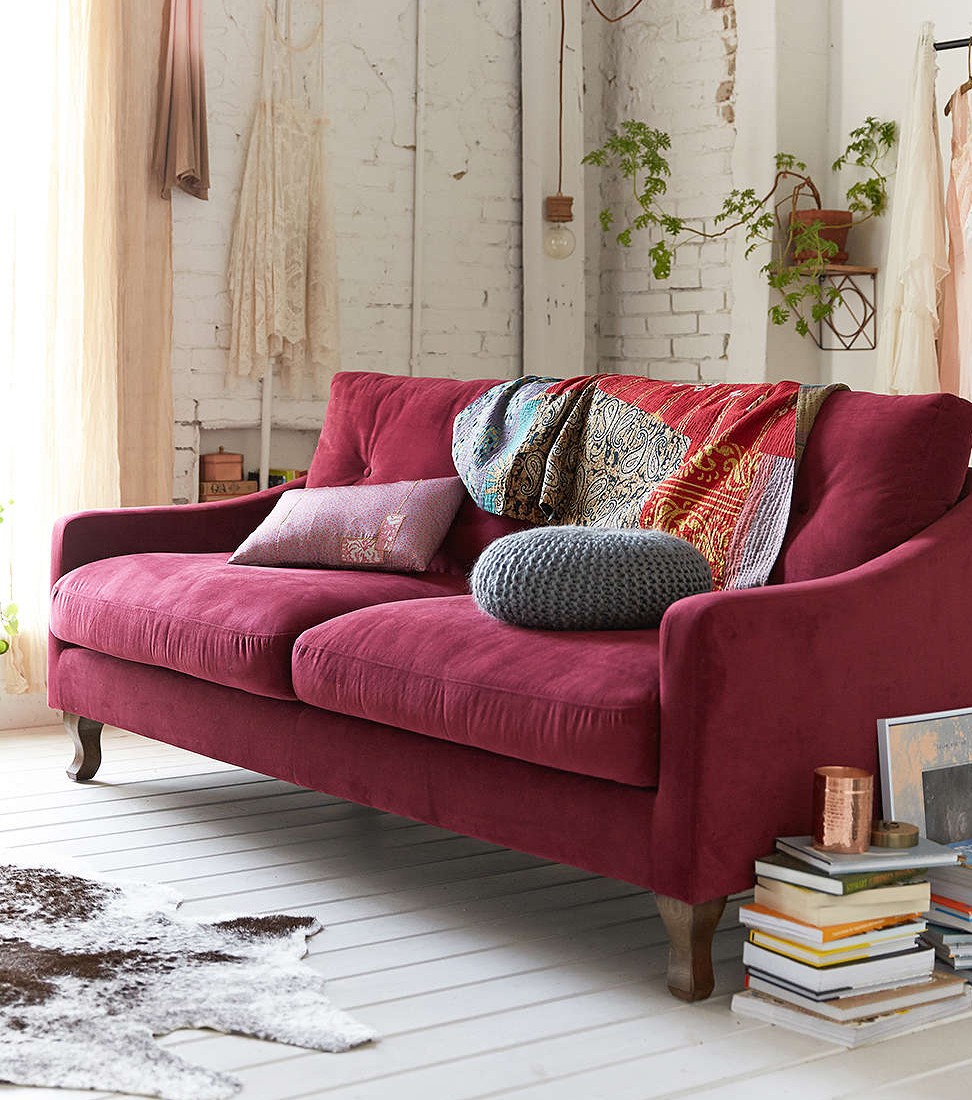 Photo via Urban Outfitters.
Rich, earthy and full-bodied, meet Marsala – Pantone's Colour of the Year.
A statement colour by itself or subtly seductive when paired with similar hues, Marsala makes the perfect pigment for art prints. Whether you want to add a touch of elegance to your living room or make a statement in the study, we've compiled four ways to use Marsala in your home:
Add flavour
Like the fortified wine that gives Marsala its name, the naturally earthy colour looks wonderful in the kitchen. Be it plums, beetroots, scarlet red apples or pomegranates, take your pick from these tasty prints and hang a collection on your kitchen wall. This ensemble of root veg by Ernst Benary is our favourite.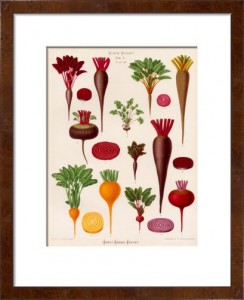 Go abstract
With its burnished undertones, Marsala combines wonderfully with similar warm colours – amber, burnt orange and golden yellow. Opt for an abstract print in rich hues, to add warmth and texture to a living room wall. Mambo by Rex Ray looks sophisticated in a grey painted ash frame.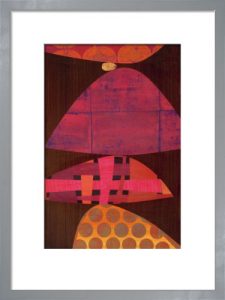 Get classical
The red ochre used in Medieval and Renaissance paintings, by the likes of  Leonardo da Vinci, Michelangelo, Titian and Raphael, lend themselves beautifully to this year's colour – Marsala. Take a portrait, with a beautiful rich red hue, such as Portrait of a Man by Jan Van Eyck, frame it simply in black and hang above the fireplace for a grand effect.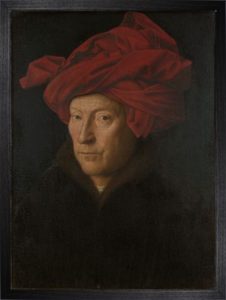 Portrait of a Man – Jan Van Eyck
Go street
Add urban appeal to your home with street art and graffiti prints. Go large with a print by Jean-Michel Basquiat and frame it in a black stained ash box to add instant cool to any room. Or go for street art photography – try You Are Beautiful by Keri Bevan for a striking, modern look.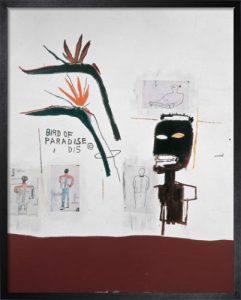 Bird of Paradise – Jean-Michel Basquiat
For more inspiration, check out our collection of marsala-inspired prints.