Most likely to be found on top of one of London's tallest buildings, pointing a Nikon 610 at the bustling city below, meet photographer Henry Reichhold. Not one to do things on a small scale, Henry's latest photographic showcase is a panoramic exhibition at Blackfriars station in the hubbub of London town.
Thames: Heart of London, captures the character of the winding river through a series of photographs taken from high vantage points. From the Shard to the Houses of Parliament the pictures showcase unique events when the river was centre stage to London life – from the Diamond Jubilee River Pageant to the fireworks celebrations for New Year's Eve.
We caught up with Henry to find out a little bit more about the man behind the lens.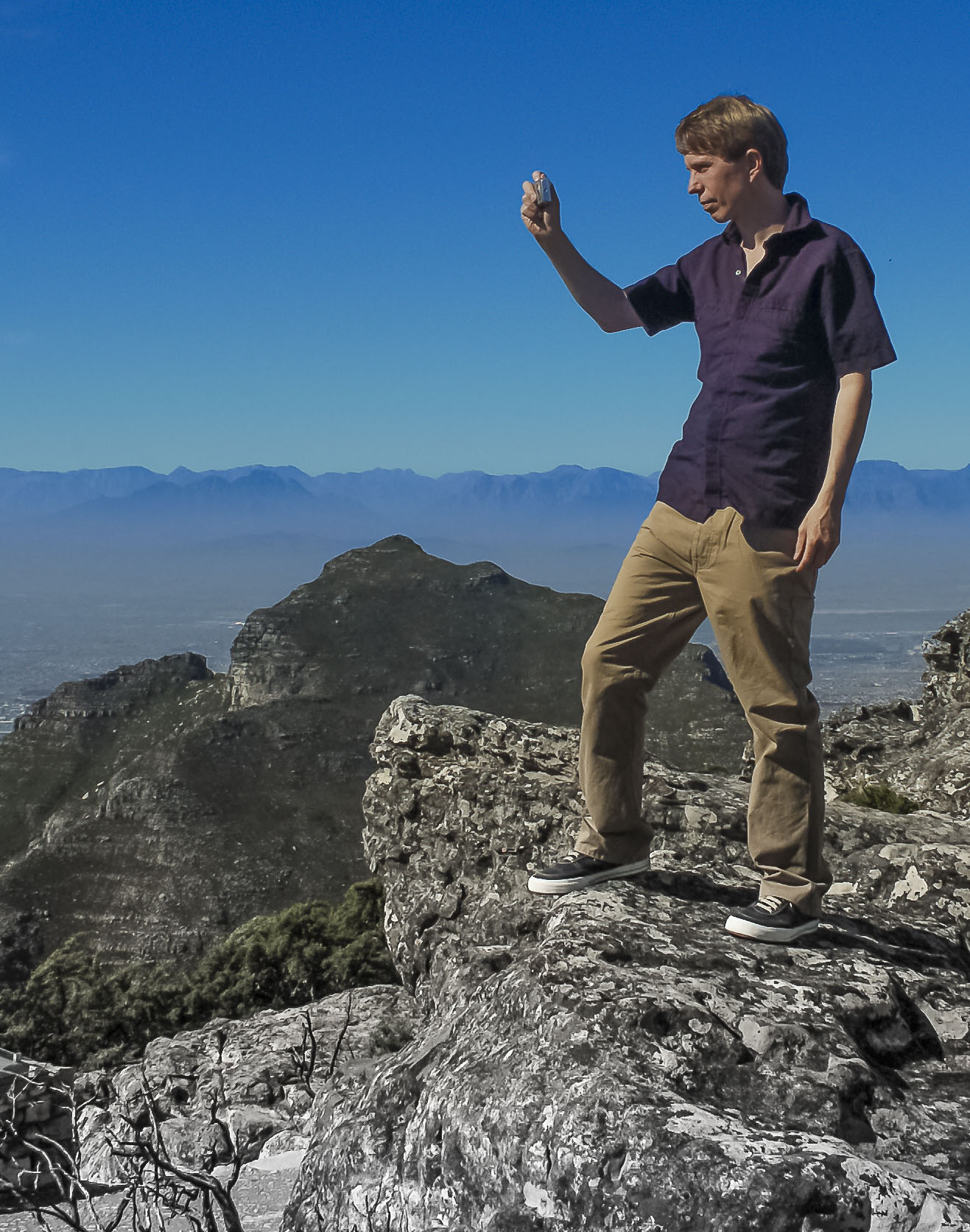 So, we want to know a bit more about you. First thing's first, how do you start your day?
Trying to sneak 5 minutes to work before the kids wake up!
What songs are on your playlist right now?
Ray Charles, Nursery Rhymes, Belle and Sebastian and Florence and the Machine.
Where do you escape to?
A summer house in Sweden.
Now, back to work. How would you describe your photography style?
Regardless of whether the work is high or low resolution the image strives to be as 'tactile' as possible, textures are exaggerated and colours enhanced to create the mood.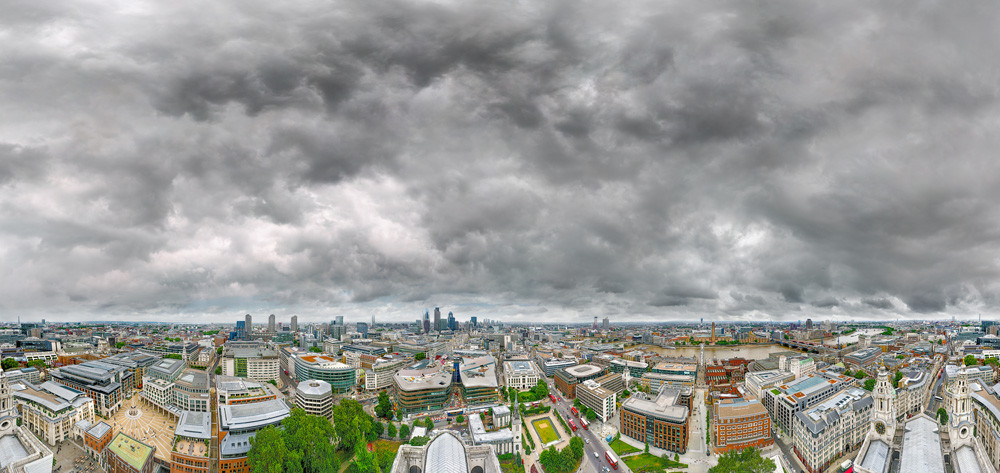 What's your favourite spot in London?
The top of St Paul's Cathedral at night.
What's the strangest place you've ever taken a photograph of?
Sal, an island off the west coast of Africa.
What emotions do you want to evoke with your photography?
A sense of space and visual clarity, simplicity even in the most complex subjects. What the camera captures is just the starting point, the real challenge is the transformation of this 'mechanical' data into something that comes near to what I actually experienced, and that's the part of the process that I most enjoy.
Why did you get involved with the Totally Thames festival?
I grew up in Henley-on-Thames and the river was my childhood playground so I jumped at the chance to explore the Thames and its impact on London.


Thames: Heart of London exhibition – Henry Reichhold at Blackfriars Station
The Thames Heart of London exhibition is on display until 30 September, you can find out more at Totally Thames.
Or why not browse Henry Reichhold art prints.