We have some exciting news, from the 14th – 26th May, King & McGaw will open its first London exhibition featuring rare lithographic posters from the Atelier Mourlot.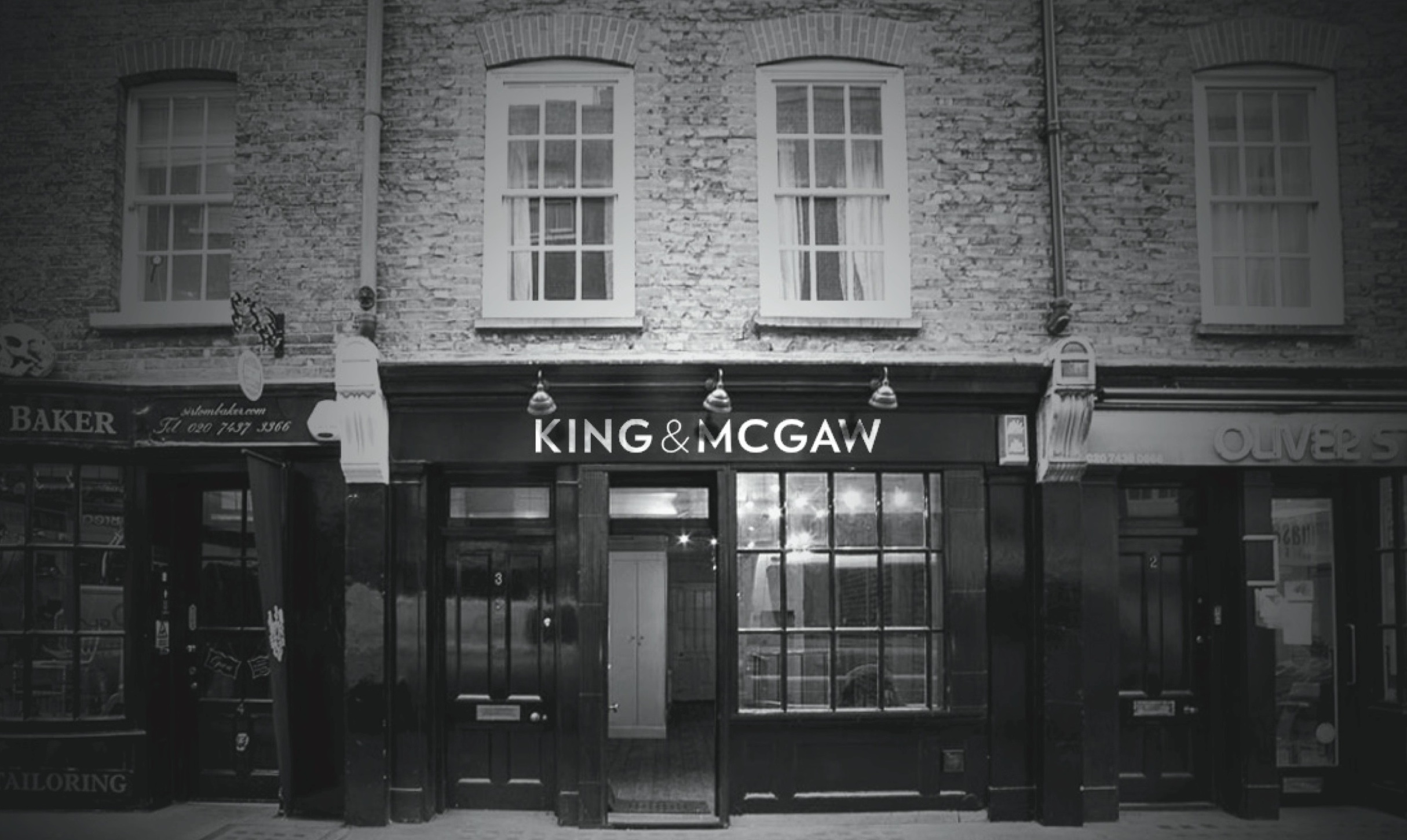 The Exhibition Lowdown
Taking place at the King & McGaw pop-up gallery in Soho, the unique exhibition will showcase posters designed by some of the greatest artists of the 20th century. Works by Picasso, Matisse, Miró, Dufy, Magritte, Le Corbusier and many more will be exhibited together for the first time.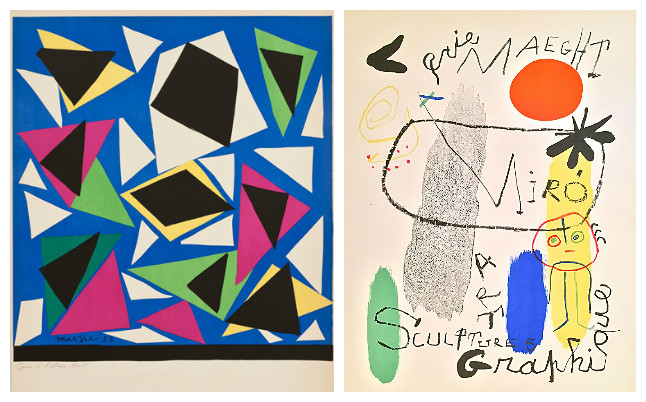 Over the years these vintage lithographic posters have become collector's items in their own right, so this is not only a wonderful opportunity to see these rare gems, it's a fantastic chance to own an original lithograph by an iconic artist. The posters range in price from £100 to £7,500. Find out more about the history of the Mourlot collection in our blog Atelier Mourlot from the Archives.
During the two week exhibition we'll also be hosting a programme of exciting events, which we'd love you to be a part of! Check out our art-filled agenda here.
Opening Times
Exhibition dates: 14 – 26 May 2015
Daily 11am – 7pm (except Sundays)
Find Us
Address: 3 D'Arblay Street in Soho, London, W1F 8DJ
Nearest stations: Tottenham Court Road and Oxford Circus