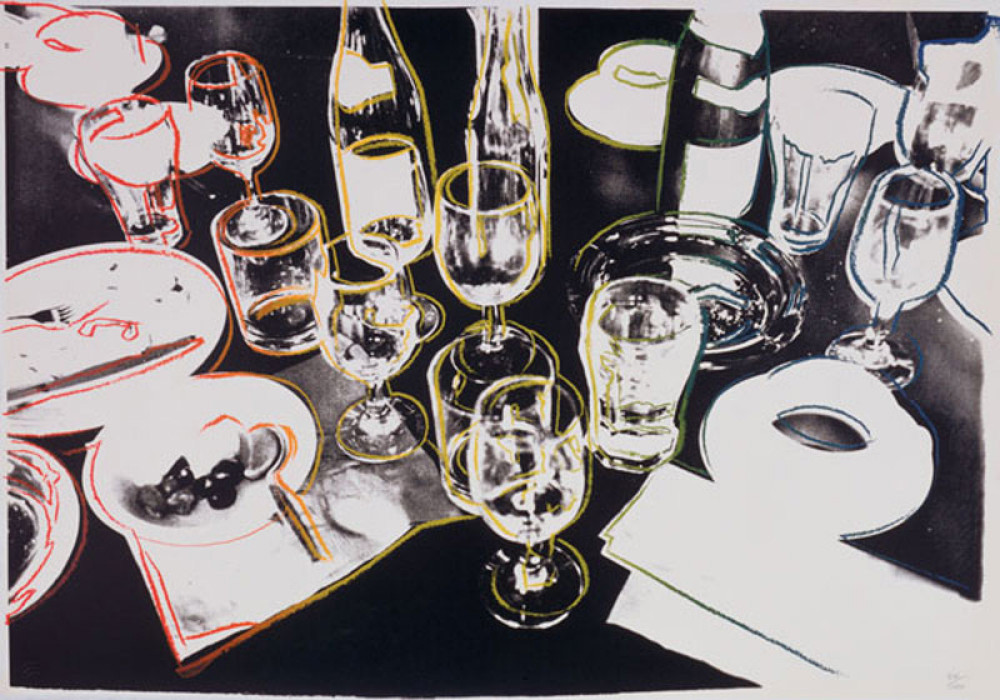 After the Party by Andy Warhol
With New Year's Eve fast approaching, it's time to dust off your martini glasses, raid your alcohol cabinet and mix up some funky aperitifs. We've picked our favourite cocktails, from three great food blogs, to help you see in the New Year in style. The only question is – do you prefer yours shaken or stirred?
Jack Horner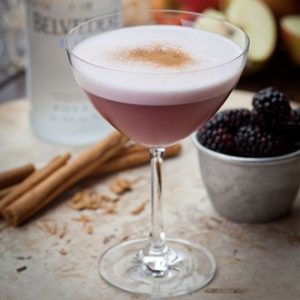 House and Garden magazine sure know how to do cocktails in style. This muddled blackberry vodka cocktail, will add an air of sophistication to your night.
You'll need (serves one):
3 blackberries 
15ml cinnamon syrup 50ml Belvedere vodka 20ml fresh lemon juice Dash egg white Pinch of ground cinnamon, to garnish
See the full recipe here.
Marshmallowtini
Lucy of Super Golden Bakes, shares her festive take on the classic martini. Sweet, sparkling and quirky too, this is a guaranteed party hit.
You'll need (serves 2):
100ml marshmallow vodka (or use plain or vanilla) 45ml Cointreau 100ml passion fruit juice 60ml cold press (clear) apple juice 80ml egg white Juice of half a lemon Chilled Prosecco to top up
See the full recipe here.
Mulled Cranberry Cider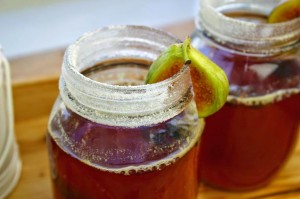 Swap mulled wine for a tantalising cider brew from Tom at The Belleau Kitchen. Add a fig slice and serve up in kilner jars to get the party started.
You'll need (serves 6):
2lt cider 1lt cranberry juice 150ml vodka The juice and zest of 2 oranges 7 cloves 4 whole star anise 2 sticks of cinnamon 2 teaspoons ground ginger 3 tablespoon honey slices of fig and caster sugar for serving
See the full recipe here.