Art Everywhere returns this summer and promises to be bigger and better than ever. Once again, the nation gets to decide which artworks will feature on billboards, poster sites and bus stops up and down the country.
From an impressive long-list of 75 great British works of art, just 25 will be chosen to take part in this year's exhibition. To make sure your favourite piece is included, visit the Art Everywhere Facebook page and cast your vote. To help you make that crucial decision,  we've put together our top 15 artworks which we would love to see on the streets of the UK.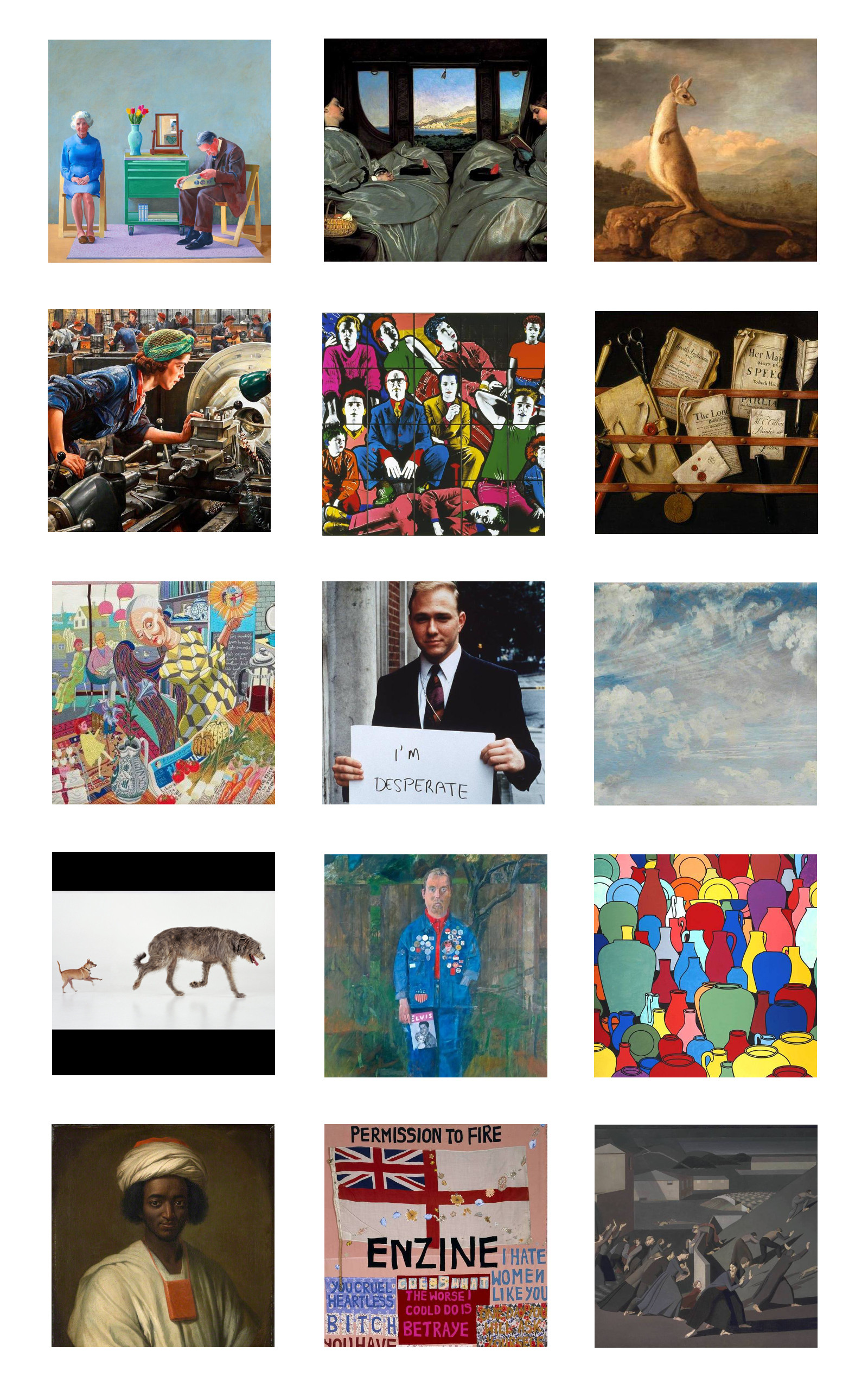 Cast your votes HERE and pledge your support by donating to the cause and bagging some great rewards in return.