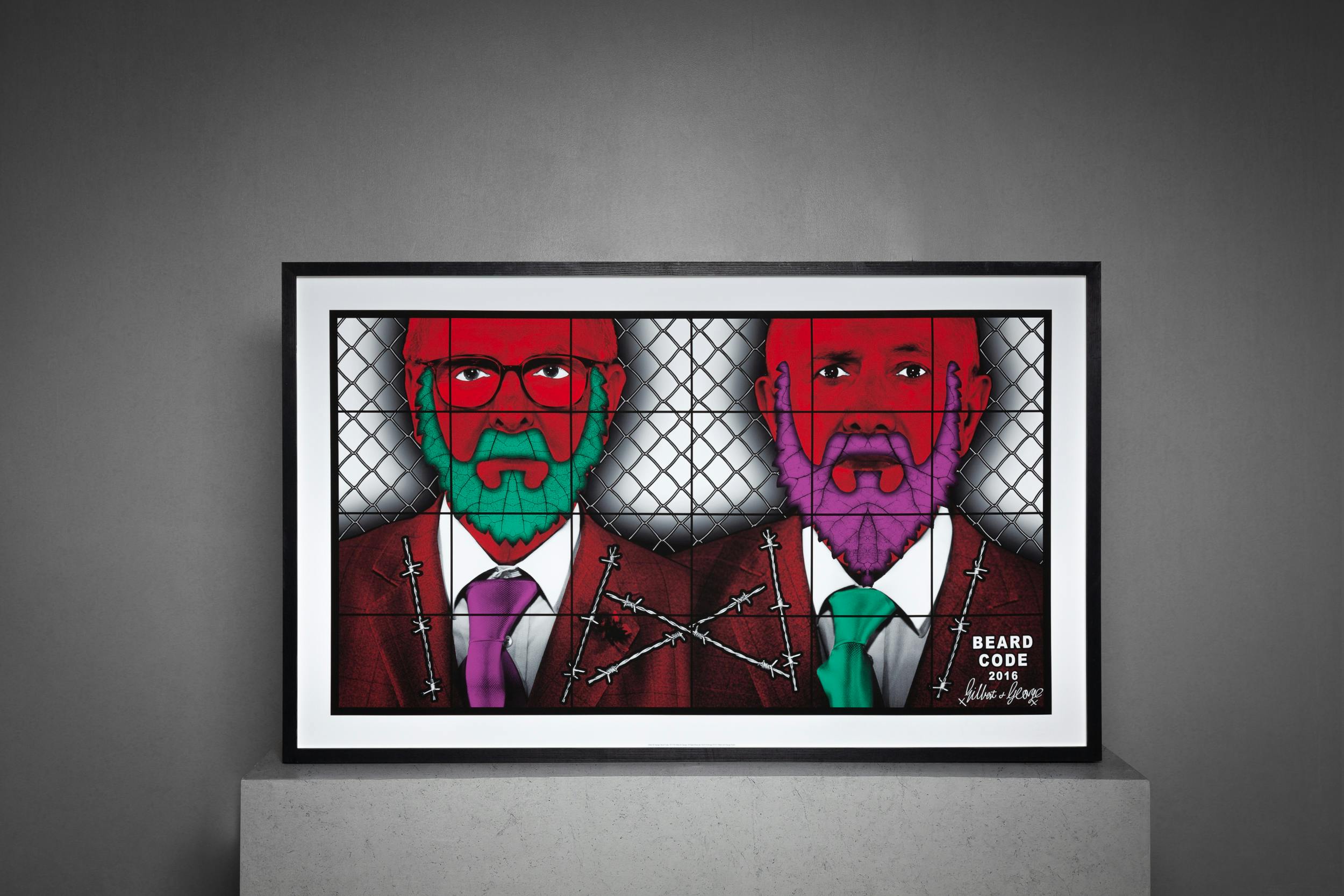 'Beard Code' by Gilbert & George.
King & McGaw: So, this has taken a little time for us to get together! It feels like the timing is right. We are now in a world where generally there appears to be less work available from leading artists as affordable good quality prints, for people who are interested in art but can't afford limited editions or originals. Also with all the museums shut for so long and no physical exhibitions, people seem to be engaging more in art online. Is this something you have found to be part of the motivation for artists engaging in this project?
Elizabeth Walley: Yes, it's lovely to be able to launch the collection now with such a brilliant selection of works by our members. It is important to our members that the prints are produced to a high specification and that the integrity of the original artwork is respected. The team at King & McGaw share this ethos and together we've worked tirelessly to meet these high standards. From colour matching the original artworks, to ensuring the paper suits the work and that everything is credited correctly, this attention to detail really shows in the final product. 
At the moment there are a limited number of platforms who are making high quality reproduction prints widely available at affordable prices, so we are delighted to be able to work with King & McGaw, and I know our members are too.
KM: Obviously,  King & McGaw's relationship with DACS has spanned many years; as a fine art publisher, the ability to access artists' estates through you and gain images and approval for the reproduction of their work - and of course, pay royalties to the artists - is key to our business. Tell us a bit about DACS.
EW: DACS was founded in 1984 by a group of artists and lawyers who realised the need for an organisation to protect artists' rights. We have been working with visual artists and campaigning for artists' rights ever since. 
DACS set out to change the financial landscape for visual artists through offering revenue generating services and legal support. In 2014, we launched DACS Artimage, our image resource, which means that in addition to granting copyright permission, we can also provide artist-approved, high resolution files. When clients use our service, they know that revenue goes directly towards supporting artists and artists' estates.
The DACS Artimage team provide support to artists in negotiating agreements for the use of their work, whether inside a book, on a catwalk collection, or as part of a set dressing for a film.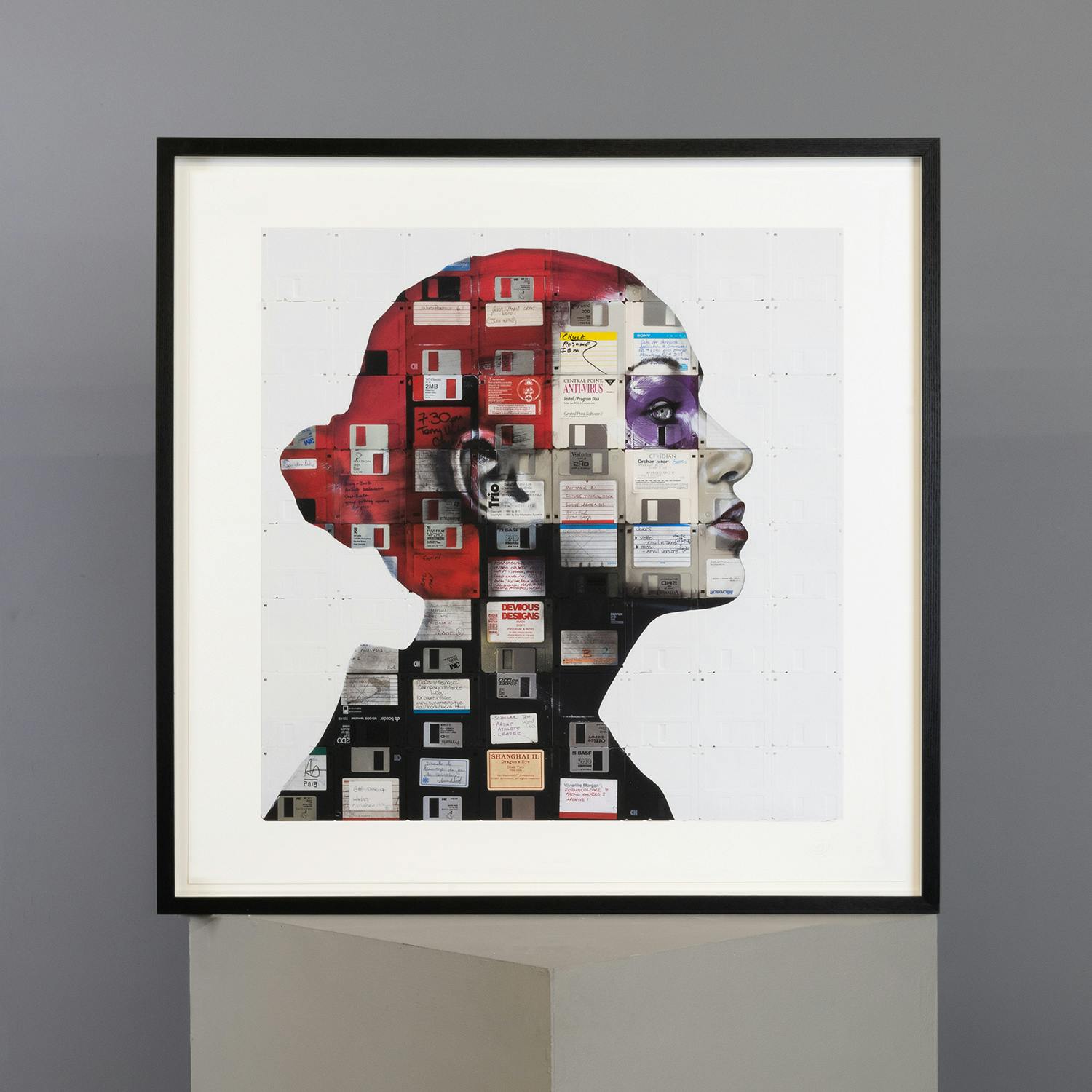 'Devious Designs' by Nick Gentry.
KM: I think a lot of people underestimate the full process of how long it takes to actually develop a print from start to finish: from engaging artists in the project to obtaining high resolution files, designing the prints in terms of layouts, and proofing - sometimes several times - so that the artist is happy.
EW: Definitely, this kind of process is always going to take time. We must ensure the final product is a true representation of the original work of art and that our members are completely happy with it. It's a really engaged process, from selecting the works and choosing the paper which best fits the design, right down to the proofing - I know you have been doing a lot of studio drop-off's with proofs to ensure the project kept moving during the pandemic!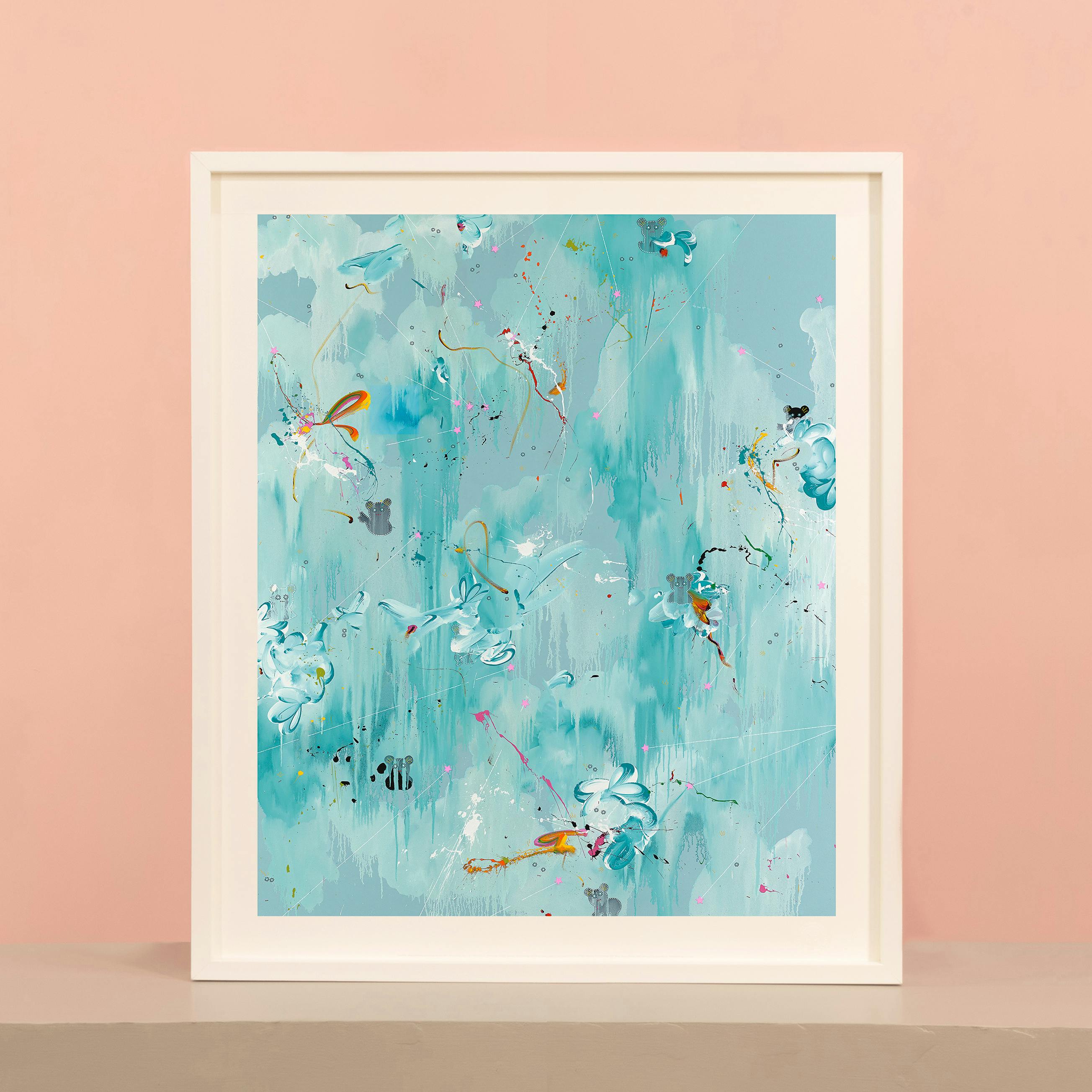 'See Your World' by Fiona Rae.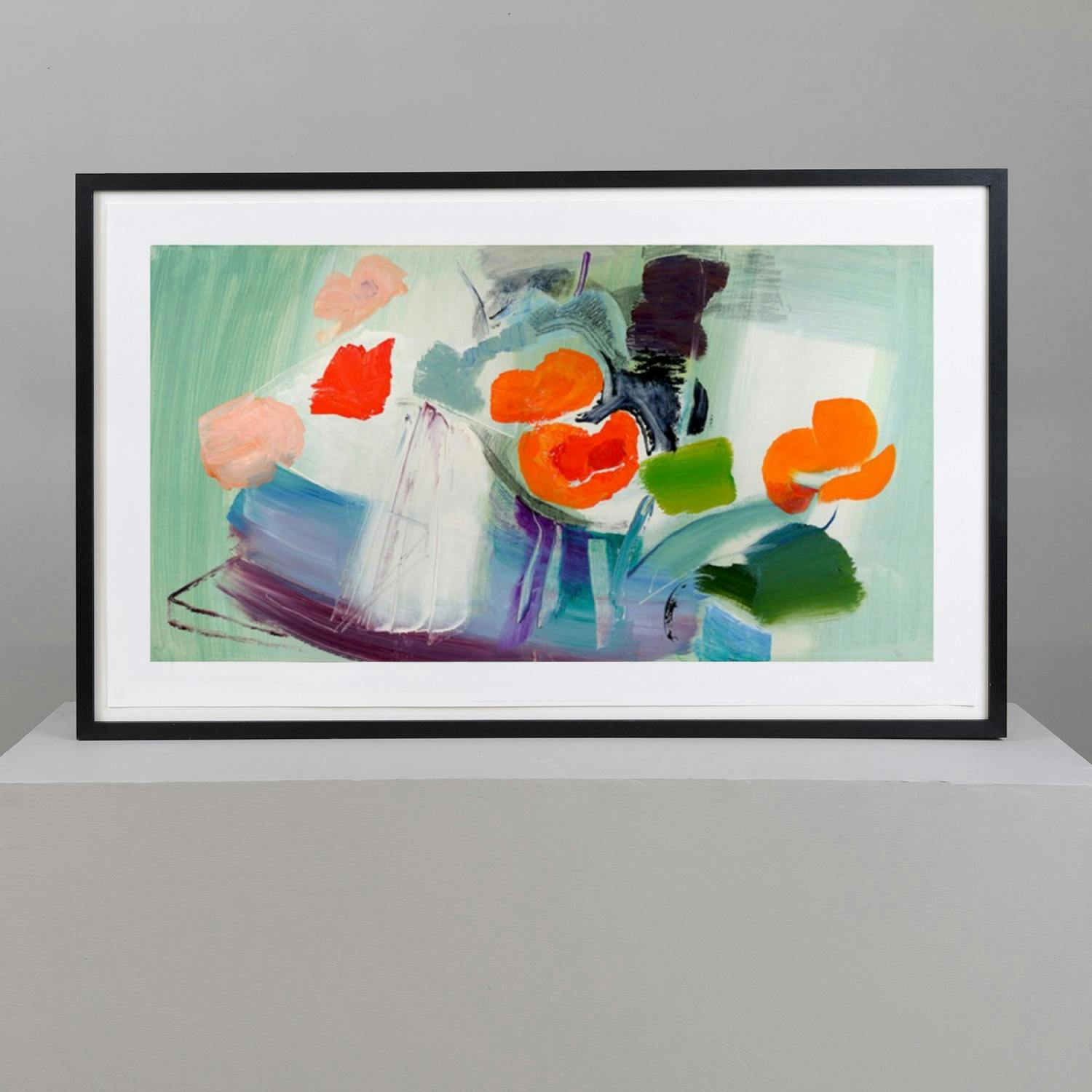 'Bright Poppies' by Ivon Hitchens.
KM: We have a variety of artists and works in this first collection which is great. From icons of the British art scene to more emerging artists...
EW: Yes, we initially worked with the Estate of Ivon Hitchens on a beautiful set of 4 colourscapes, which the Estate were really pleased with. This was just after the Pallant House Gallery exhibition Space through Colour, which was really well received and we were getting a lot of enquiries for the artist's work. Since then, we have been delighted to work with Gilbert & George's studio, Fiona Rae, Nick Gentry and the Estate of Patrick Caulfield, and we have many more wonderful works in the pipeline, which we will be adding to the collection throughout the year.