What exhibitions to see this month? We've rounded up our pick of the best art exhibitions in London and across the UK this summer.
1. FRANCIS BACON & THE MASTERS
Sainsbury Centre | Until 26 July 2015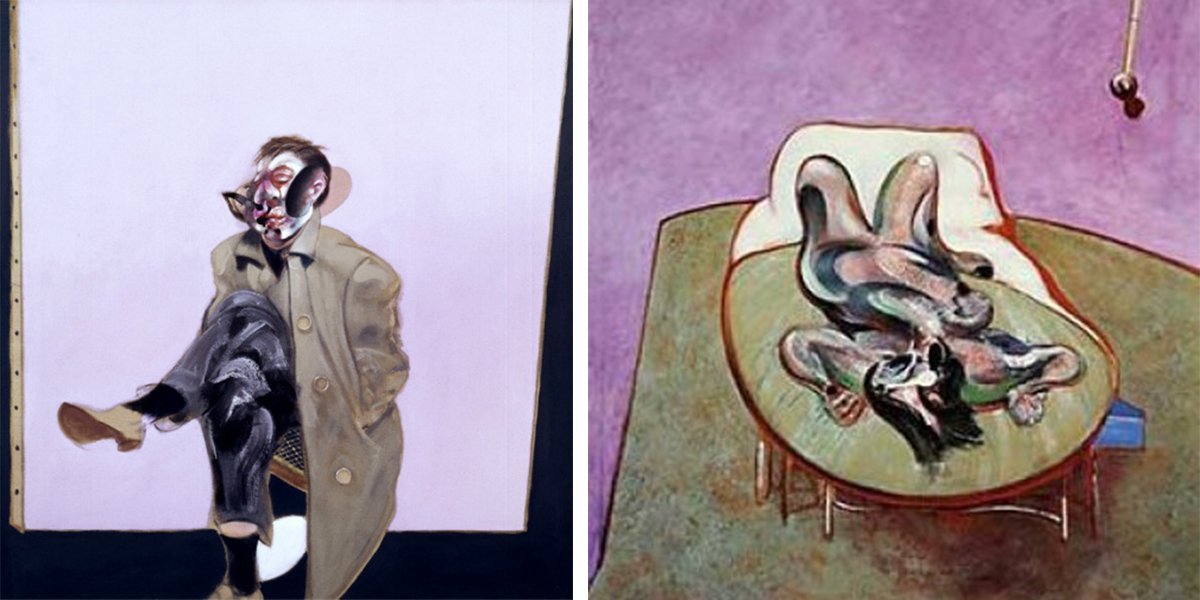 L: Self Portrait Seated 1970 R: Reclining Figure 1966 – Francis Bacon
The lowdown: A great show of the legendary painter, alongside old and modern masters including Velázquez, Rembrandt, Titian, Michelangelo, Rodin, Van Gogh, Picasso and Matisse.
2. SONIA DELAUNAY
Tate Modern | Until 9 August 2015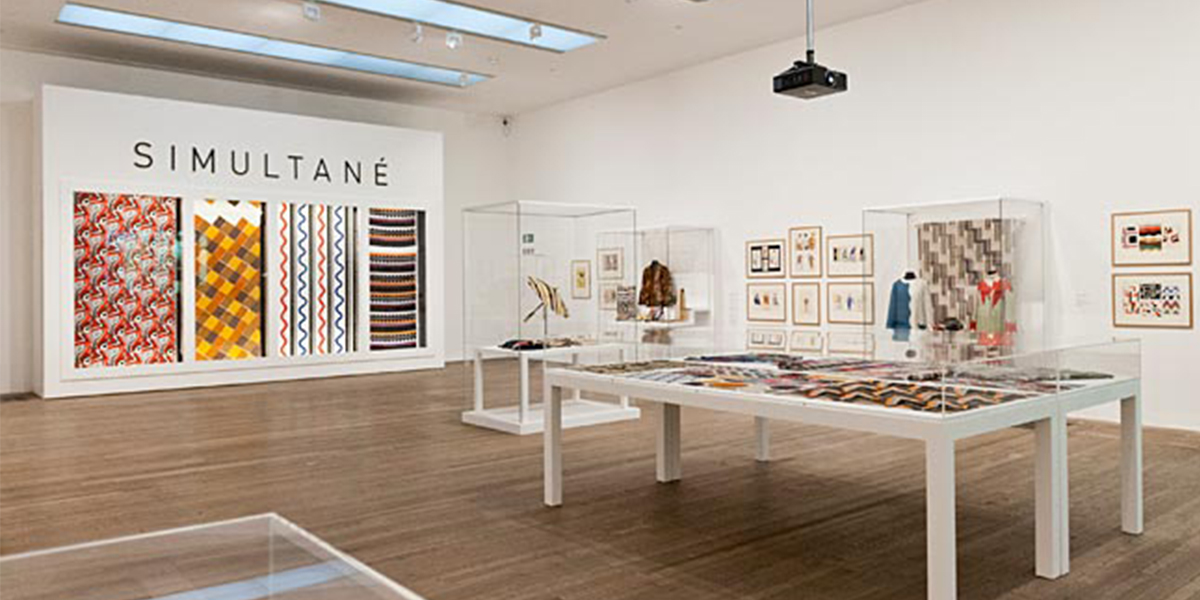 Photography via Tate – Sonia Delaunay exhibition
The lowdown: Painter, printmaker, fashion designer and furniture designer, there's not much Delaunay didn't do. It's a must see exhibition of one of the pioneers of abstract art.
3. Royal Academy Summer Exhibition
Royal Academy | Until: 16 August 2015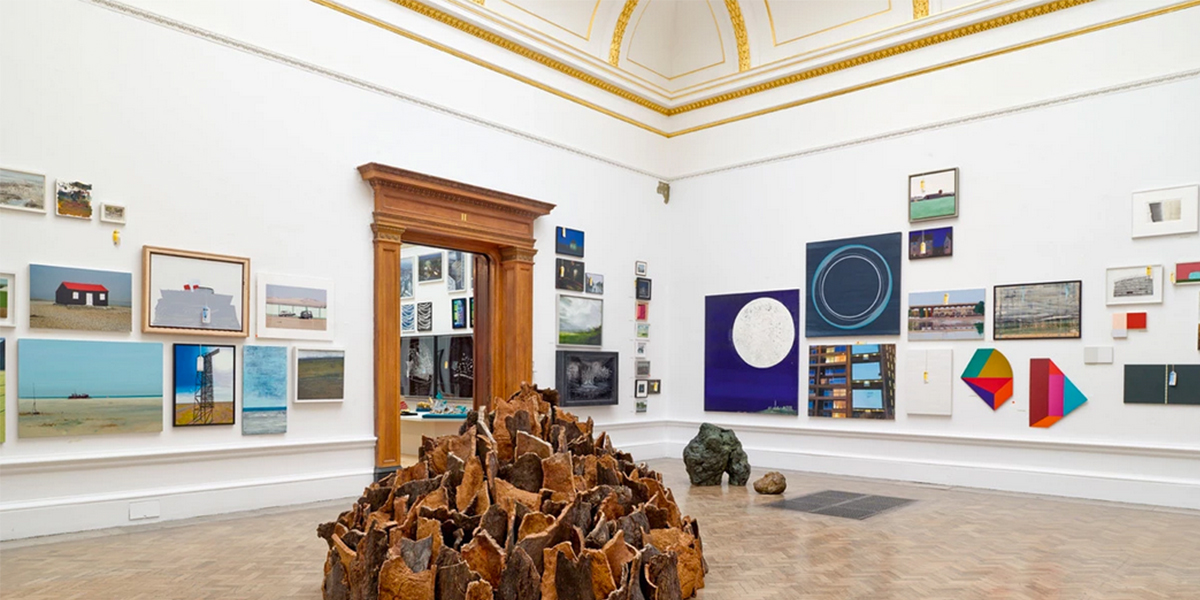 Photography: John Bodkin, DawkinsColour. © Royal Academy of Arts.
The lowdown: A summer staple since 1769, the Summer Exhibition showcases some of the best art by emerging and contemporary artists, chosen by Royal Academicians themselves.
4. William Hogarth: Painter & Printmaker
Bristol Museum & Art Gallery | Until 31 August 2015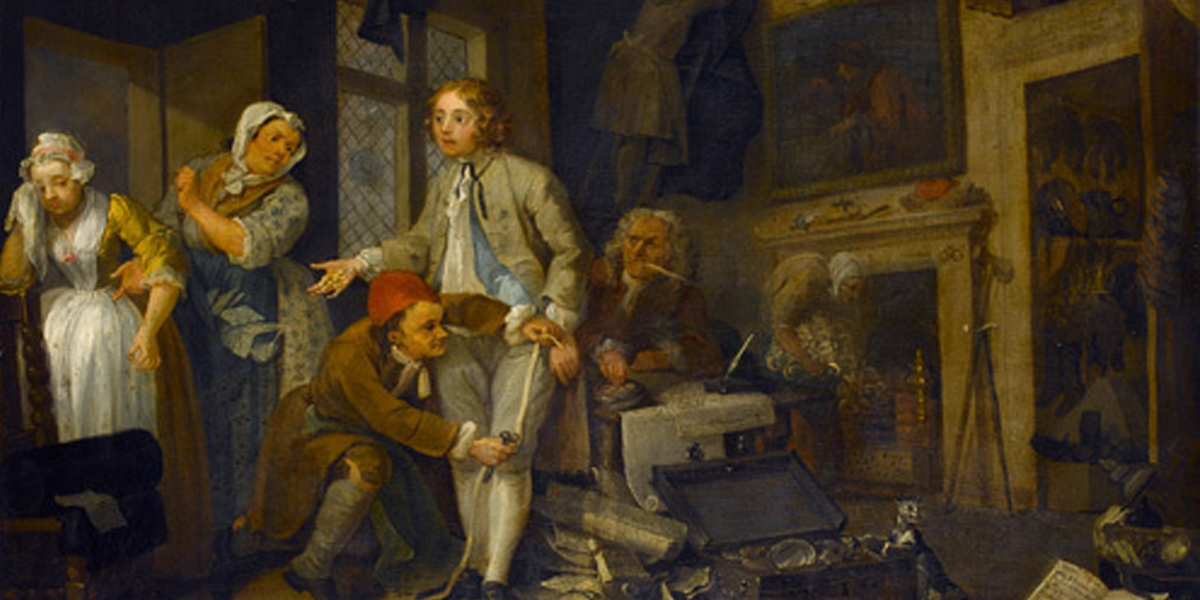 A Rake's Progress I: The Heir – William Hogarth
The lowdown: From portraiture, to satire and historical paintings, Hogarth's diverse oil paintings, make their way from the Tate Britain to Bristol for the summer.
5. RAVILIOUS
Dulwich Picture Gallery | Until 31 August 2015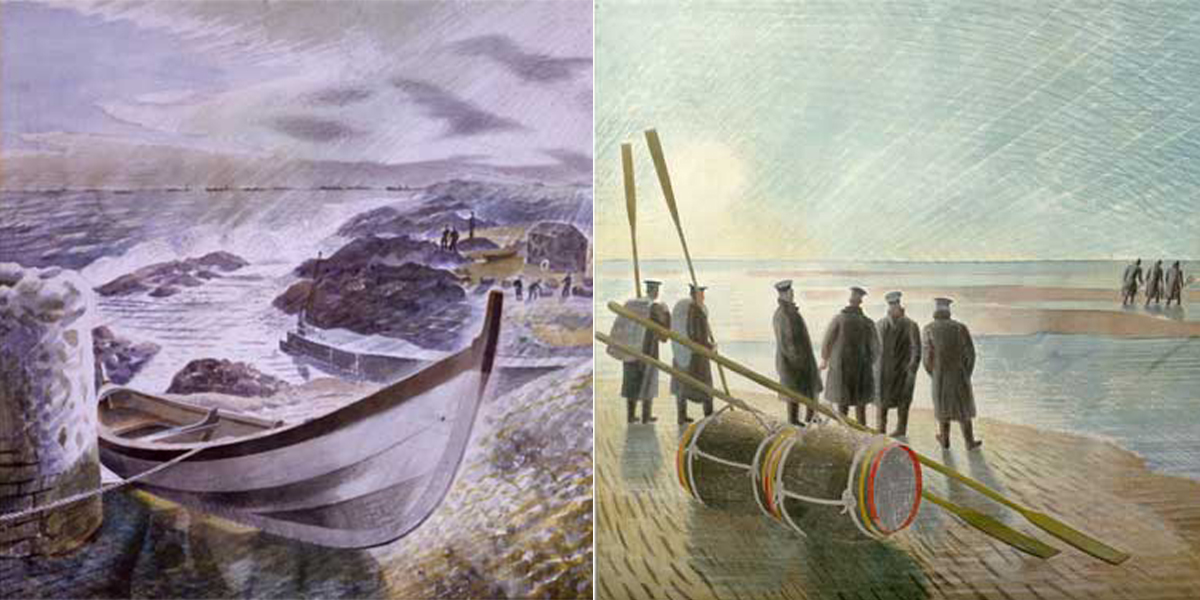 L: Storm R: Dangerous Work at Low Tide by Eric Ravilious Images via Dulwich Picture Gallery
The lowdown: The first major exhibition since Eric Ravilious' death in 1942 to showcase the artist as a watercolourist rather than printmaker –  it's an unmissable show of more than 80 of his superb works.
6. Grayson Perry: Provincial Punk
Turner Contemporary |  Until 13 September 2015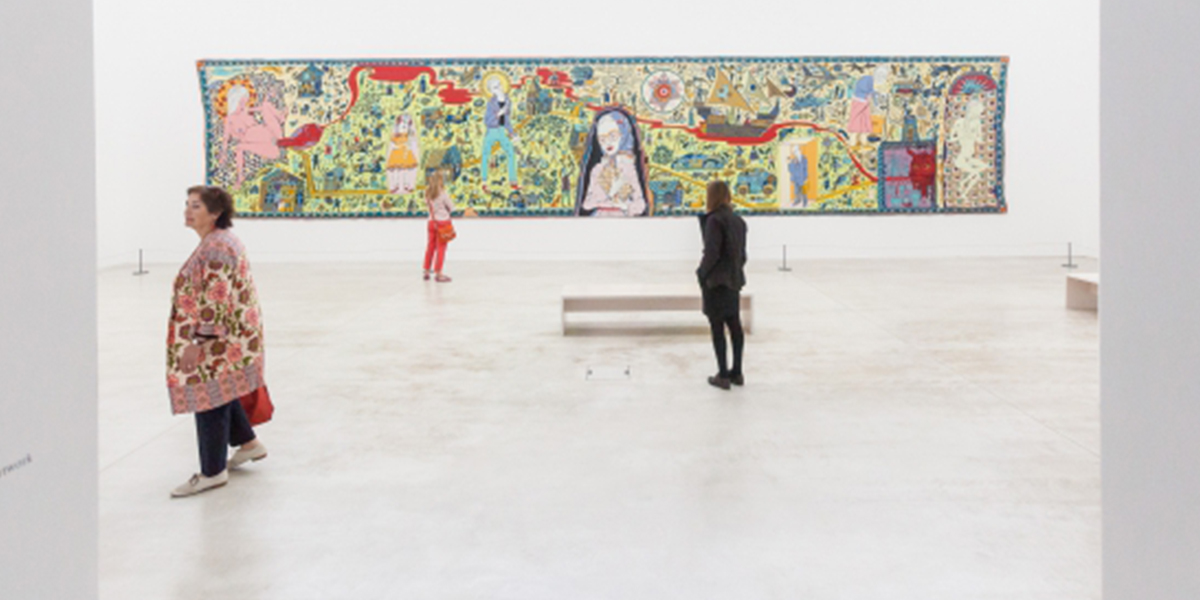 Photography via Tuner Contemporary
From provincial to popular, Perry guides us through the chronicles of modern life, assessing culture, identity and class through his uniquely subversive art.
7. Riviera Style: Resort and Swimwear Since 1900
Fashion & Textile Museum | Until 13 September 2015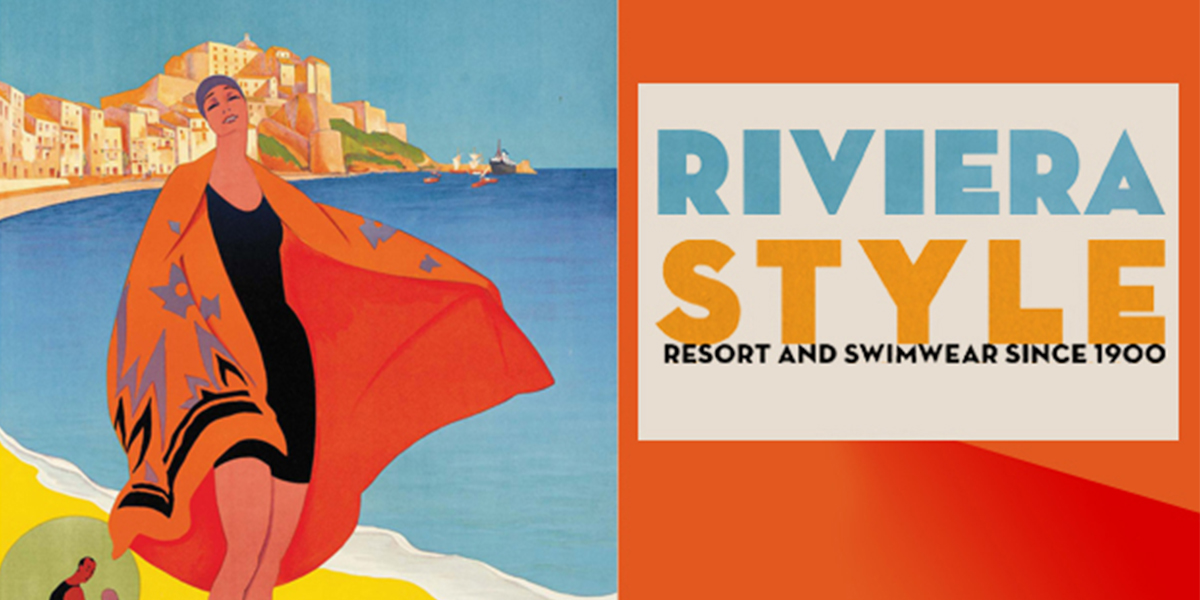 Calvi Beach, Corsica, circa 1932 – Roger Broders
The lowdown: Nothing says summer quite like a bikini! In this exhibition you'll travel from the English seaside to the Côte d'Azur and California, celebrating fashion at its most fun. Featuring displays from our very own Vogue, P&O Heritage and National Railway Museum collections, Riviera Style is this summer's hottest exhibition.
8. AUDREY HEPBURN: PORTRAITS OF AN ICON
National Portrait Gallery | Until 18 October 2015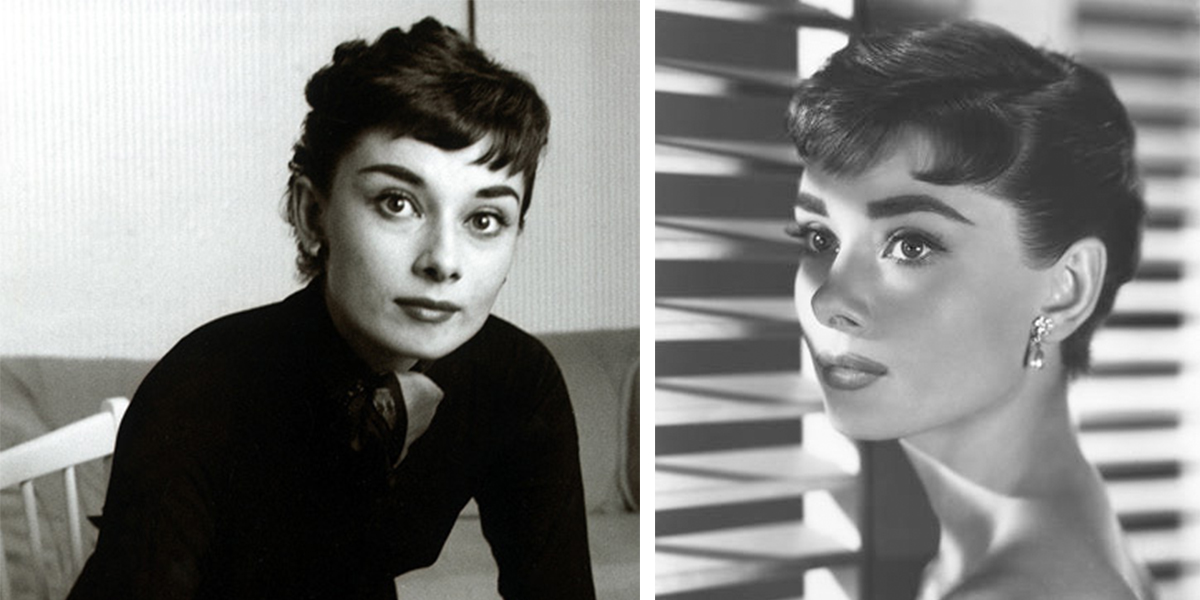 L: Audrey Hepburn, 1954 – Mirrorpix R: Audrey Hepburn, 1954 – Bud Fraker
The lowdown: The legend of film star and fashion icon, Audrey Hepburn, illustrated through more than 70 images by the most eminent 20th Century photographers – from Cecil Beaton to Norman Parkinson.
9. Barbara Hepworth: Sculpture for a Modern World
Tate Britain | Until 25 October 2015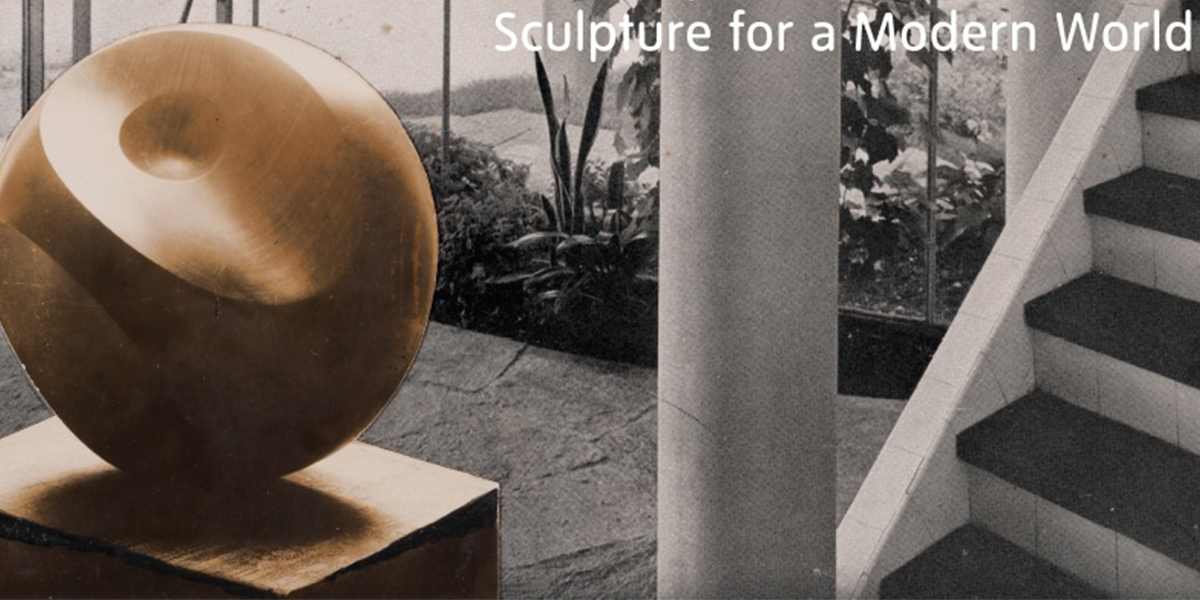 Image via Tate Britain
The lowdown: Barbara Hepworth has become infamous for her abstract sculpture. This retrospective features some of her most significant sculptures in wood, stone and bronze alongside rarely seen works.
10. LOWRY BY THE SEA 
Jerwood Gallery | Until 1 November 2015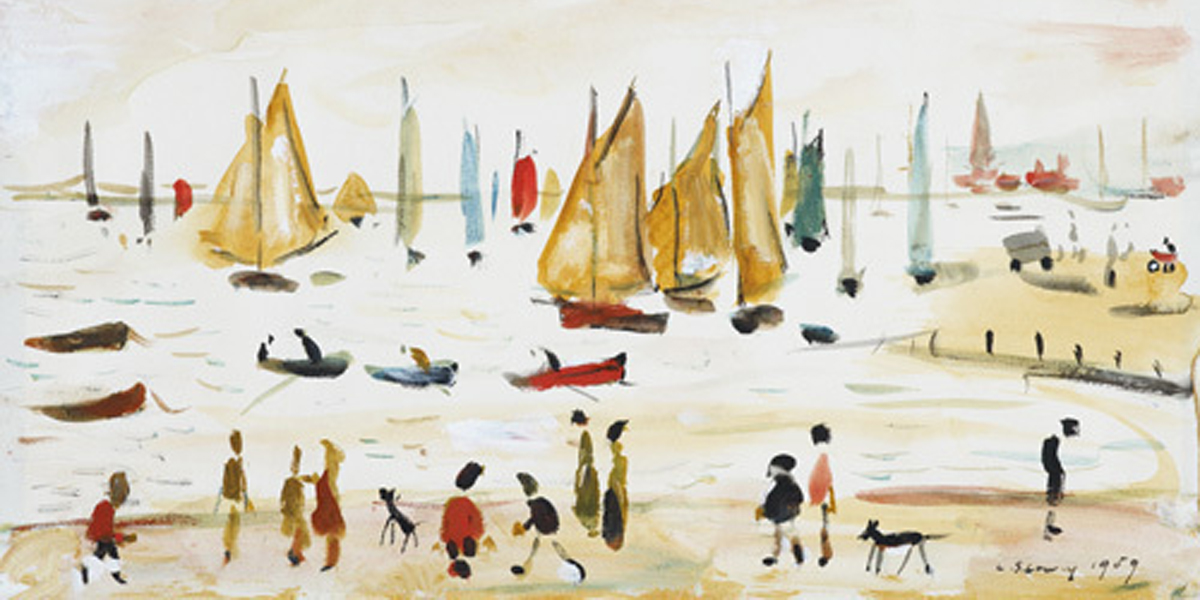 The lowdown: One of our most popular artists takes centre stage in this exhibition focussing on Lowry's fascination with seascapes – it's the perfect summer excursion.