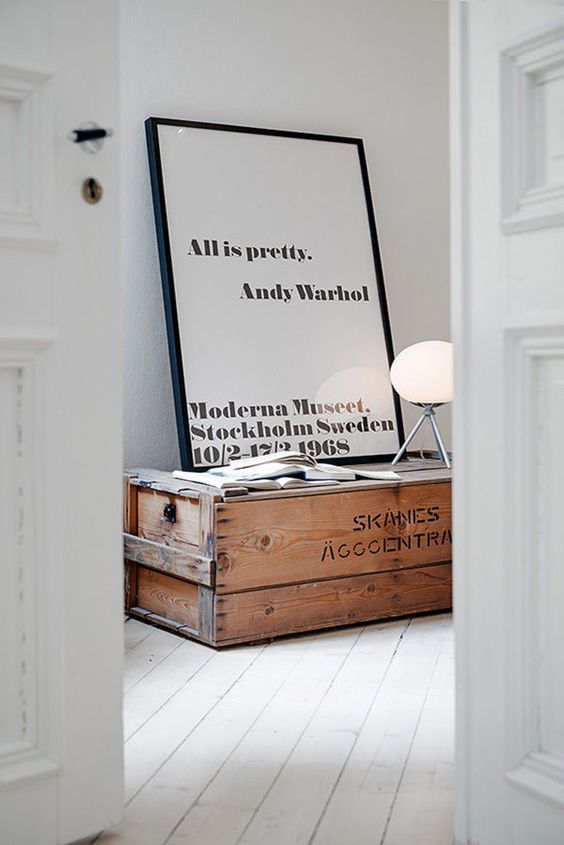 via Pinterest
Andy Warhol's 'All is Pretty' Stockholm poster retains its place at the top of the charts for a second year in a row (see the most popular prints of 2016). The minimal typographical print was designed by Swedish graphic designer John Melin for Warhol's first European exhibition at Moderna Museet, Stockholm in 1968 and has been a firm art favourite for homes in recent years.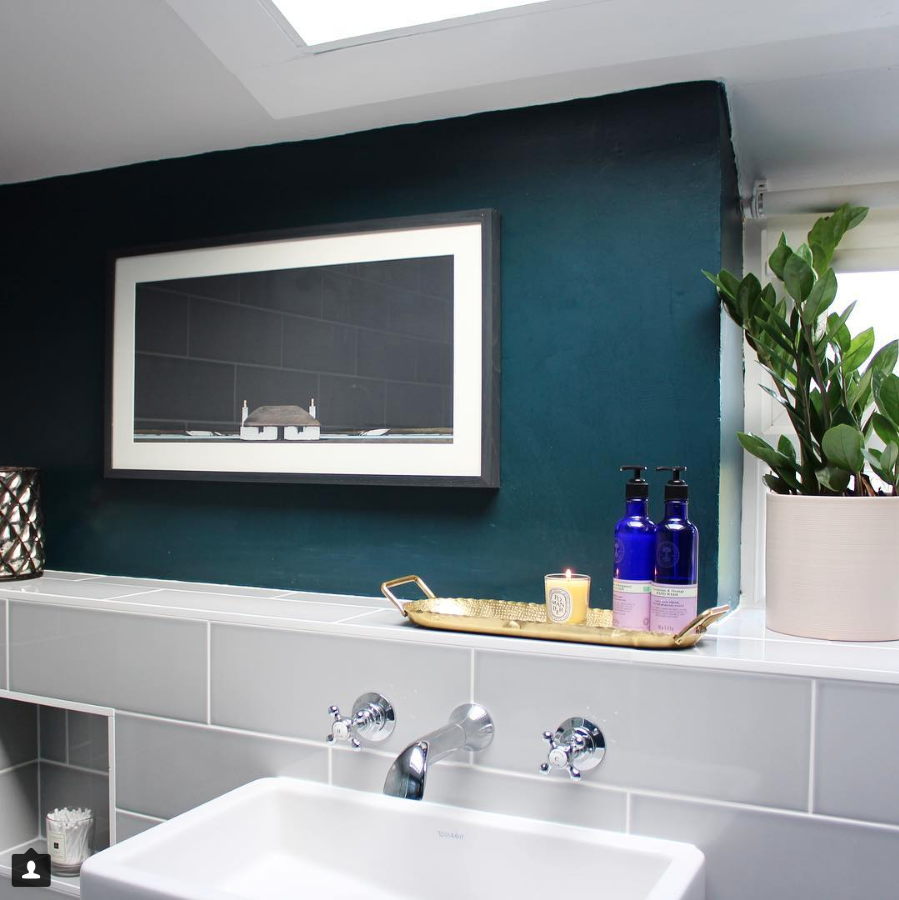 via withinthesewalls by Cara Suthers
Ron Lawson's Scottish landscapes have proved immensely popular this year, bringing our love for the great outdoors into our homes (see the Modern Rustic Edit for more inspiration).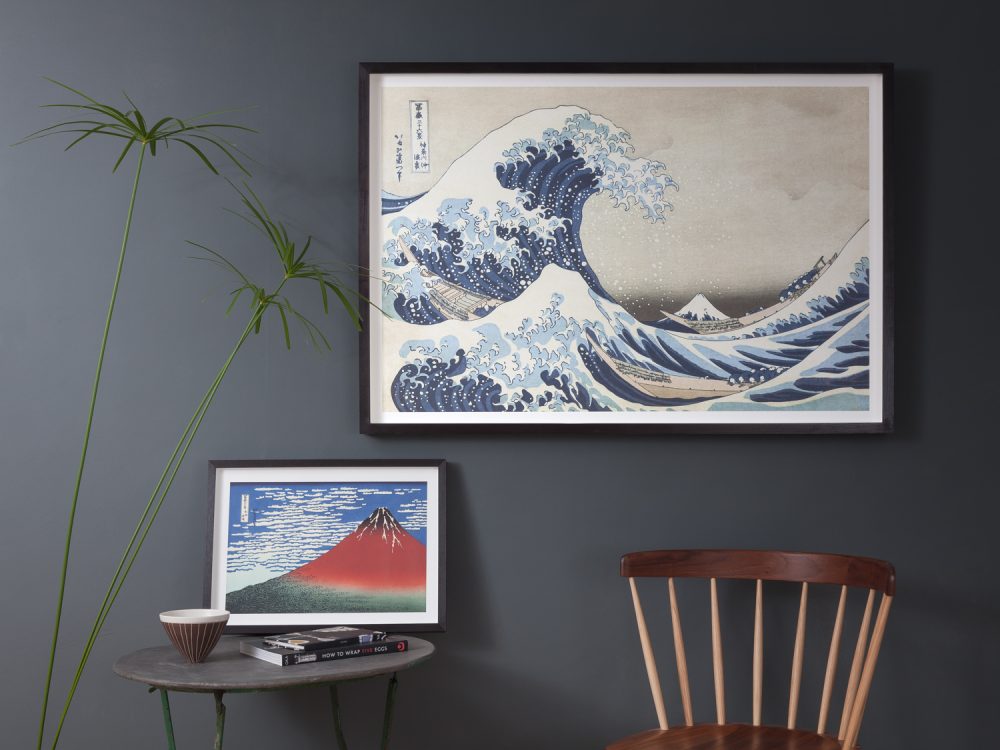 Thanks to the five-star exhibition 'Hokusai: Beyond the Great Wave' at the British Museum, The Great Wave took the limelight as the most desirable traditional masterpiece print of 2017.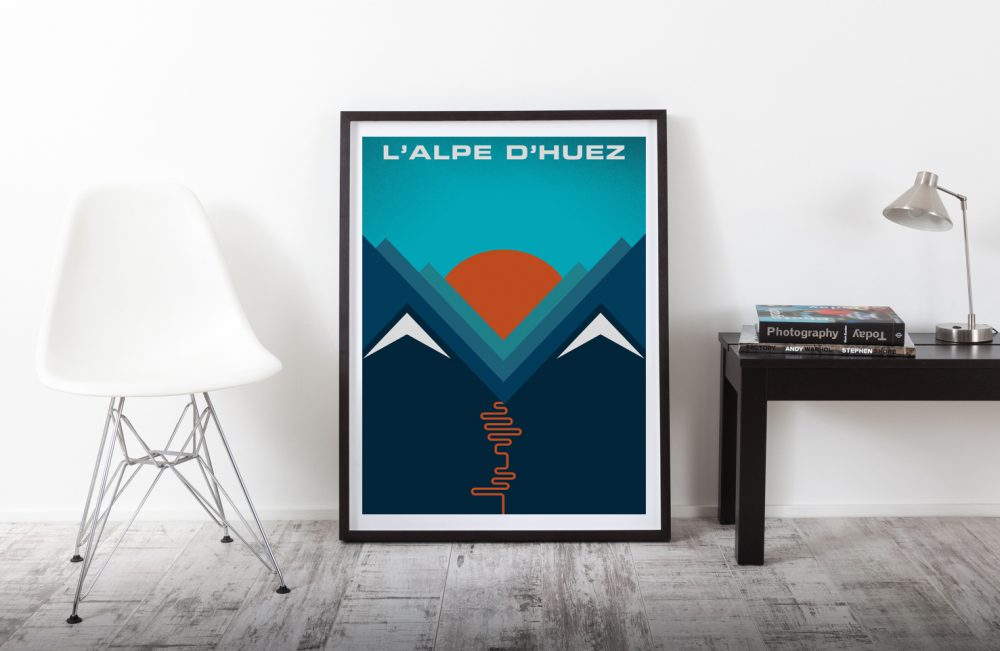 Award-winning music producer and graphic artist Jeremy Harnell creates bold, typographical and abstract designs. Over the year, 'L'Alpe d'Huez' was a firm favourite for cyclists, colour fans and design lovers.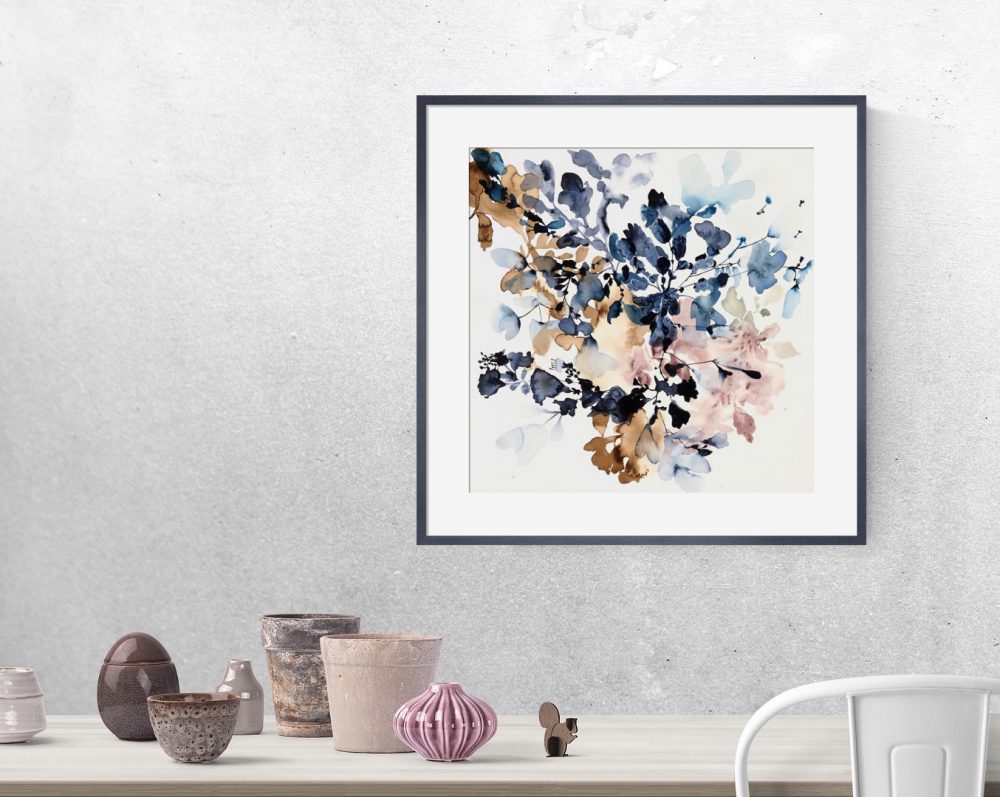 Jen Garrido is inspired by shapes found in nature, which she transforms into delicate artworks in watercolour and acrylic paint. The neutral palette and elegant shapes made 'Indigo Rock 17' a firm favourite.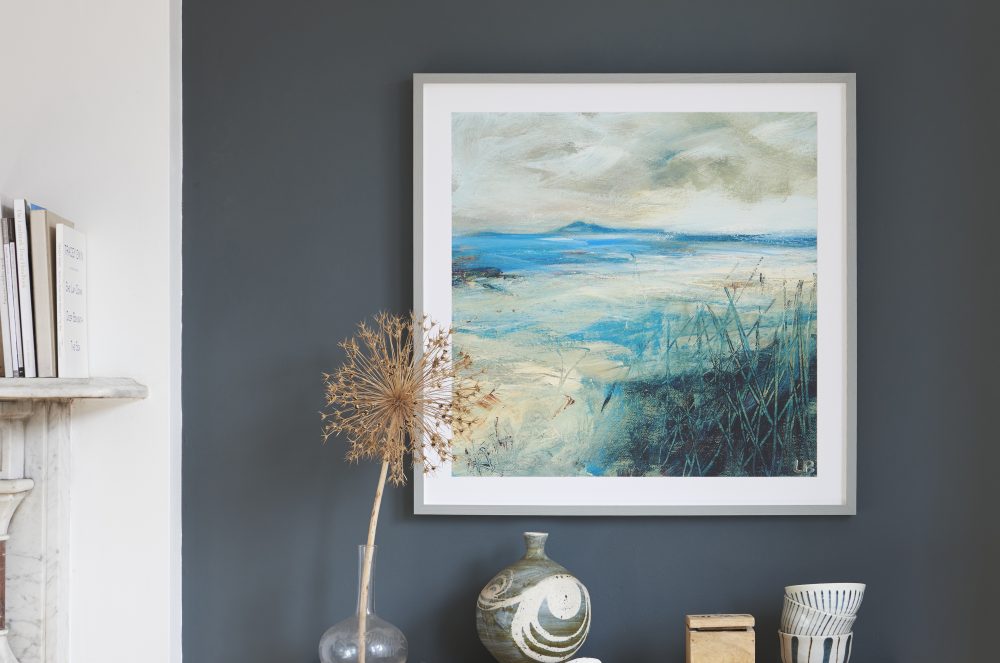 Splashy coastal painting has been very popular this year including 'Seagrass' by the Scottish painter Lesley Birch who can be found painting and sketching outside before creating her art in her studio in Yorkshire.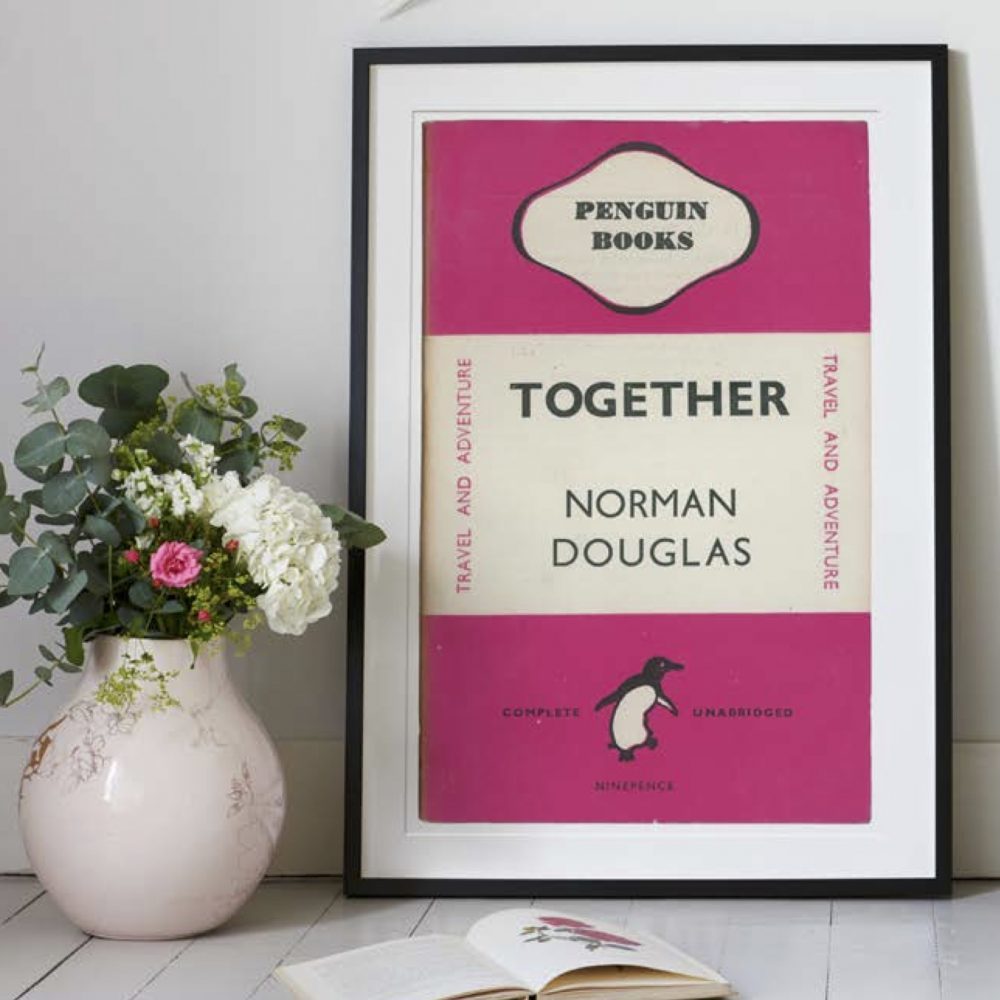 This favourite art print 'Together' reminds us of the people we love to be with. There's a cover to suit everyone in the iconic Penguin Books collection of celebrated graphic design.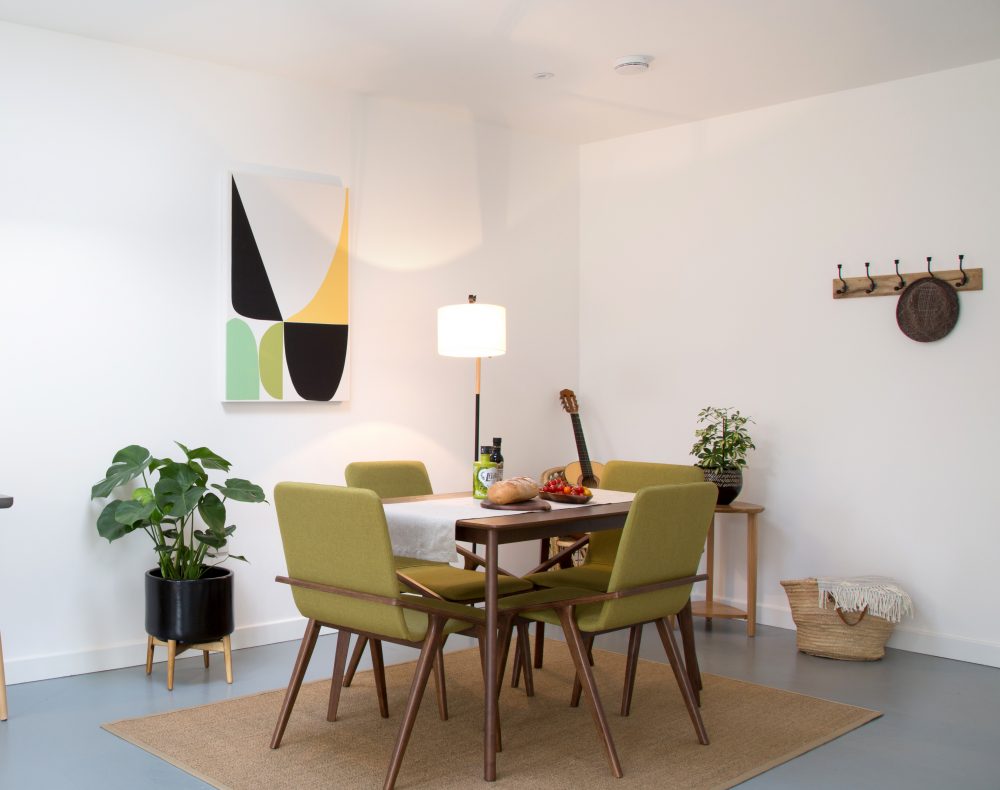 As seen in Channel 4's 'Ugly House to Lovely House' by Amazing Productions
The Australian duo Inaluxe create colourful prints and are the perfect antidote for those looking for a contemporary art fix. 'Green and Yellow' fits beautifully in homes with a mid-century modern flair like this home in the Channel 4 home renovation programme 'Ugly house to Lovely House'. See The Mid-Century Modern Edit for more inspiration.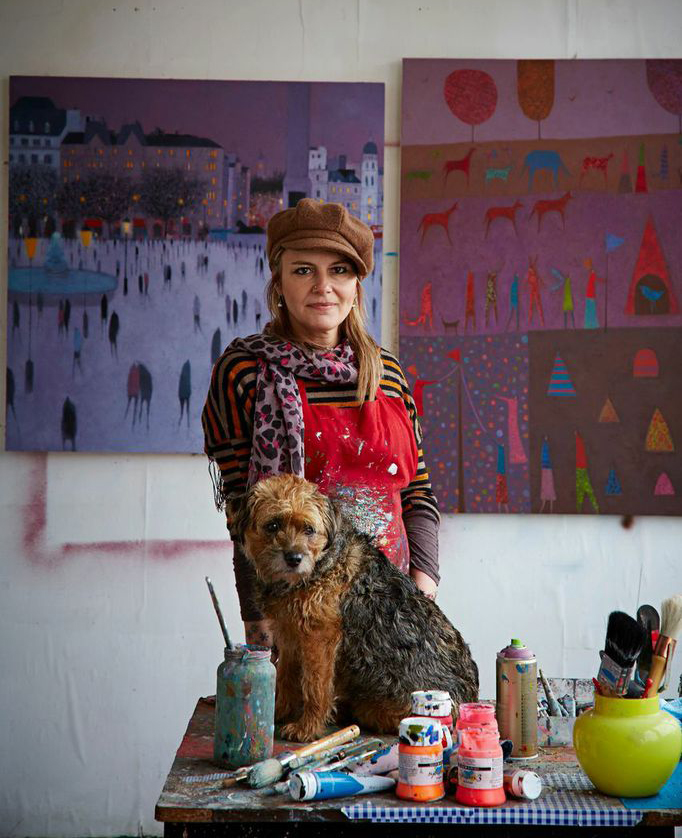 Emma Brownjohn in her studio with 'Dusk Walking' left
Emma Brownjohn's charming 'Dusk Walking' painting captures a fleeting moment in time, with Lowry-esque figures and an violet palette.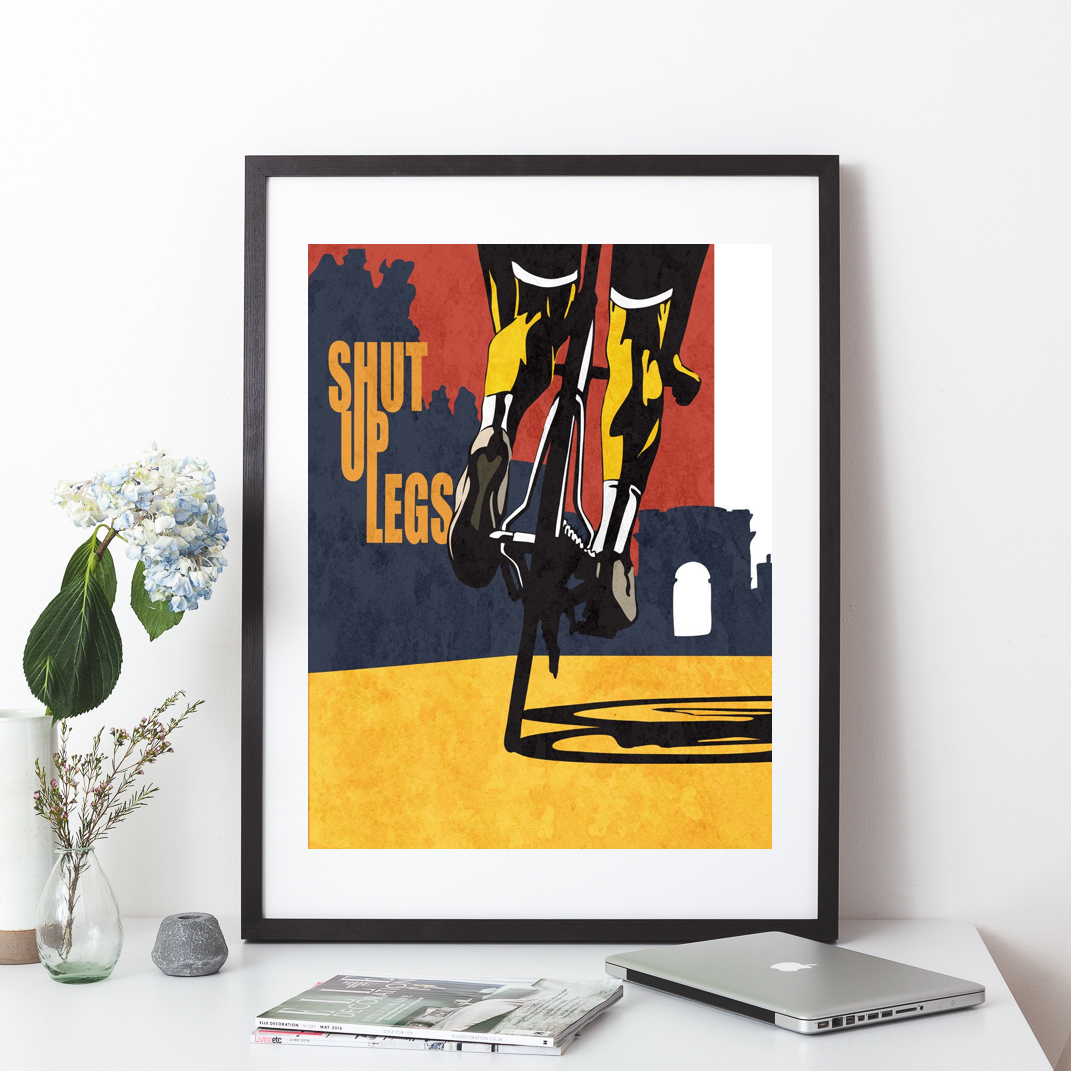 Blending an enthusiasm for his two interests of cycling and design, Sassan Filsoof designs cycling art prints with a pinch of wit and stylish colourways.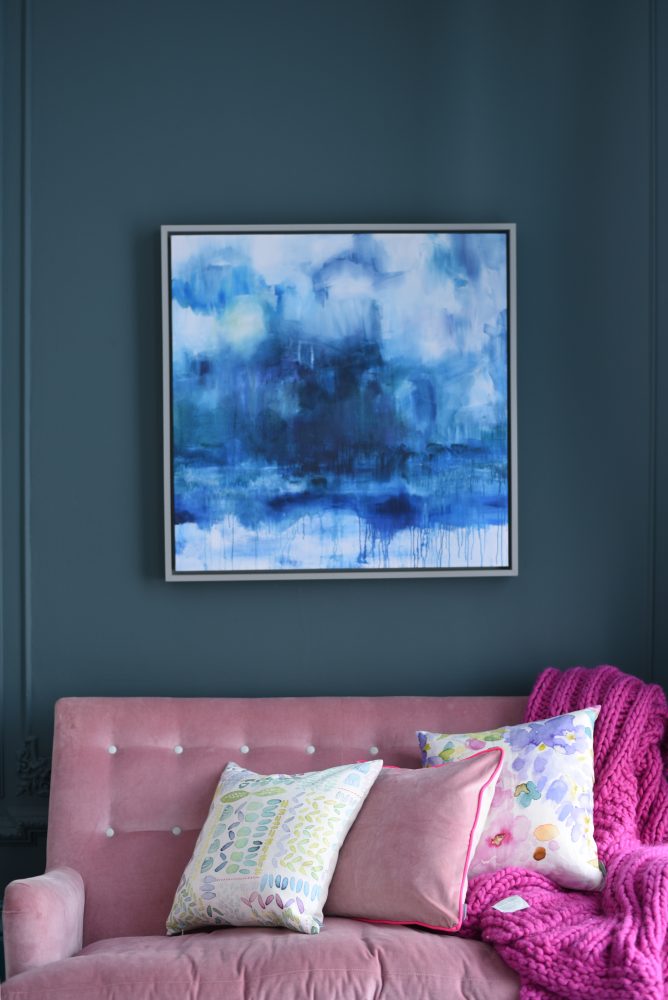 In bluebellgray's home
While bluebellgray rose to fame with her floral works of art, her abstract indigo print 'Stornoway' pipped them to the post this year.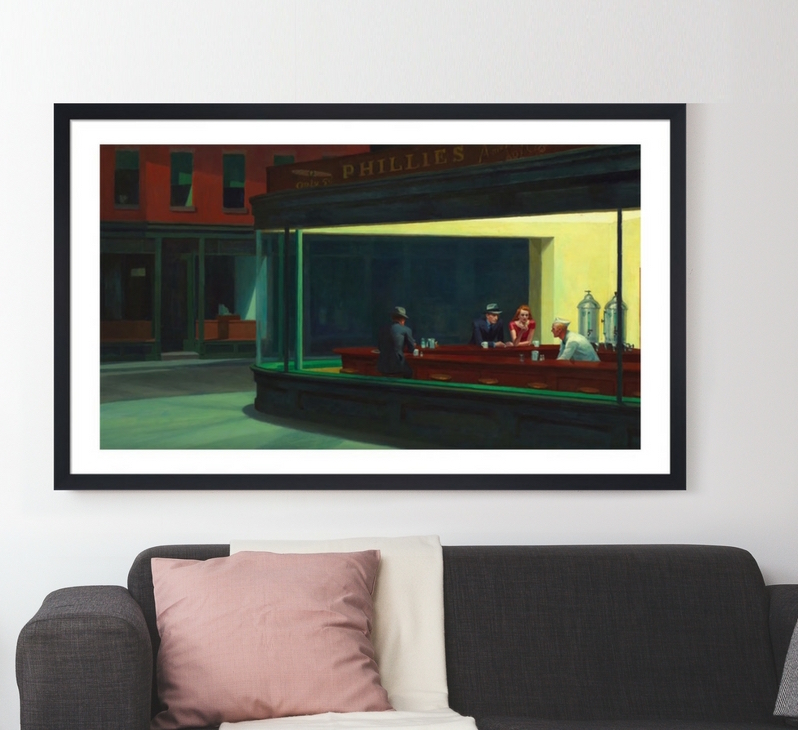 The atmospheric 'Nighthawk' painting was a national favourite in 2017. Check out some more amazing art by American painter Edward Hopper artwork that's new to our website.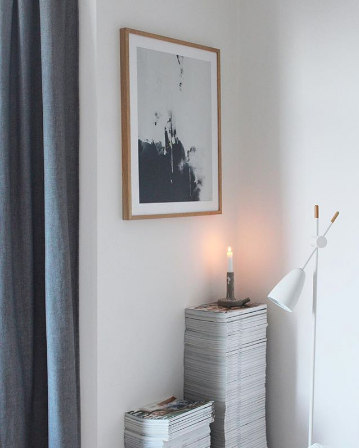 via @d097
This versatile monochrome inky print by contemporary artist Michelle Collins has been one of our contemporary artists to watch with prints flying off our virtual shelves.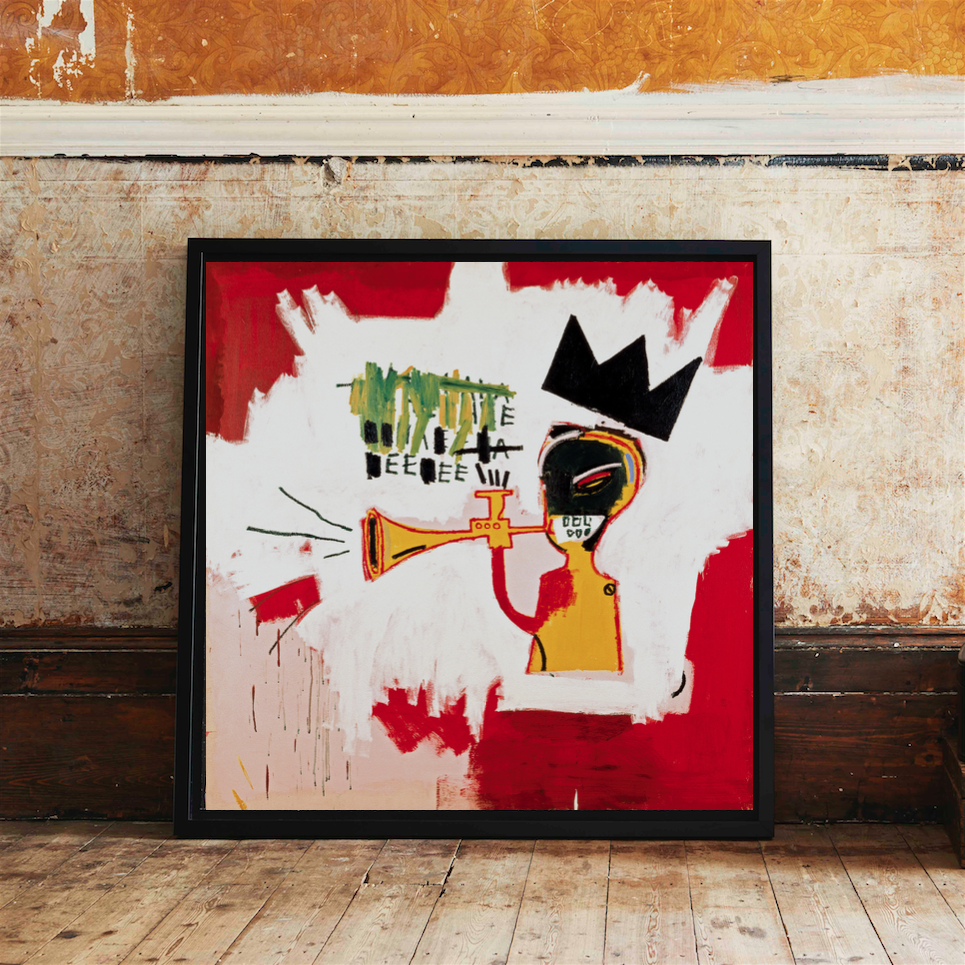 Basquiat became an important artistic influence in homes over the year thanks to the Barbican exhibition 'Boom for Real' the largest UK retrospective of the American graffiti artist's work. The expressive painting 'Trumpet' features his signature crown symbol.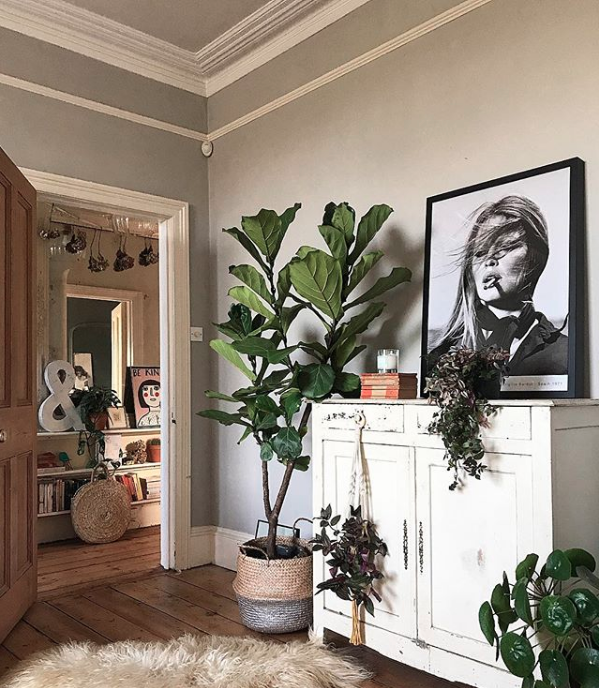 via @deecampling
Dubbed Terry O'Neill's "best shot", this photograph of the french actress Brigitte Bardot has been very popular since we introduced the exclusive open edition poster this year.
And that's a wrap!
Other popular prints this year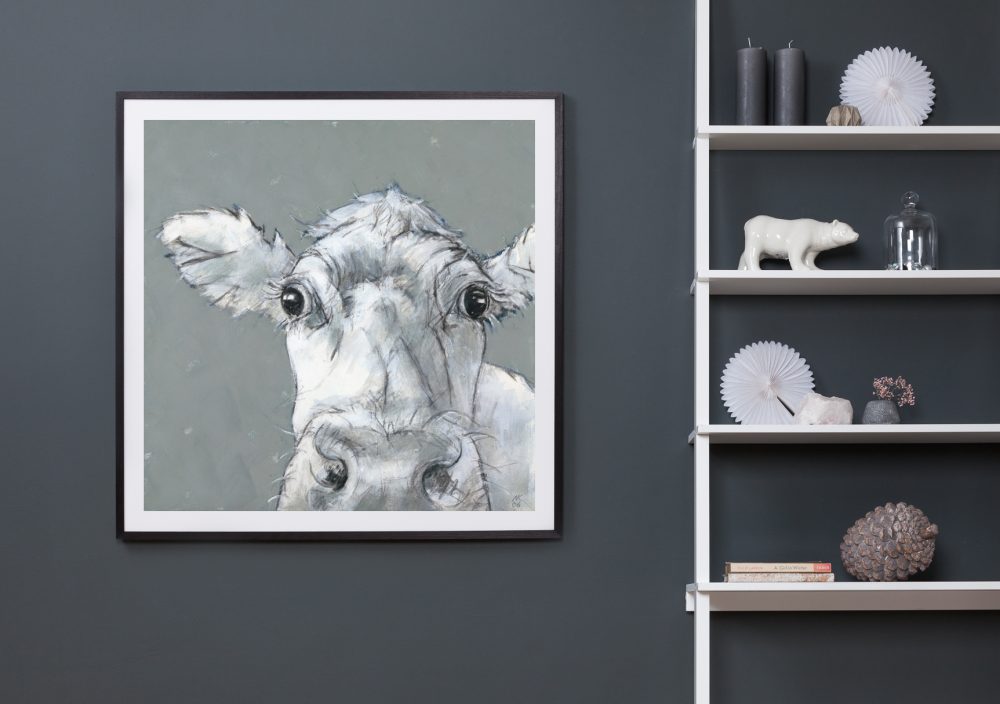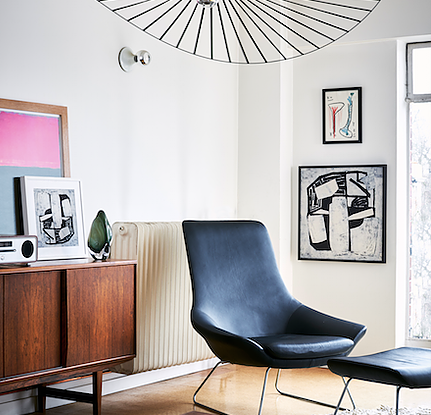 'Foundation' by Christina Fedyk. Styling by Rory Robertson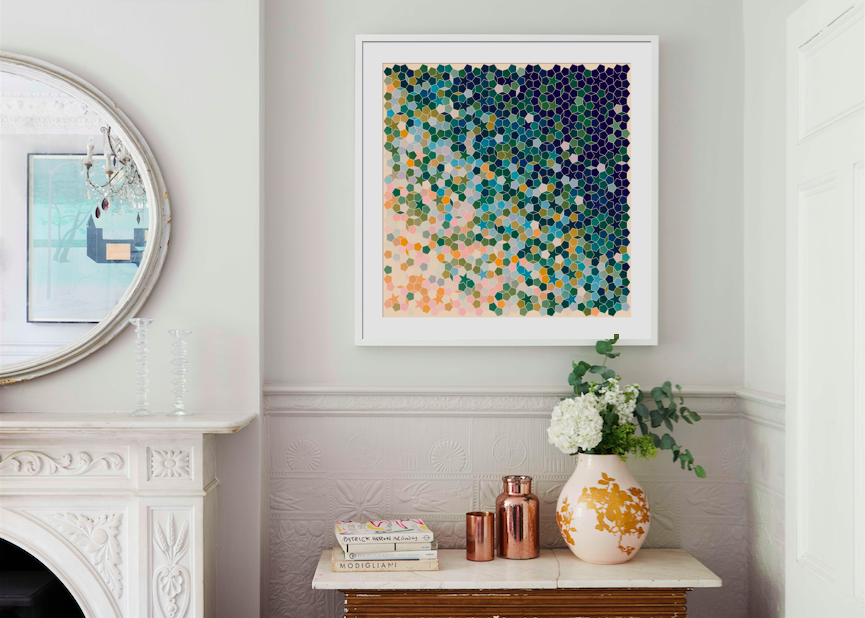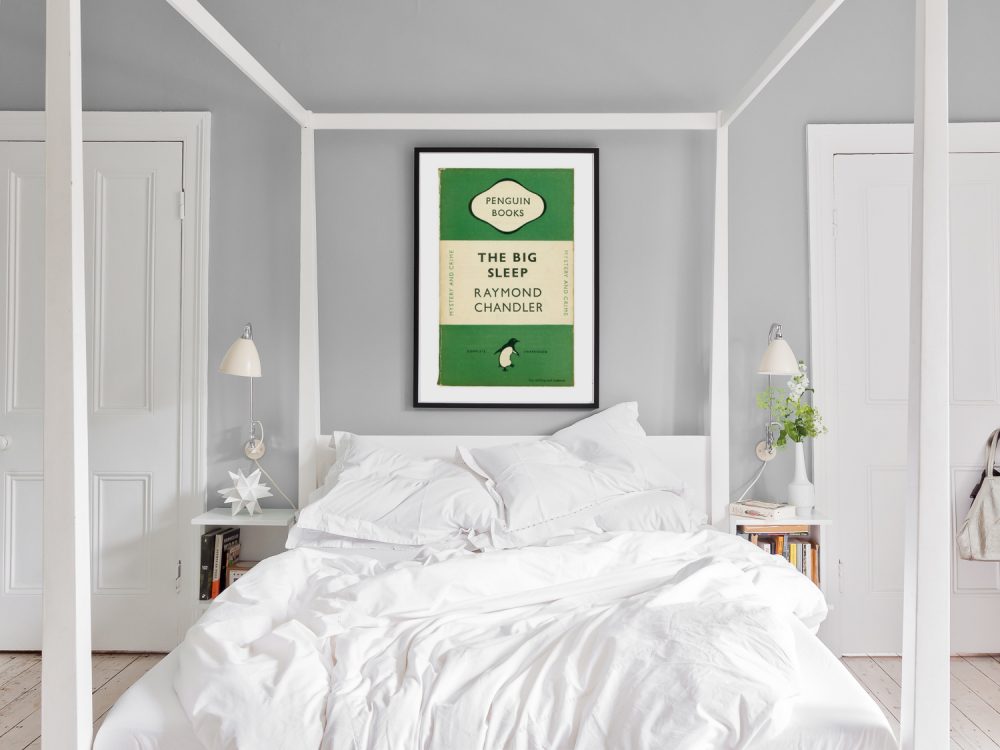 'The Big Sleep' by Penguin Books