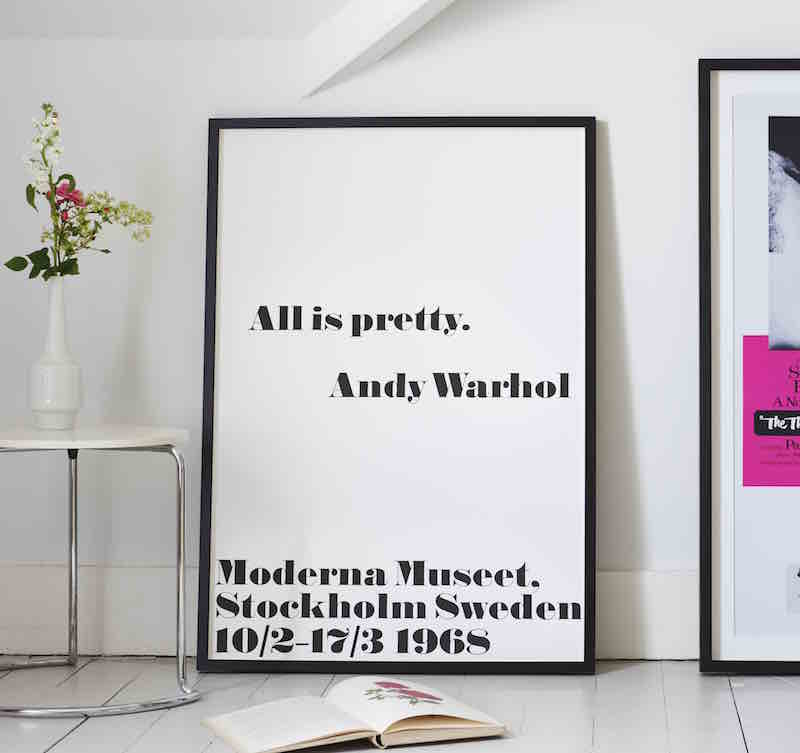 Warhol's Moderna Museet poster tops the list as the most popular art print of 2016. Designed for Warhol's first European exhibition in 1968, these iconic posters perfectly capture the Scandinavian aesthetic that has dominated interior design this year. Discover more Warhol Stockholm posters.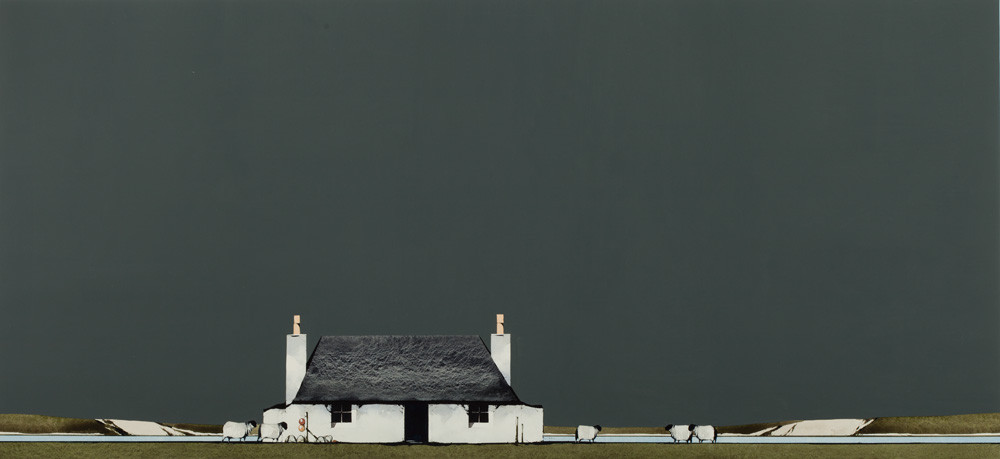 In 2016 we brought our love for the great outdoors into our homes. Inspired by the Scottish Highlands, Ron Lawson's painted landscapes have a rustic charm that is contemporary too. For more art inspired by rural living check out our Modern Rustic Edit.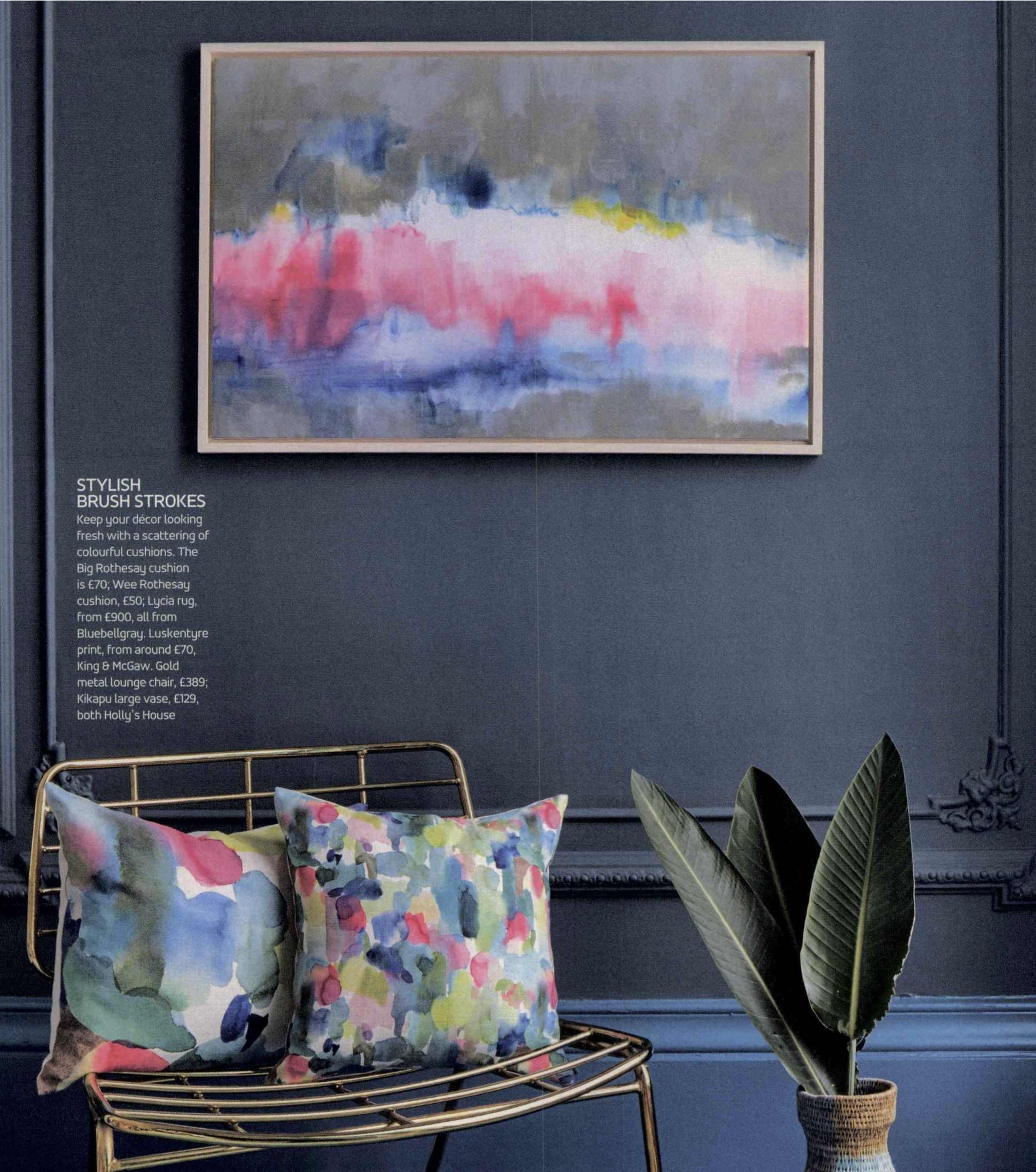 Luskentyre by bluebellgray as seen in EKBB magazine
Fi Douglas of interiors brand bluebellgray has delighted everyone with her fresh floral textiles for the home. This year saw Fi return to her roots to produce her beautiful designs in their original paper form and her delicate watercolour painting, Luskentyre, fast become your favourite.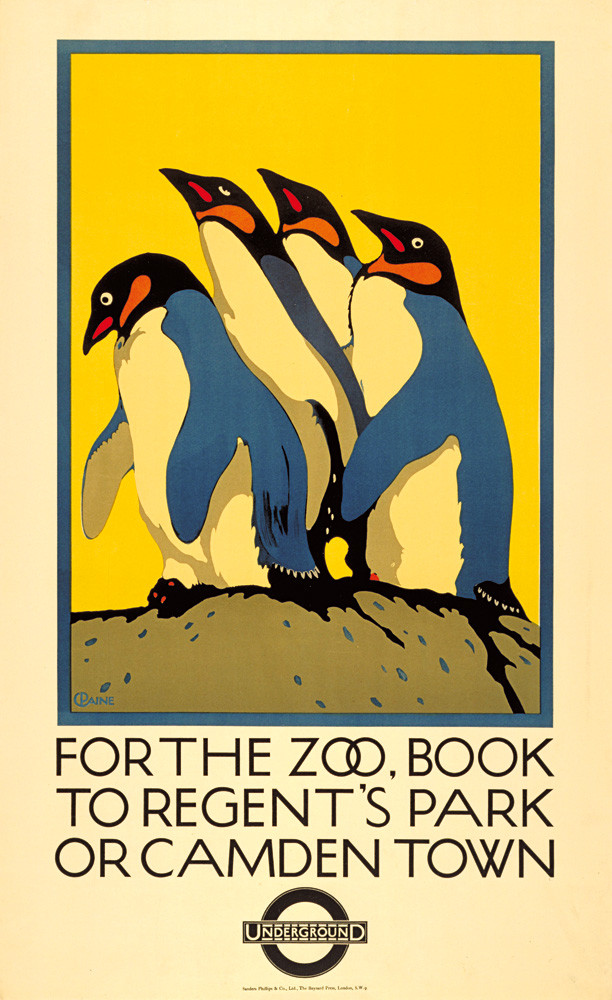 In 1921 this poster For the Zoo was designed by Charles Paine for the Underground Electric Railways Company of London. This year, the print has been flying out of our workshops as we hark back to the glory days of travel. See more from our London Transport Museum collection.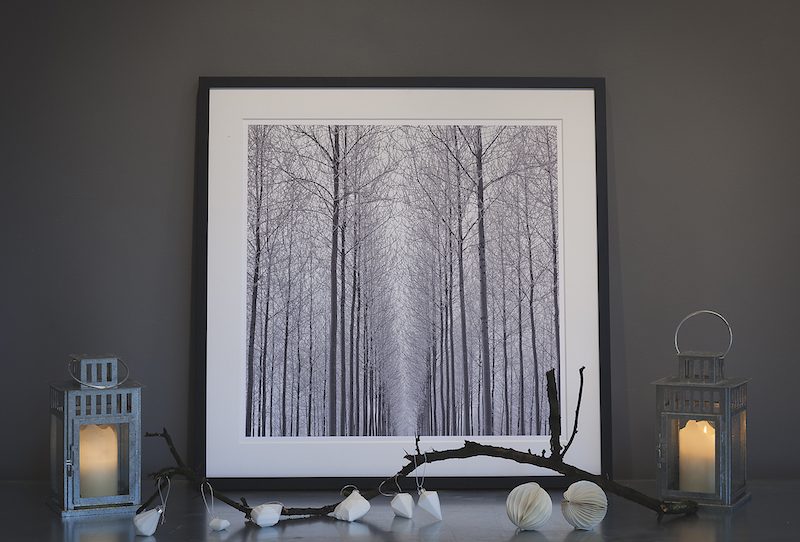 Doug Chinnery's stunning photographic print, Equilibrium, has brought peace and calm to people's interiors in 2016. Discover the rest of Doug Chinnery's collection or check out The Scandi Edit, featuring more serene Scandinavian landscapes.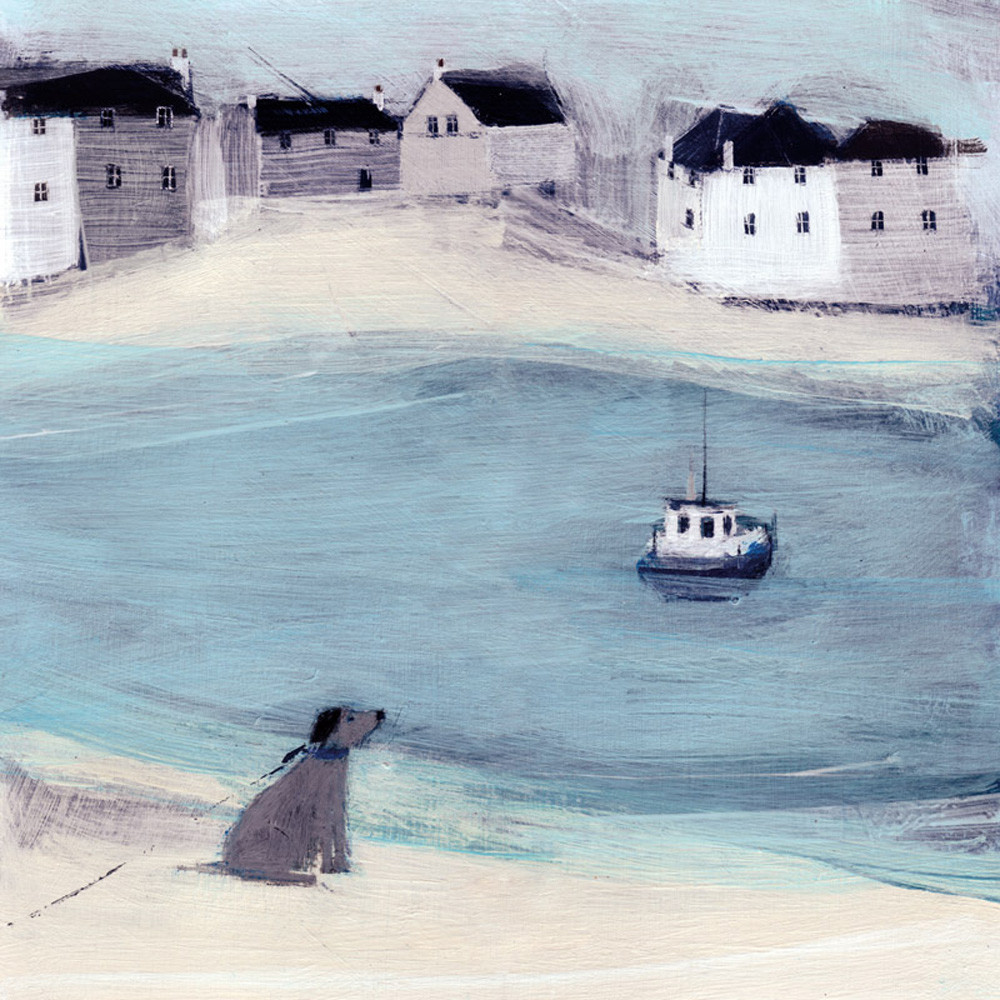 Who can ever tire of looking at the sea? Every year a contemporary seascape features in our list of most popular prints and this year it's Hannah Cole's cornish beach scenes that have charmed us.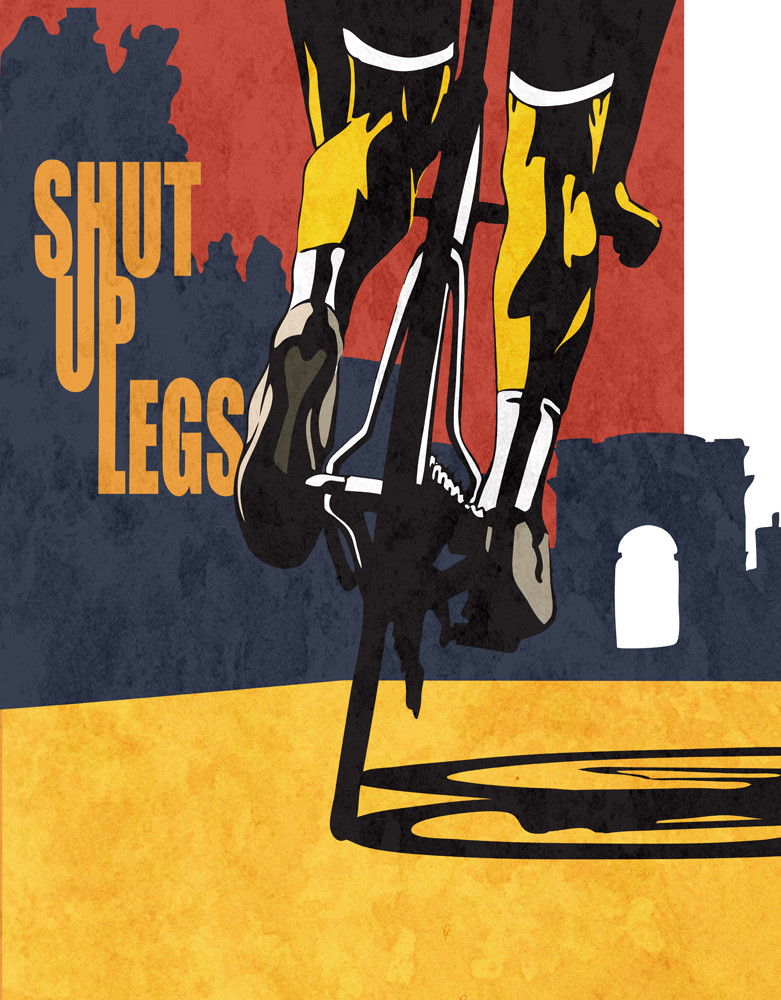 What better print to match 2016's big cycling trend than Sassan Filsoof's graphic poster – Shut Up Legs.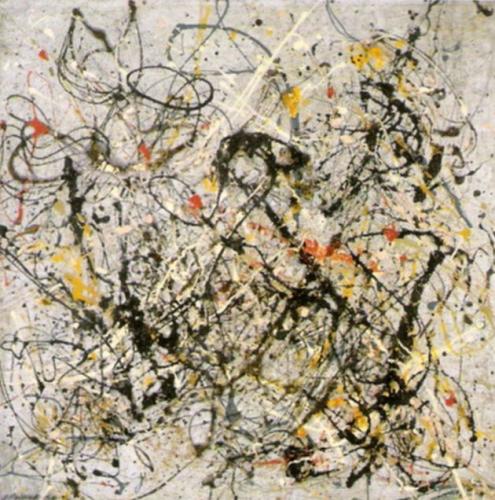 This year saw the sensational Abstract Expressionism show at the RA and with it came a renewed love for the master of expressionism, Jackson Pollock.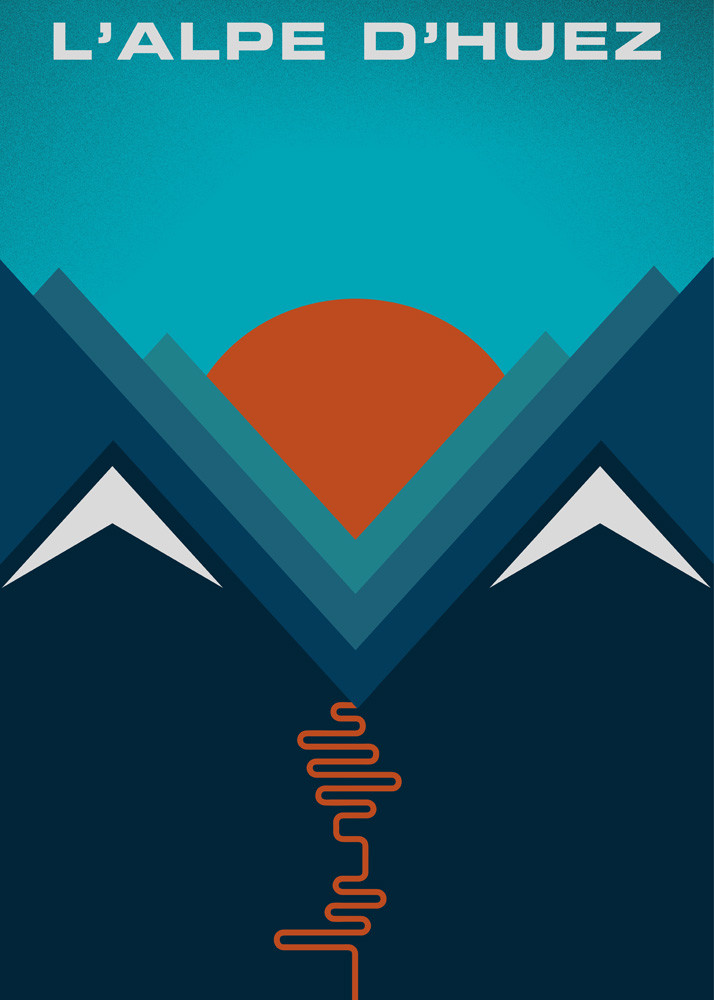 Award-winning music producer and graphic artist, Jeremy Harnell, makes the list with his cool contemporary skiing poster.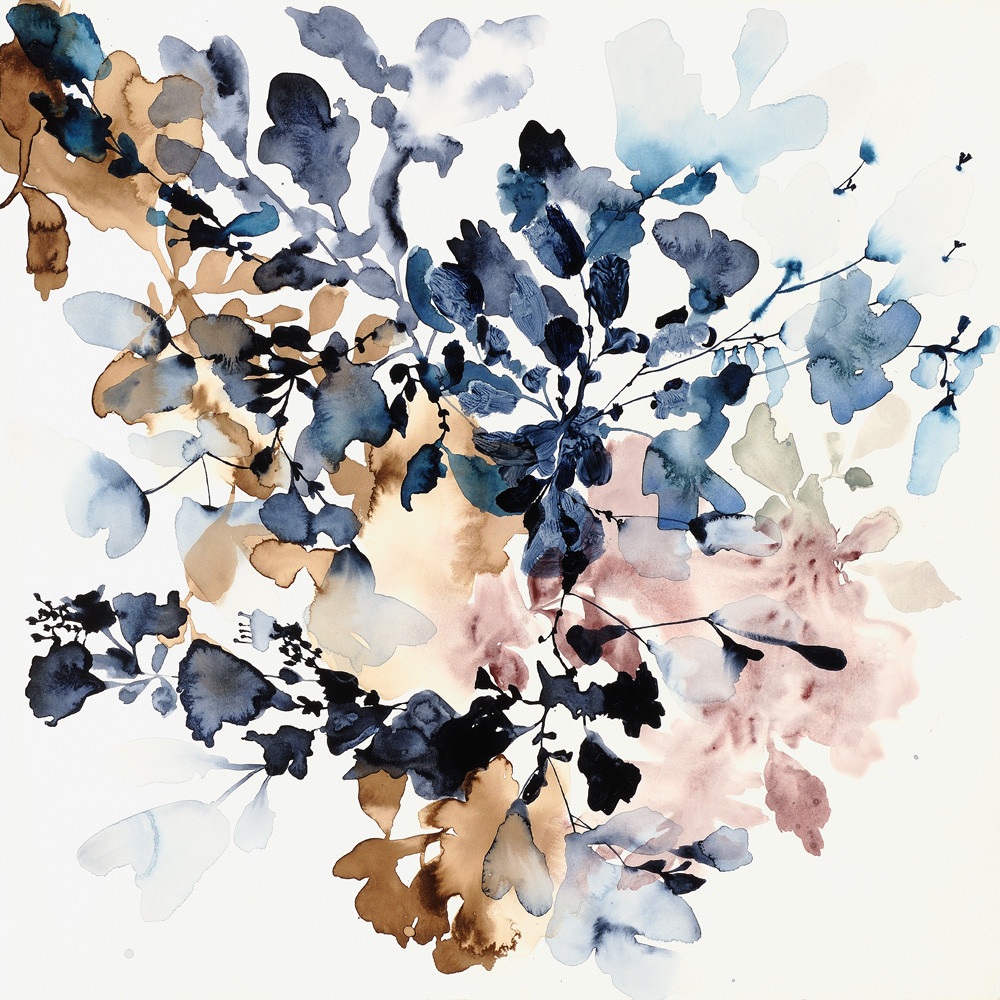 This year we waved goodbye to bold blooms and welcomed Jen Garrido's fresh abstract florals, with Indigo Rock 17 being your most-loved.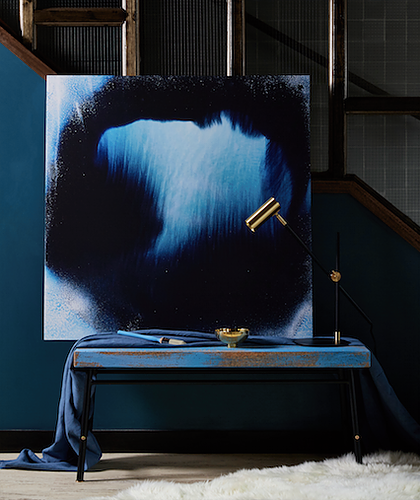 Visually arresting and resembling beautiful landscapes, it's no surprise Fintan Whelan's contemporary abstracts have been a favourite to adorn your walls in 2016.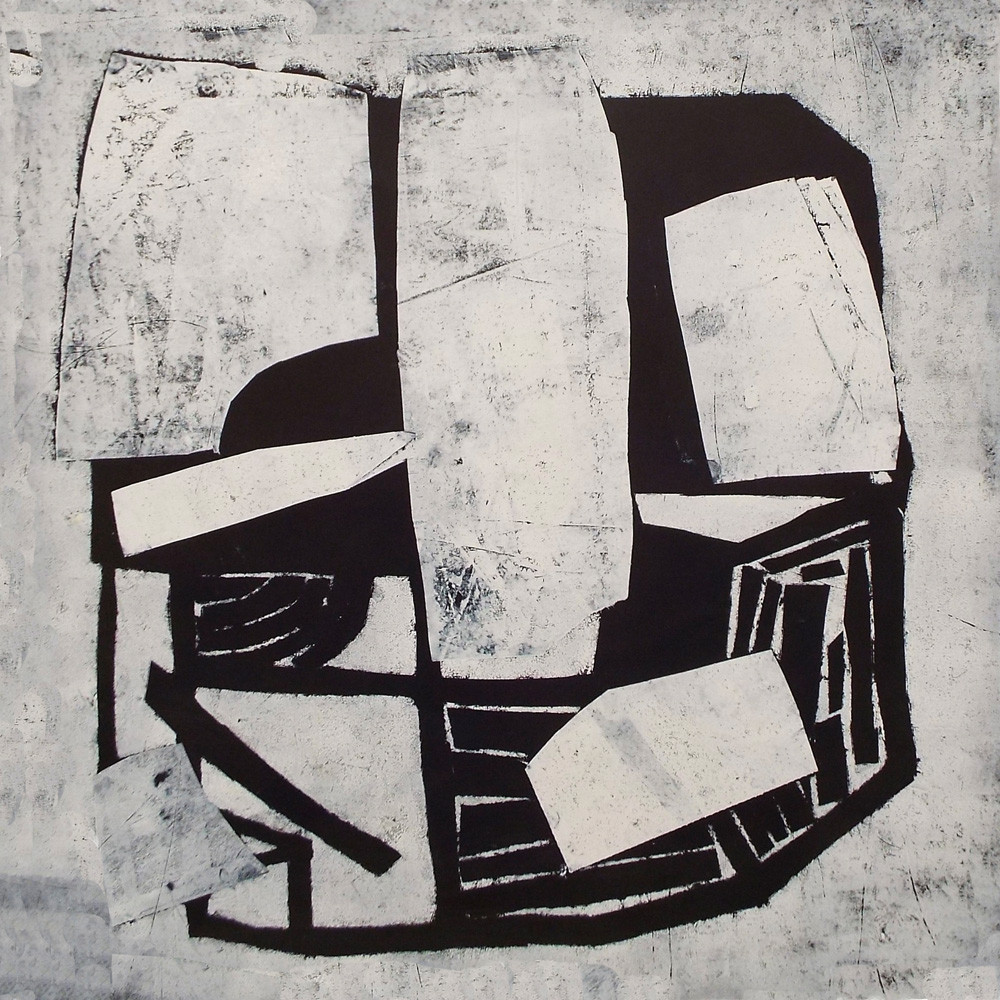 In keeping with the Scandi vibe that has dominated home decor trends this year, contemporary artist Christina Fedyk has fast become one of King & McGaw's most popular artists.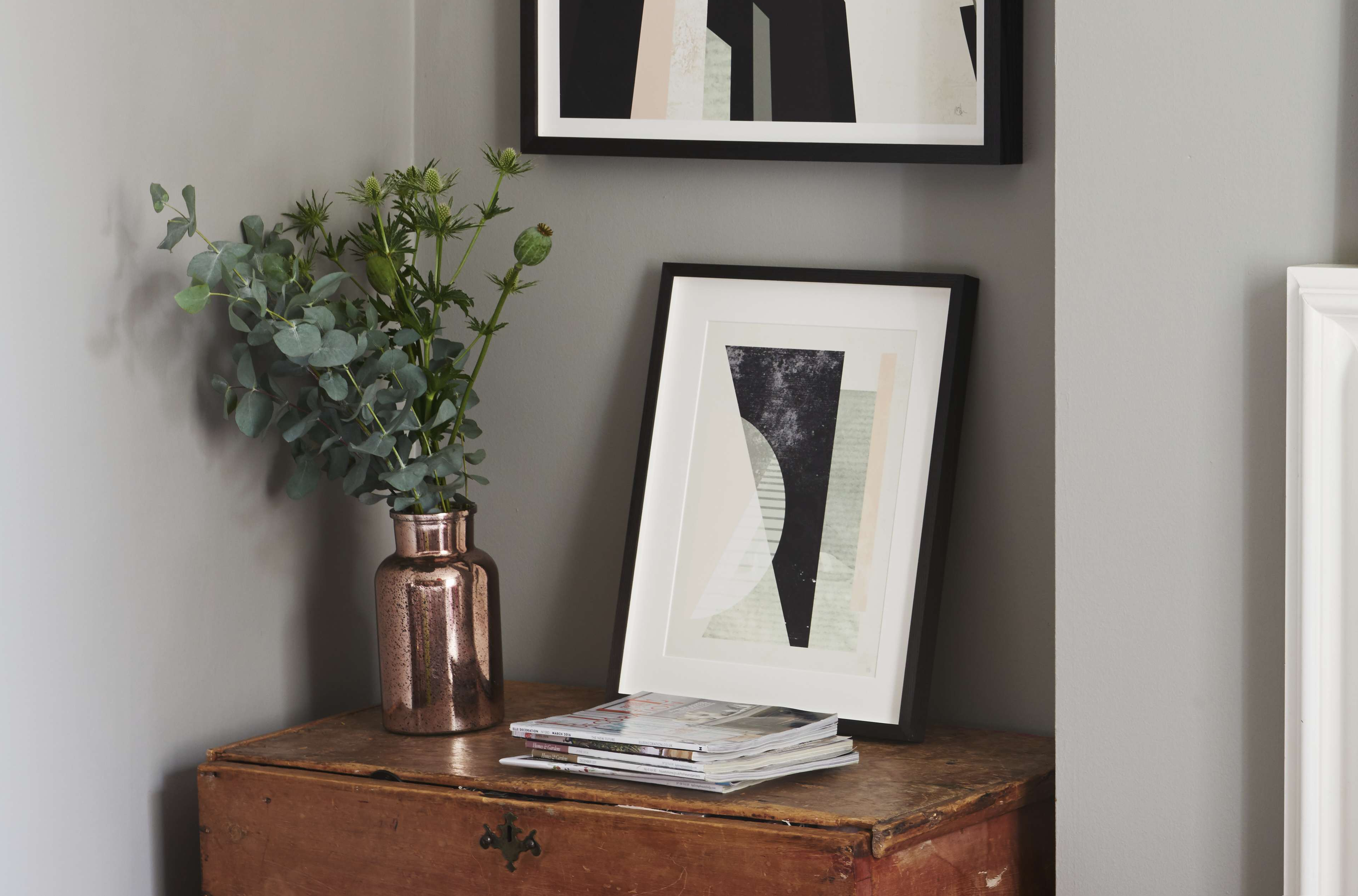 You welcomed this year's new talent Michelle Collins with open arms. Her cool geometric prints are the perfect antidote for those looking for a contemporary art fix.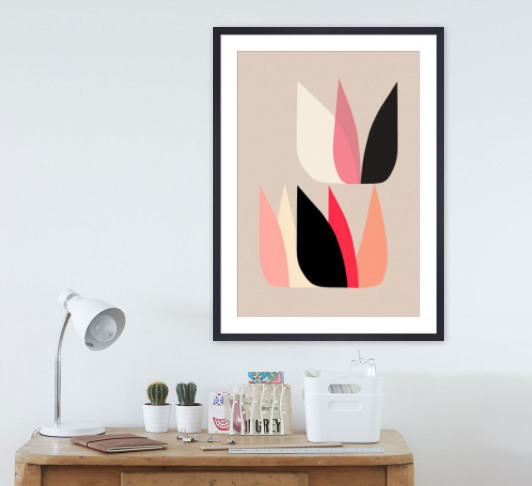 Australian design duo Inaluxe have been popping up in the homes of cool interior bloggers across the world. This year it's their Lotus print that got your vote.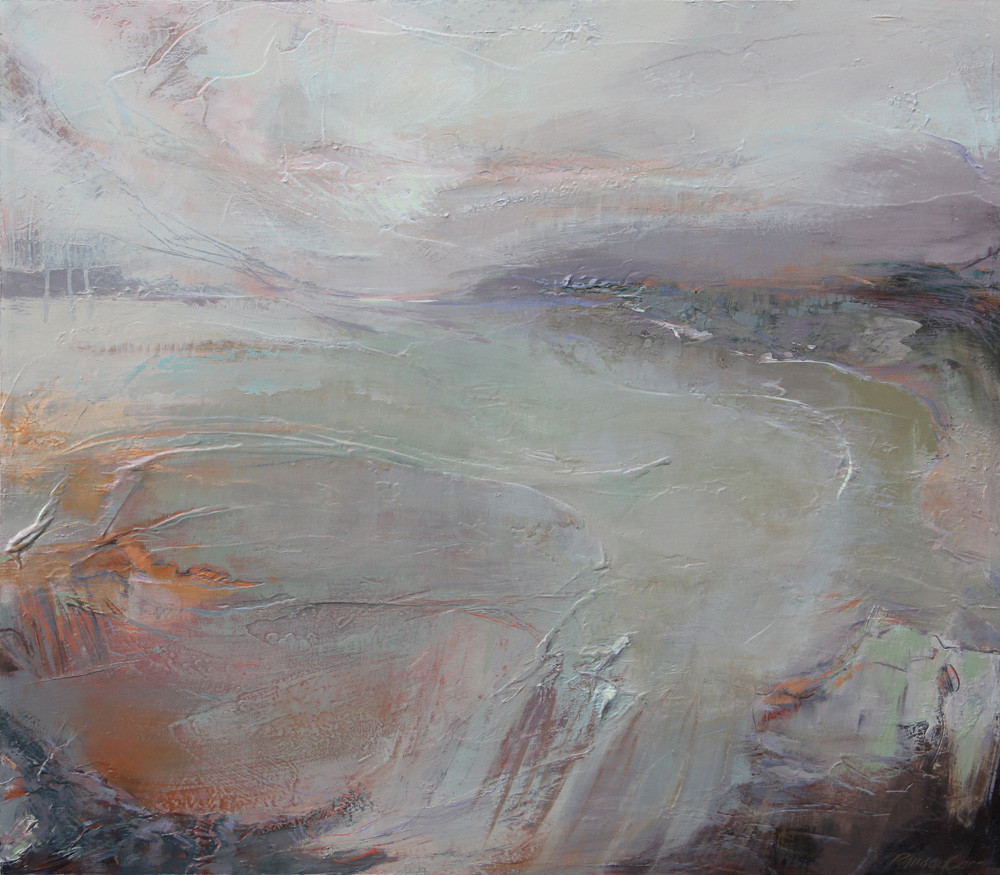 Kathy Ramsay Carr paints abstracts inspired by the coastlines and moorlands of South West England and this year she's one of our rising stars. This beautiful seascape provides a touch of serenity in the home.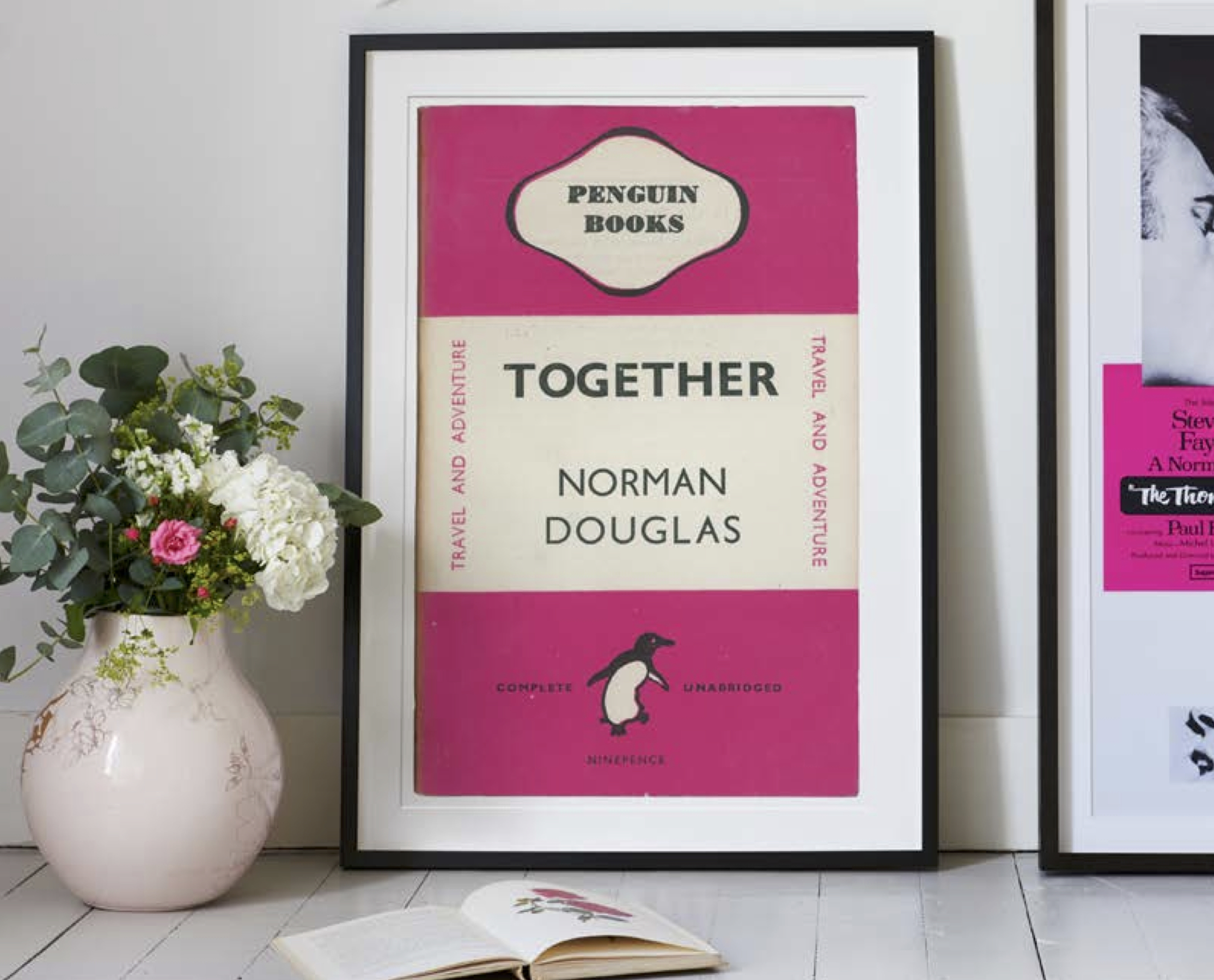 Our collection of classic Penguin book covers remain a popular choice for interior design. In 2016 it was the bright pink cover of Norman Douglas' Together book that came out top.