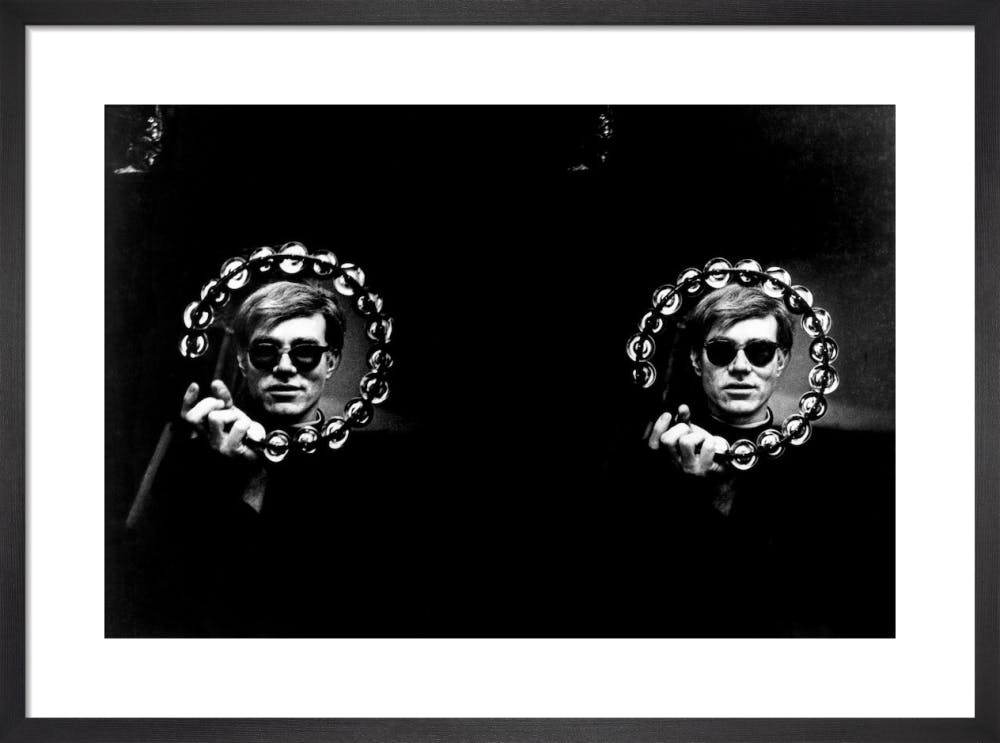 Double Tambourine, circa 1966 by Nat Finkelstein
In its early days, the Foundation brought artists and art industry leaders together to help develop a committed and engaged philanthropic organisation. The grant making program that grew out of these early meetings would ensure that Warhol would have a profound impact on the visual arts for generations to come.
"They always say that time changes things. But you actually have to change them yourself" - Andy Warhol
The Foundation's grant making activity is today focused on serving the needs of artists by funding the institutions that support them. Grants are made for exhibitions at museums, curatorial research, arts programming and efforts to promote the health, welfare and rights of working artists.
Recently awarded grants by the Foundation can be viewed here, including the $1.6m in emergency relief recently given to artists affected by the coronavirus crisis in the United States. Individual grants of $100,000 will be allocated to artists in 16 US cities that can be used to help cover basic expenses such as food, rent, medical costs and childcare.
The Foundation also works to protect and enhance its founder's creative legacy through exhibitions, loans and permanent placement of his work in museums worldwide. Alongside sales of the Foundation's remaining art collection, they raise funds for artist grants through their worldwide licensing agreements which in turn ensure Warhol's work is widely accessible.
Our long-standing relationship with The Andy Warhol Foundation for the Visual Arts brings you a print collection from the iconic artist published in collaboration with permission and rights, and supports their vital work in protecting his legacy and supporting a new generation of artists.