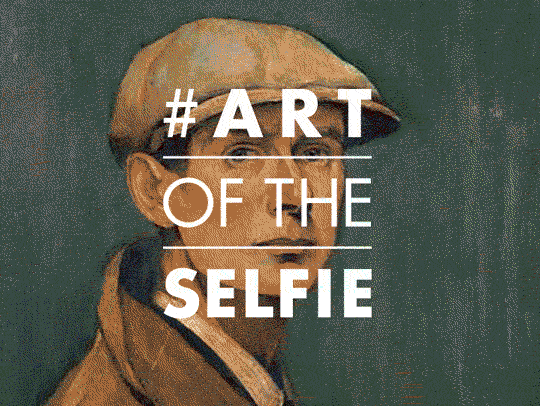 From the 4th-14th November 2015, King & McGaw will host The Art of the Selfie – a pop up exhibition and interactive space in the tunnels of Old Street Station. 
Explore and Shop
From classical self-portraiture and Warhol's iconic pop art photos, through to contemporary expressions of the self; the gallery will explore self-portraiture in the age of the selfie.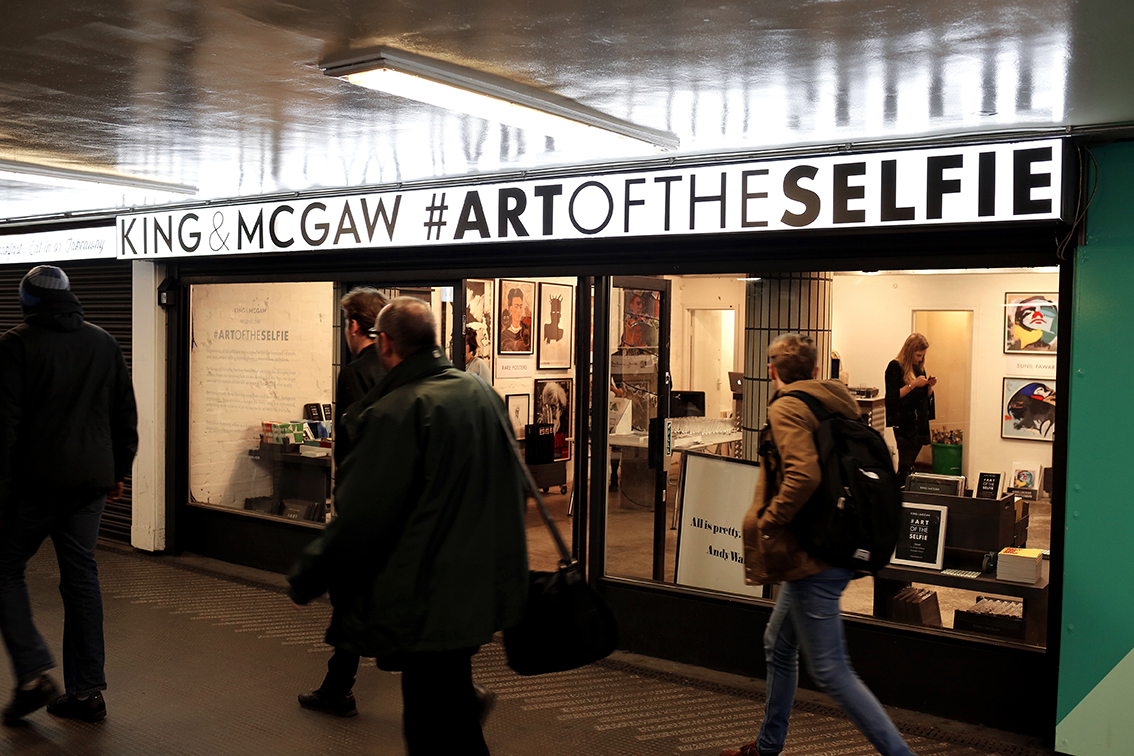 Artists will include Andy Warhol, Frida Kahlo and Egon Schiele, through to contemporary artists including Sunil Pawar and Hormazd Narielwalla. The artists will feature as part of a handpicked selection on display; from the most recognisable muses to rare archived imagery, the display will form a specially curated gallery inviting customers to explore, interact and share, whilst shopping the art of the self in a way that has never been seen before.
Atomise Yourself & Get Flatfaced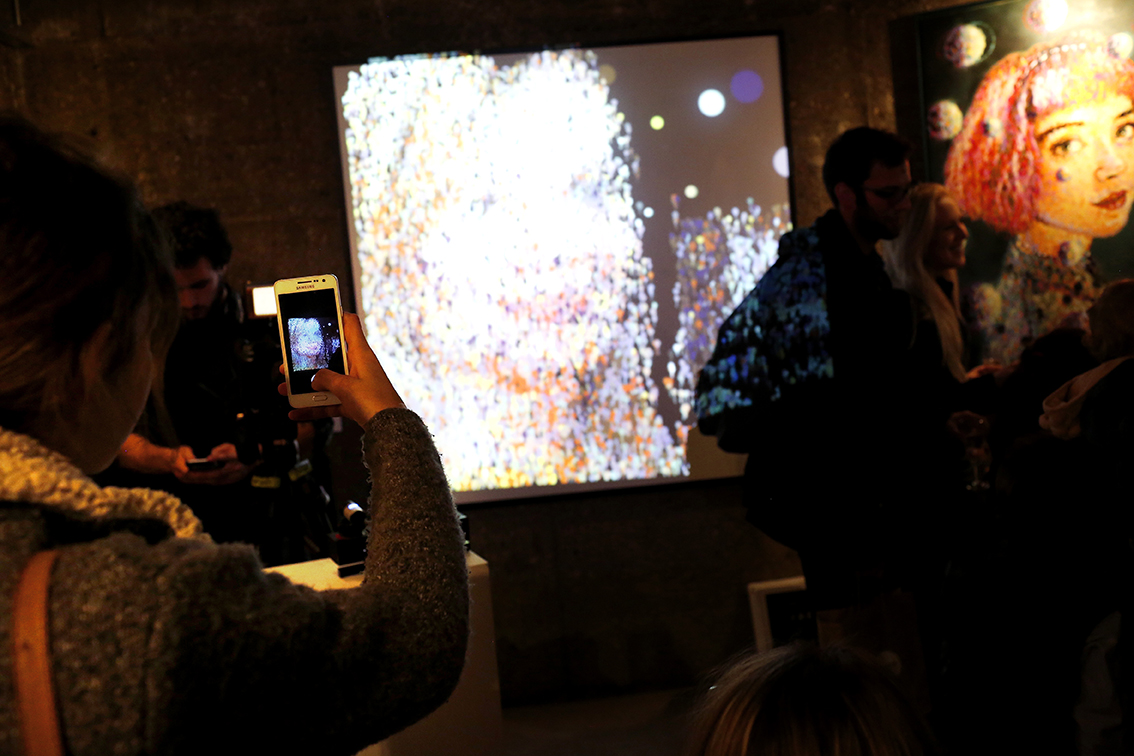 Transform yourself into an atomised self-portrait with our real time self-generating installation by artist Jimmy C. Or reimagine the everyday selfie in FLATFACE – an interactive installation by Swiss designers Nils Ferber and Gianni Camporota – showcased in the UK for the first time.
Curated Events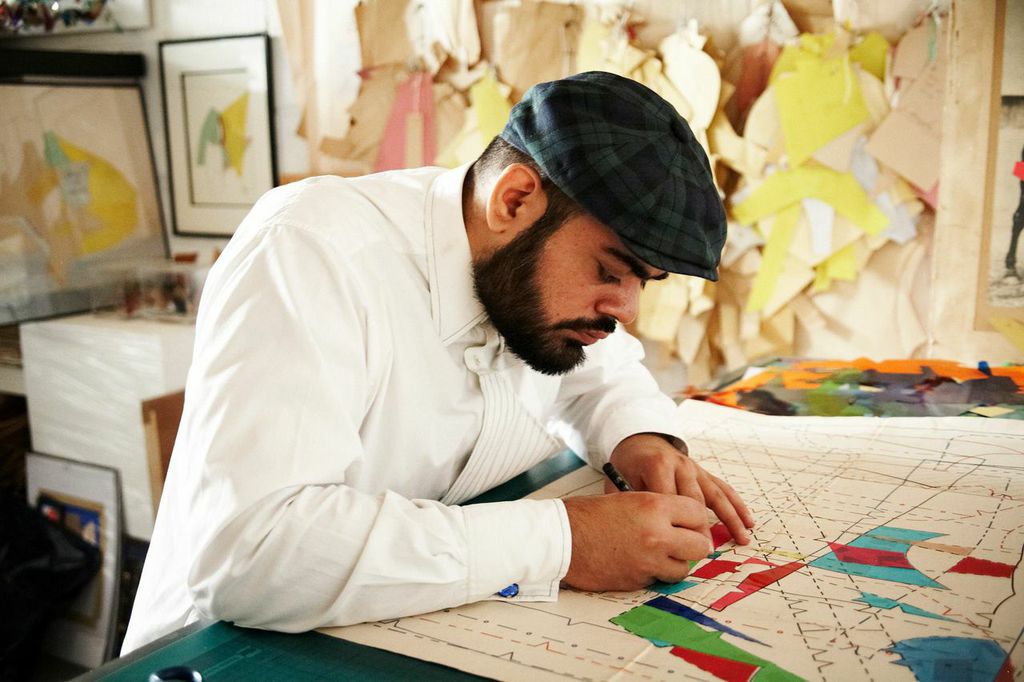 A diverse schedule of short talks and workshops will be on offer for those seeking a cultural lunch hour or an after-work art session. Check out our events programme.
Competition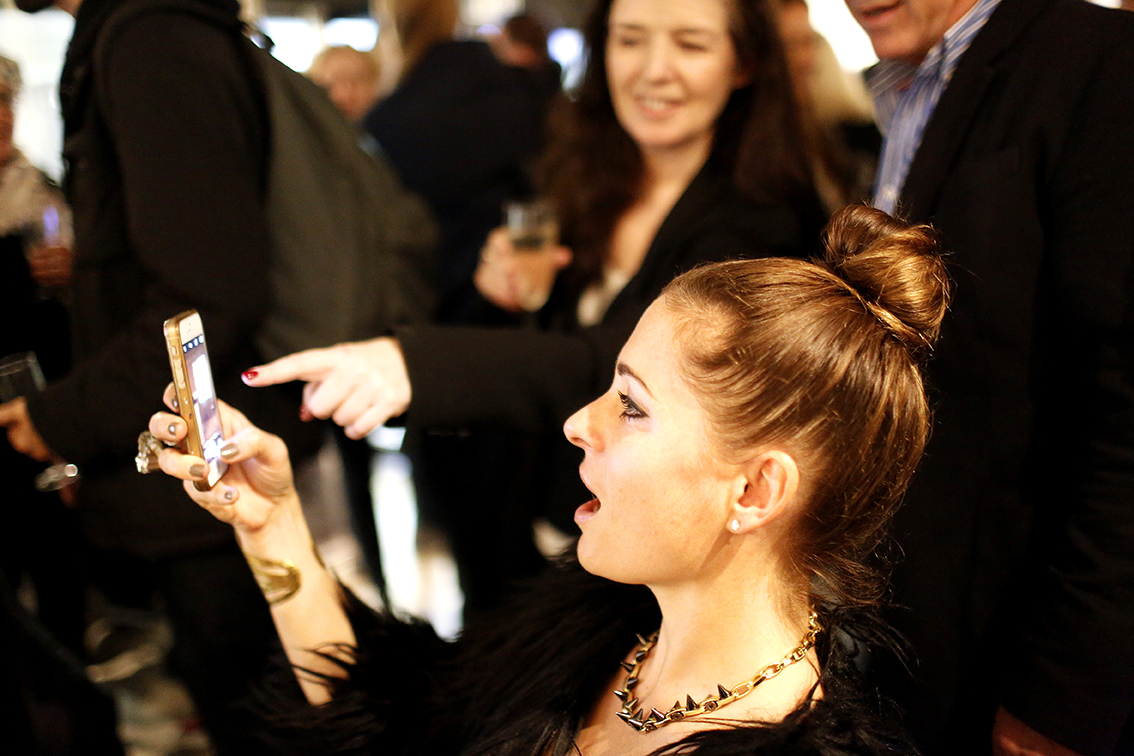 As part of the exhibition, we'll be hosting a competition #ArtoftheSelfie – asking everyone to reclaim the the 21st Century selfie as an art form. Tweet us or Instagram us your arty selfies to be part of the exhibition and have your entry printed and framed for free! Find out more.