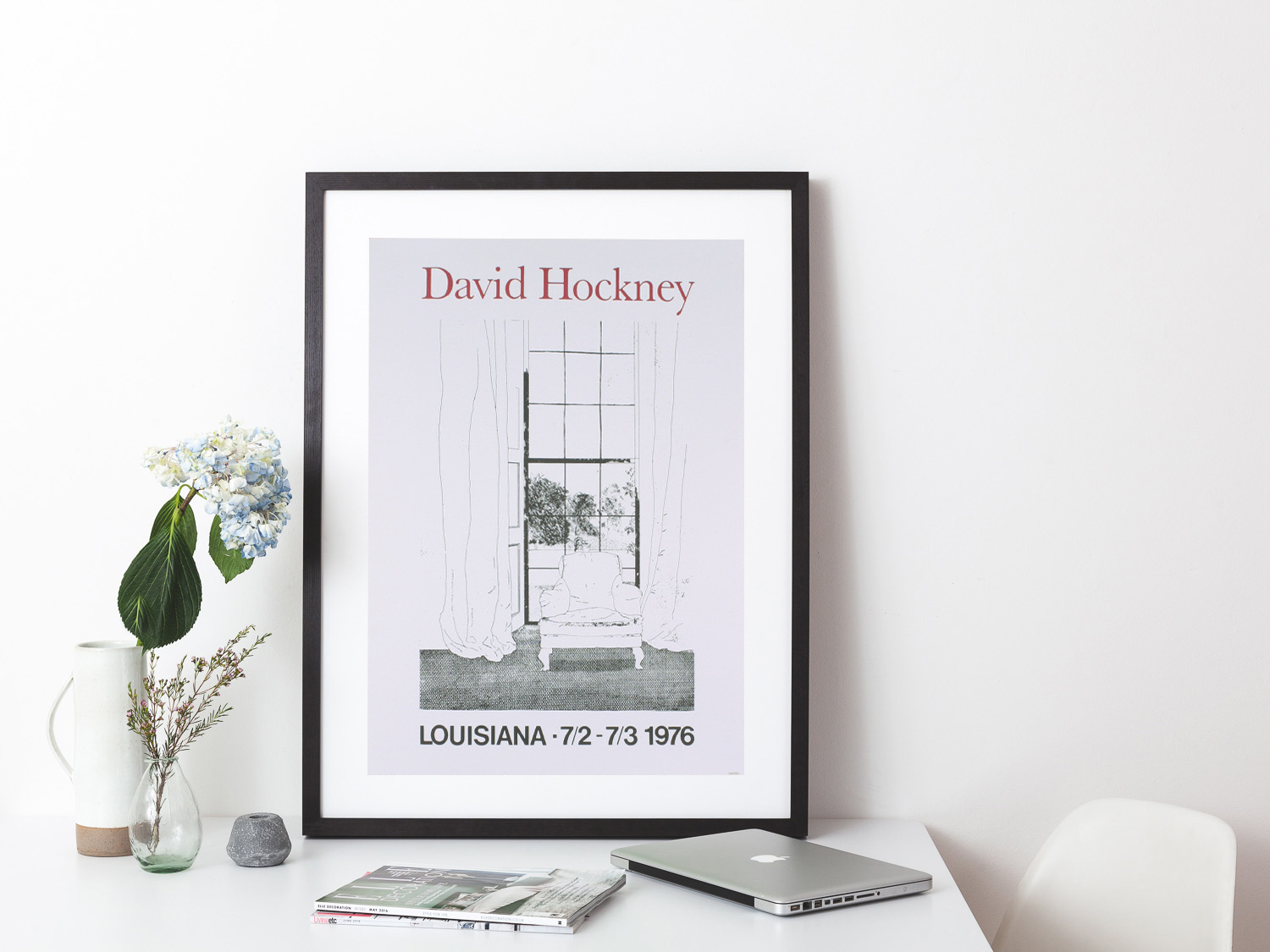 Home 1976 by David Hockney £440
David Hockney is one of the most influential British artists of our time. This year the Tate Britain opens its doors to the largest ever retrospective of his work. Get your hands on an original David Hockney exhibition poster, like this one, Home, printed for the Louisiana Museum of Modern Art in 1976.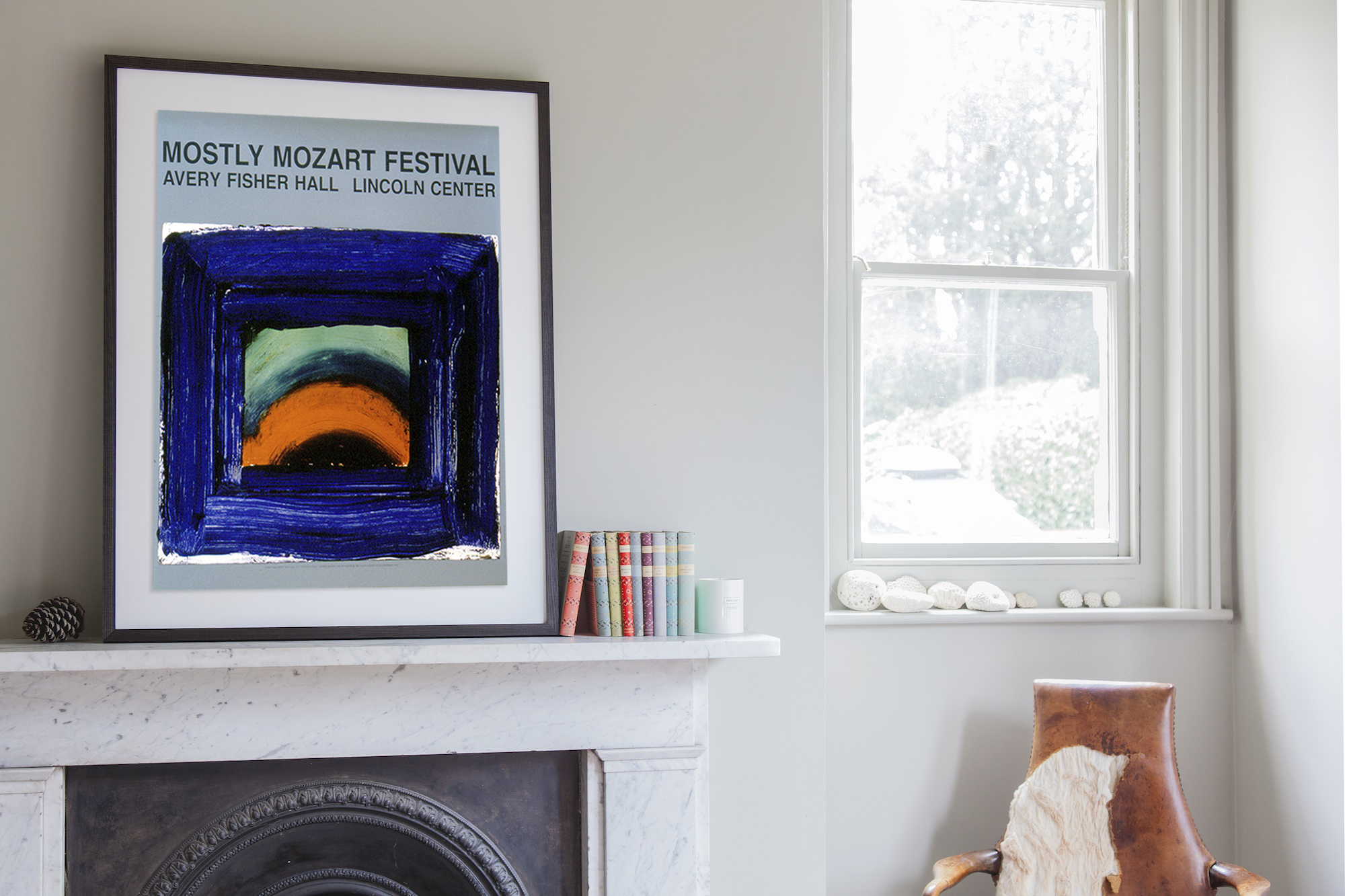 Venetian Glass, 1989 by Sir Howard Hodgkin £290
This year the National Portrait Gallery hosts Absent Friends, the first exhibition of portraits by Sir Howard Hodgkin. Not only a beautiful showcase of Hodgkin's paintings of people, places and lost time, the exhibition also serves as a poignant farewell to the artist who passed away this year. The Hodgkin works in our collection offer you the chance to own a rare and collectible exhibition poster by one of Britain's greatest contemporary artists.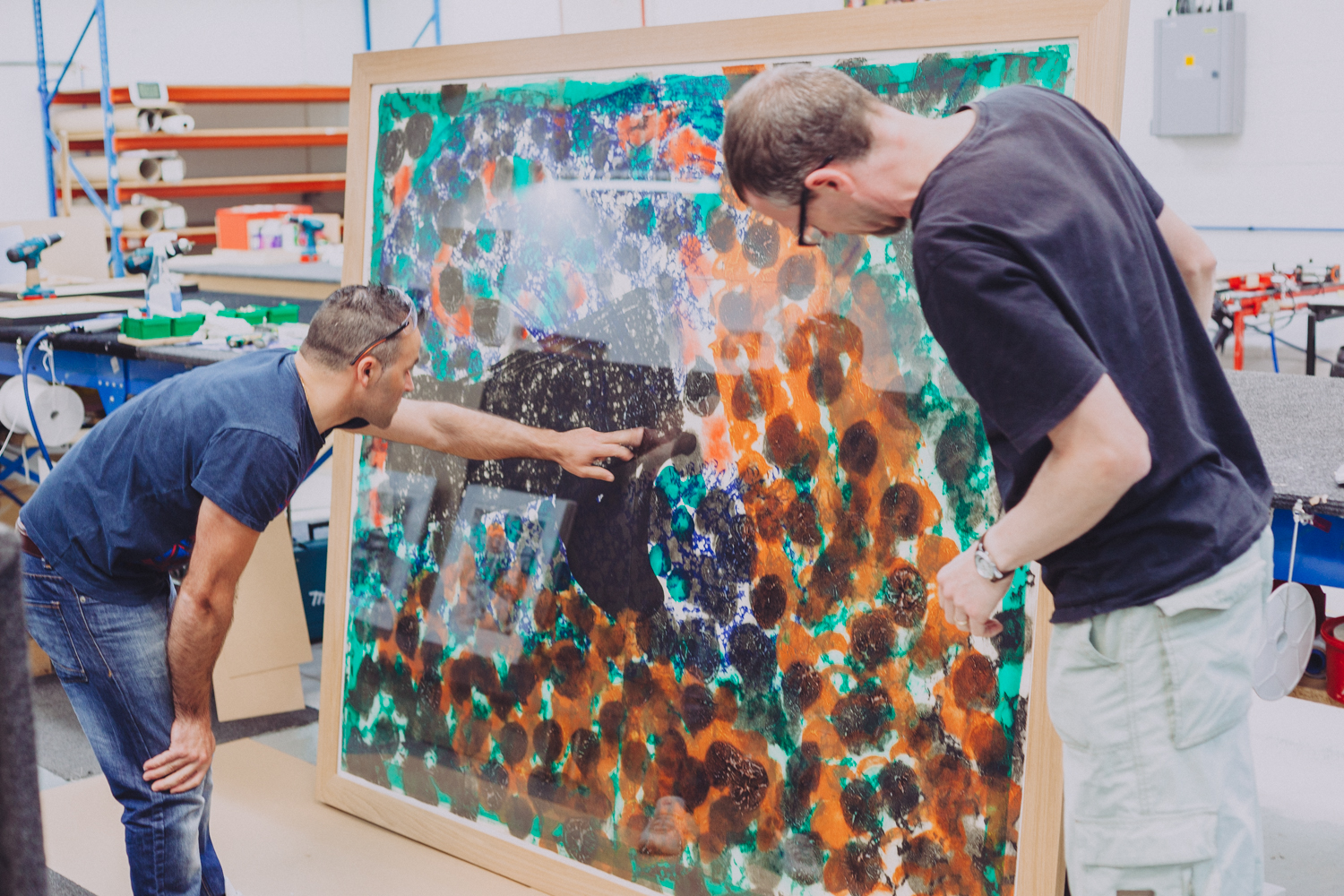 Behind-the-scenes at King & McGaw, framing for Sir Howard Hodgkin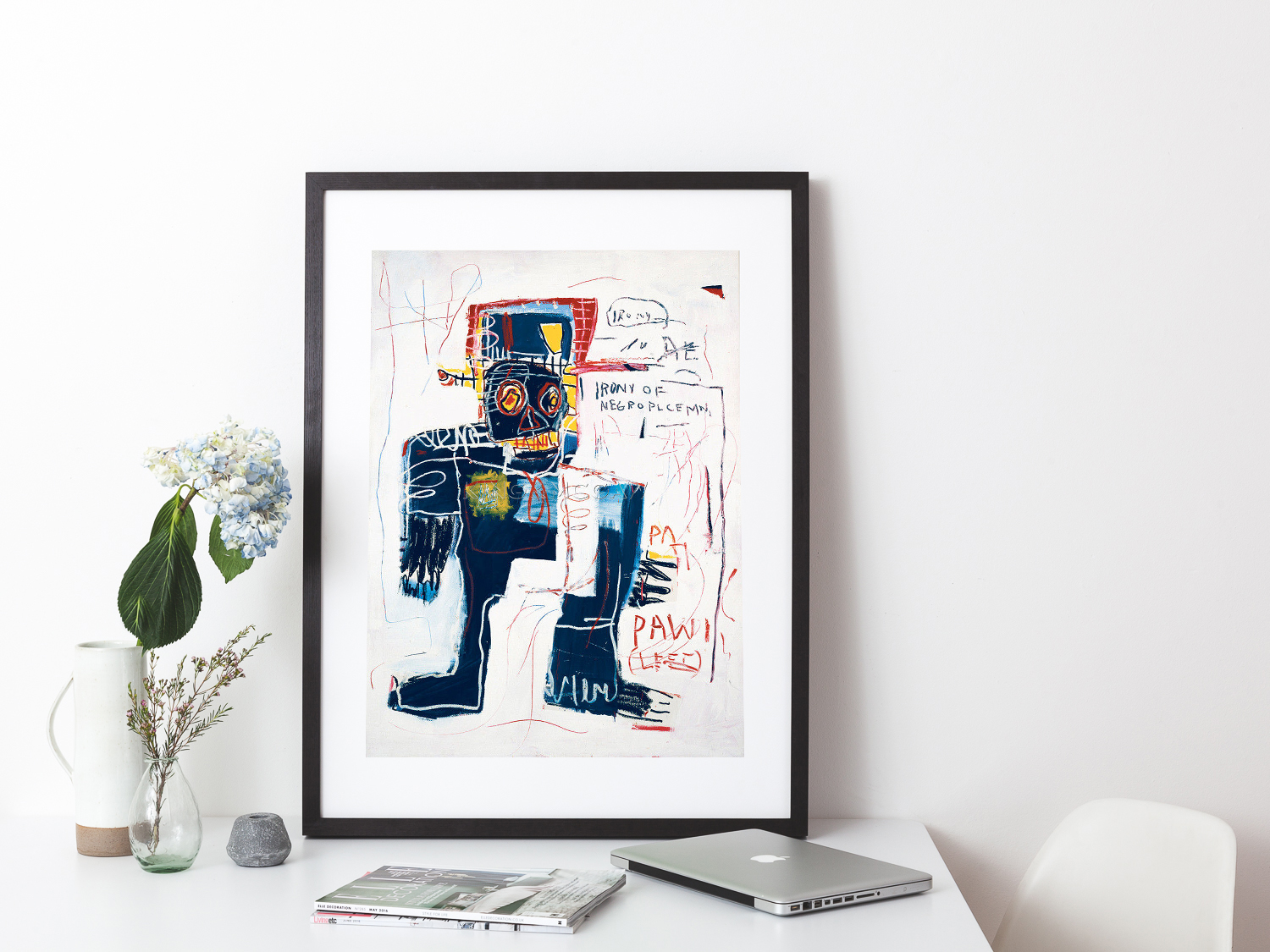 Irony of a Negro Policeman, 1981 by Jean-Michel Basquiat, £71
Jean-Michel Basquiat was a pioneering prodigy of the downtown New York art scene, bringing street art to the galleries. Basquiat died at the age of just 28, but in his short life left behind a legacy of acclaimed paintings and drawings. As the Barbican gets set for the UK's largest exhibition of his work, Basquiat: Boom for Real, browse our exclusive collection of Basquiat prints, produced in collaboration with the Basquiat estate.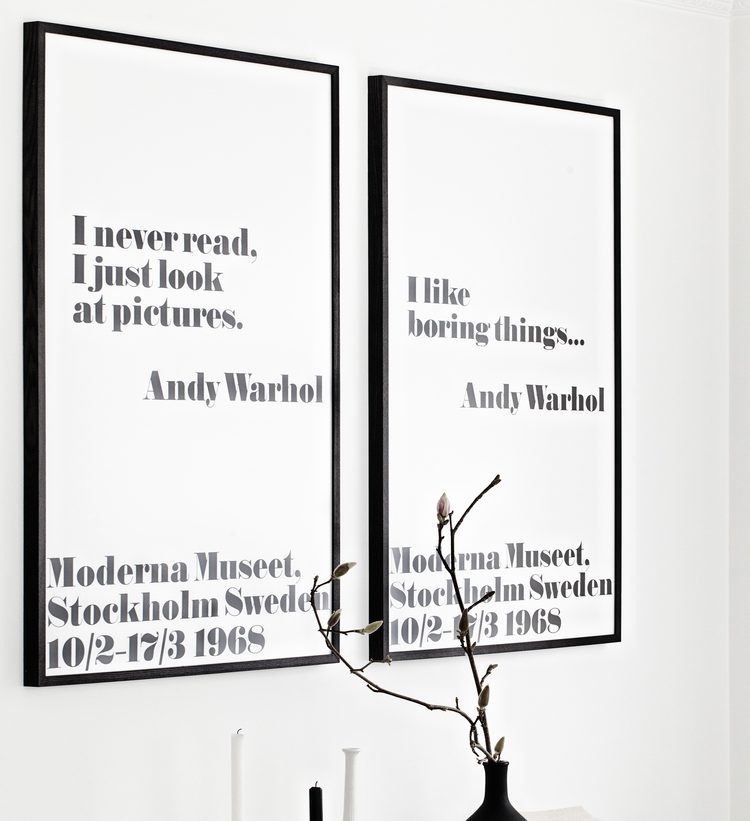 I never read | I like boring things by Andy Warhol, £110 each
The Moderna Museet posters were designed by typography artist John Melin for Andy Warhol's first European exhibition in 1968. Today, splashed across Instagram and adorning every Scandi inspired home, The Warhol Effect shows no sign of slowing down. Get your hands on the most coveted exhibition poster of the year.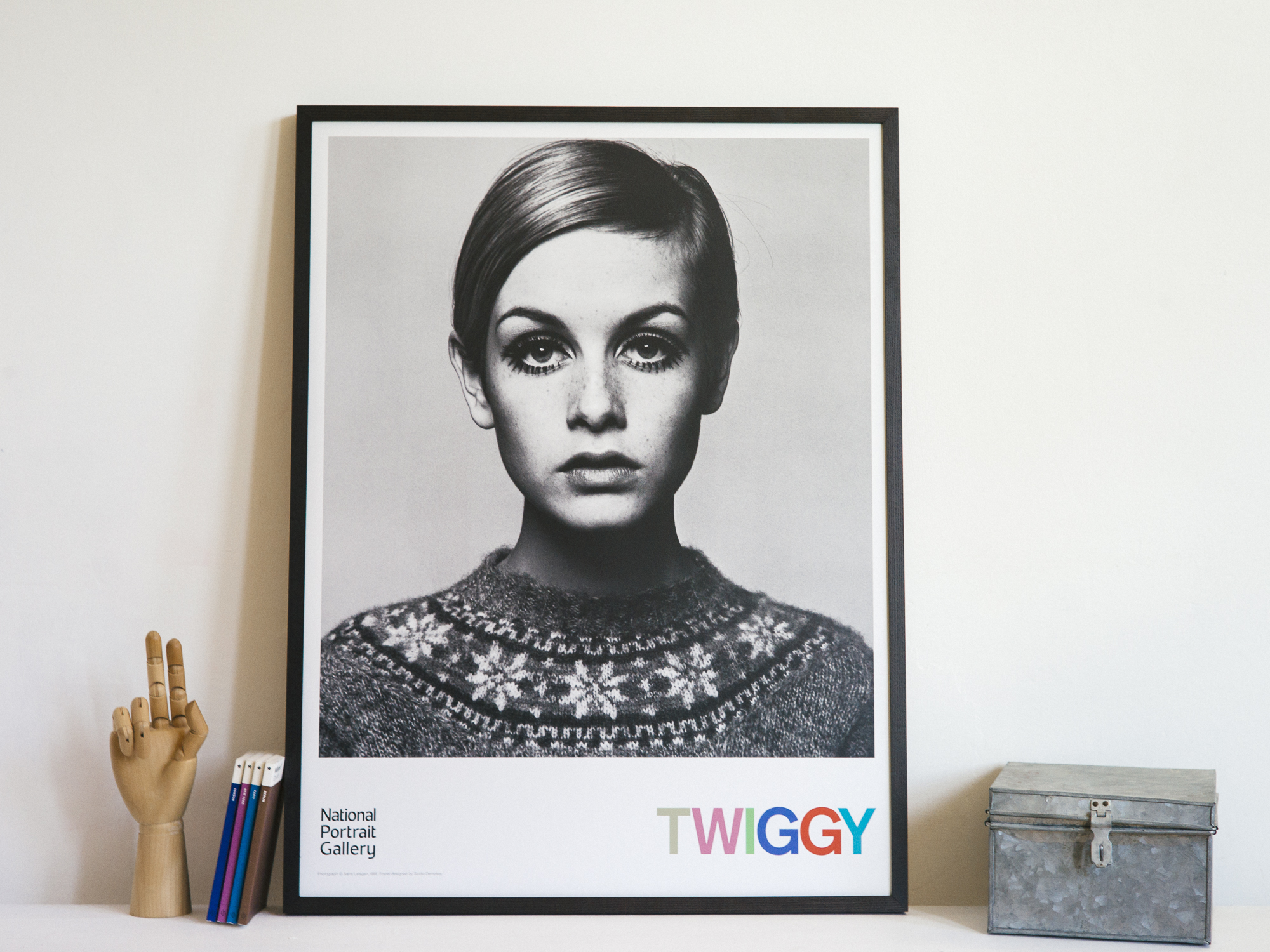 Twiggy, 1966 by Barry Lategan National Portrait Gallery £90
Spanning over 600 years of history, the National Portrait Gallery's collection celebrates those who have made Britain great, from Kings and Queens to musicians and scientists. Discover our curated collection of NPG exhibition posters including this iconic Twiggy poster.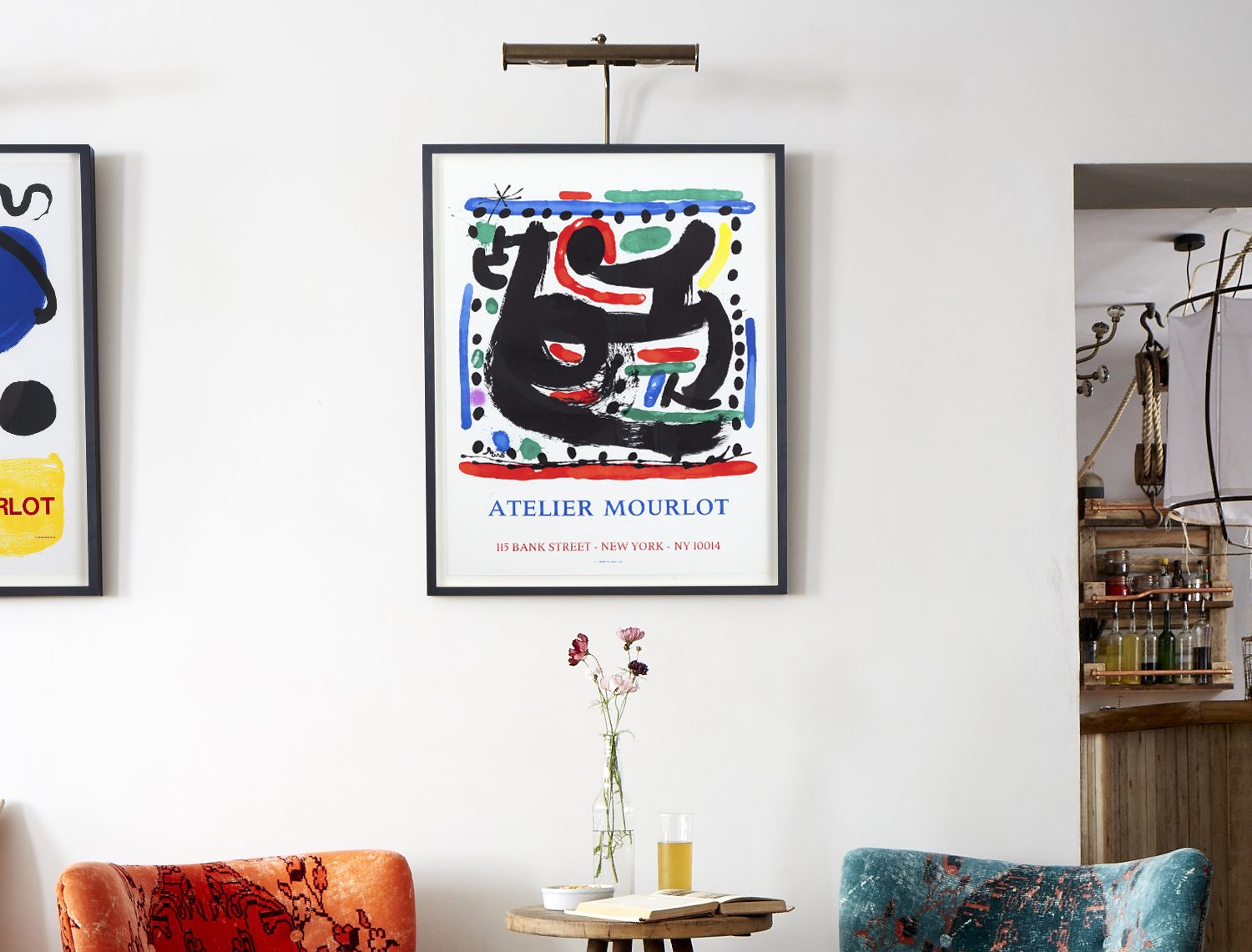 Atelier Mourlot, Bank Street, New York by Joan Miro £460
From the archives of the Parisian printing studio, Atelier Mourlot, we have sourced a beautiful collection of original rare exhibitions posters. Discover lithographic posters by the 20th Century's biggest artists – Miro, Picasso, Matisse and many more.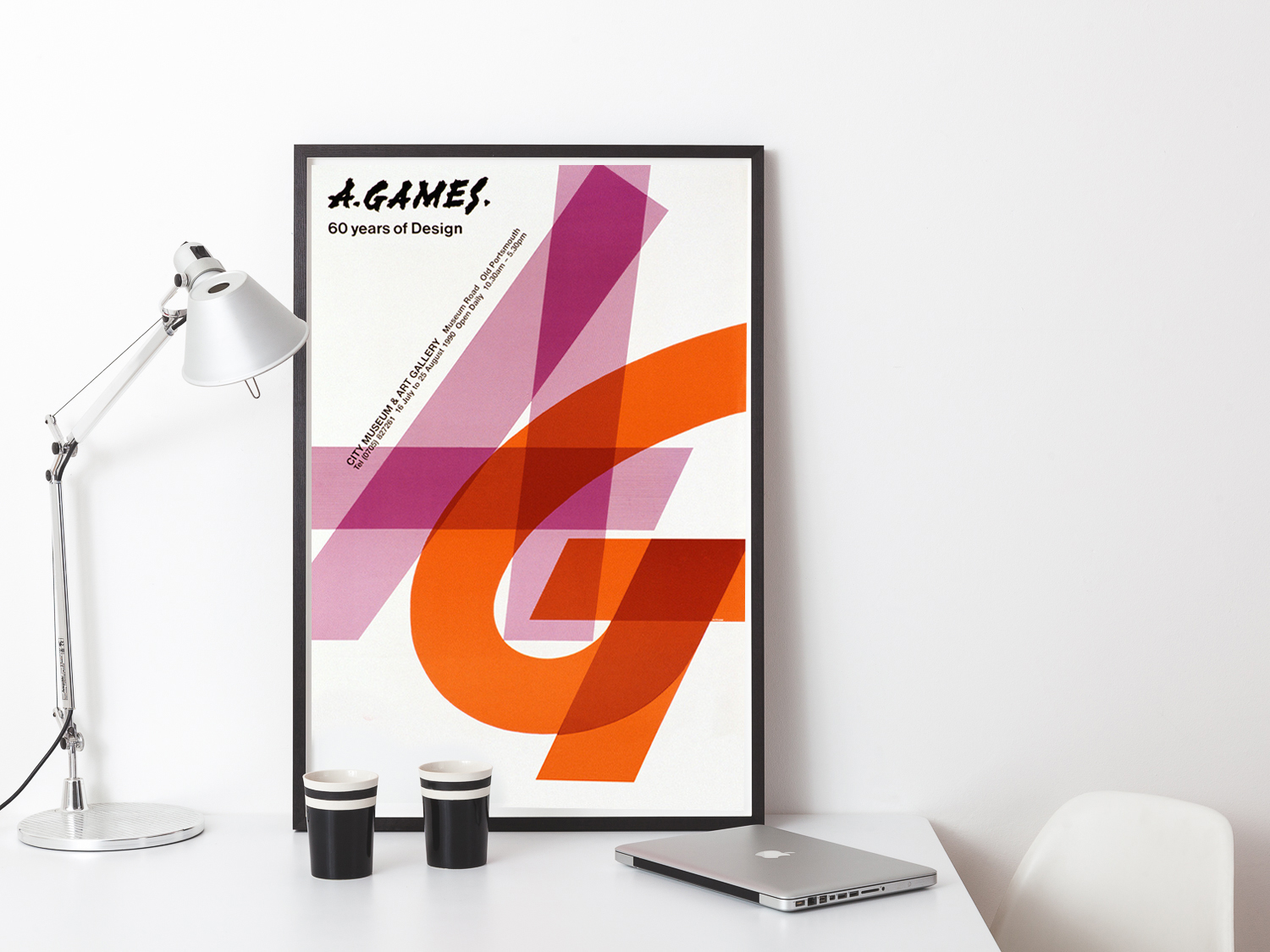 A.Games – 60 Years of Design by Abram Games £66
Abram Games was the most innovative graphic designer of the 20th Century. Today, thanks to his daughter Naomi, who works hard preserving his work and legacy, we have access to the artist's incredible archives. Discover an extraordinary collection of Abram Games' posters, faithfully reproduced as prints, like this one originally published for the City Museum and Art Gallery in 1989.