Hormazd presents the garden as a place of solace and a meeting of mankind and nature. The geometric shapes hark to architectural structures while the bright colours are reminiscent of the vivid saris and flowers in India, putting his historical roots at the heart of his practice.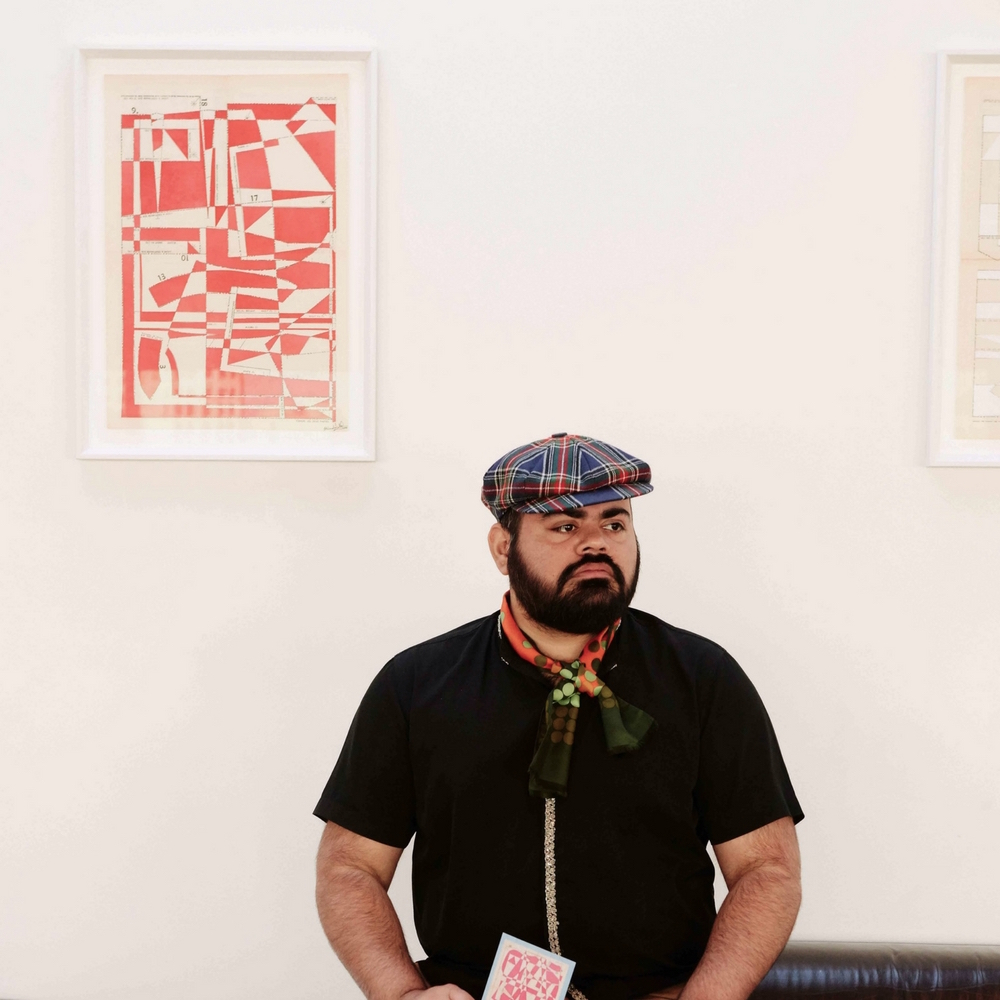 'Lost Gardens No. 3'. Photograph by Marco Periera
The eight prints are in limited edition series of 75. Each art print is embossed, hand-numbered and printed on Somerset Enhanced radiant white velvet 300gsm paper with beautiful hand-torn edges. The print is accompanied by a certificate signed by the artist.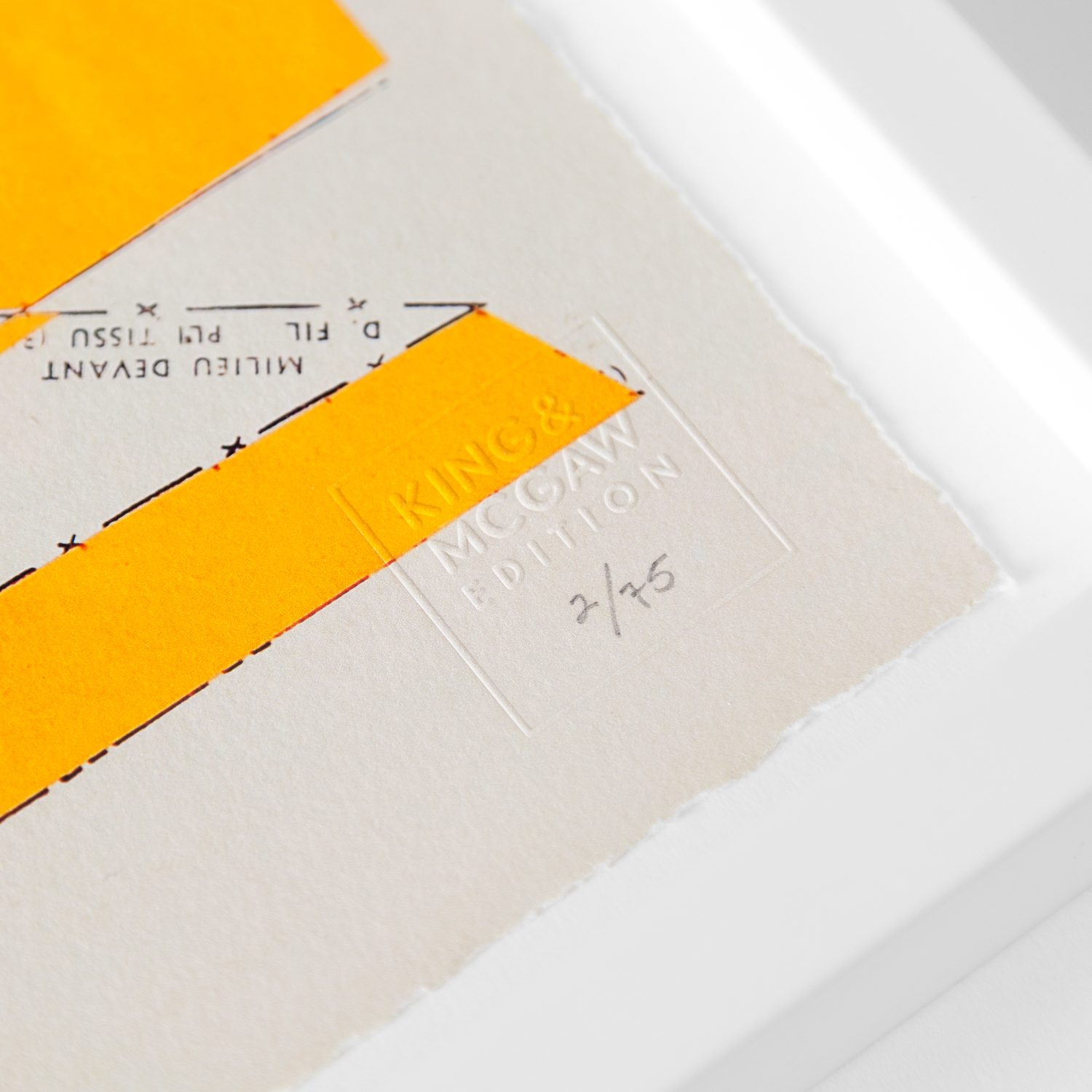 Detail of 'Lost Gardens No. 9'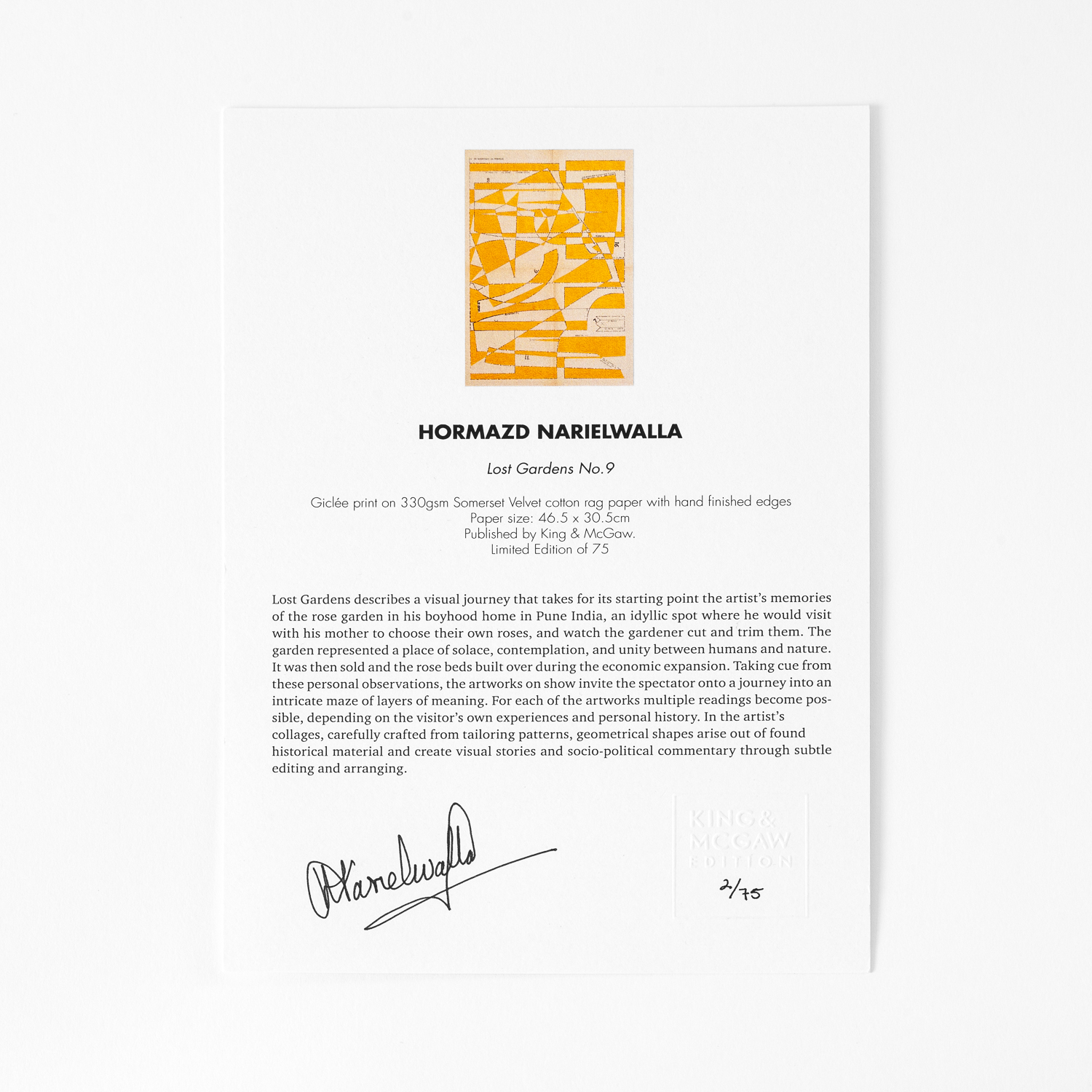 Embossed and hand-numbered certificate signed by the artist