Founded in 1982 by three brothers in a basement flat in Brighton, King & McGaw exists to celebrate art. Back then, we produced prints with a single, second-hand screen press. Today, we've moved along the Sussex coast and our state-of-the-art workshops have expanded to meet global demand. 
With forty years of printing and framing experience under our belts, world-leading institutions – such as the V&A, Tate, and the National Gallery – endorse our products, and we're proud guardians of prestigious licenses to produce iconic artworks.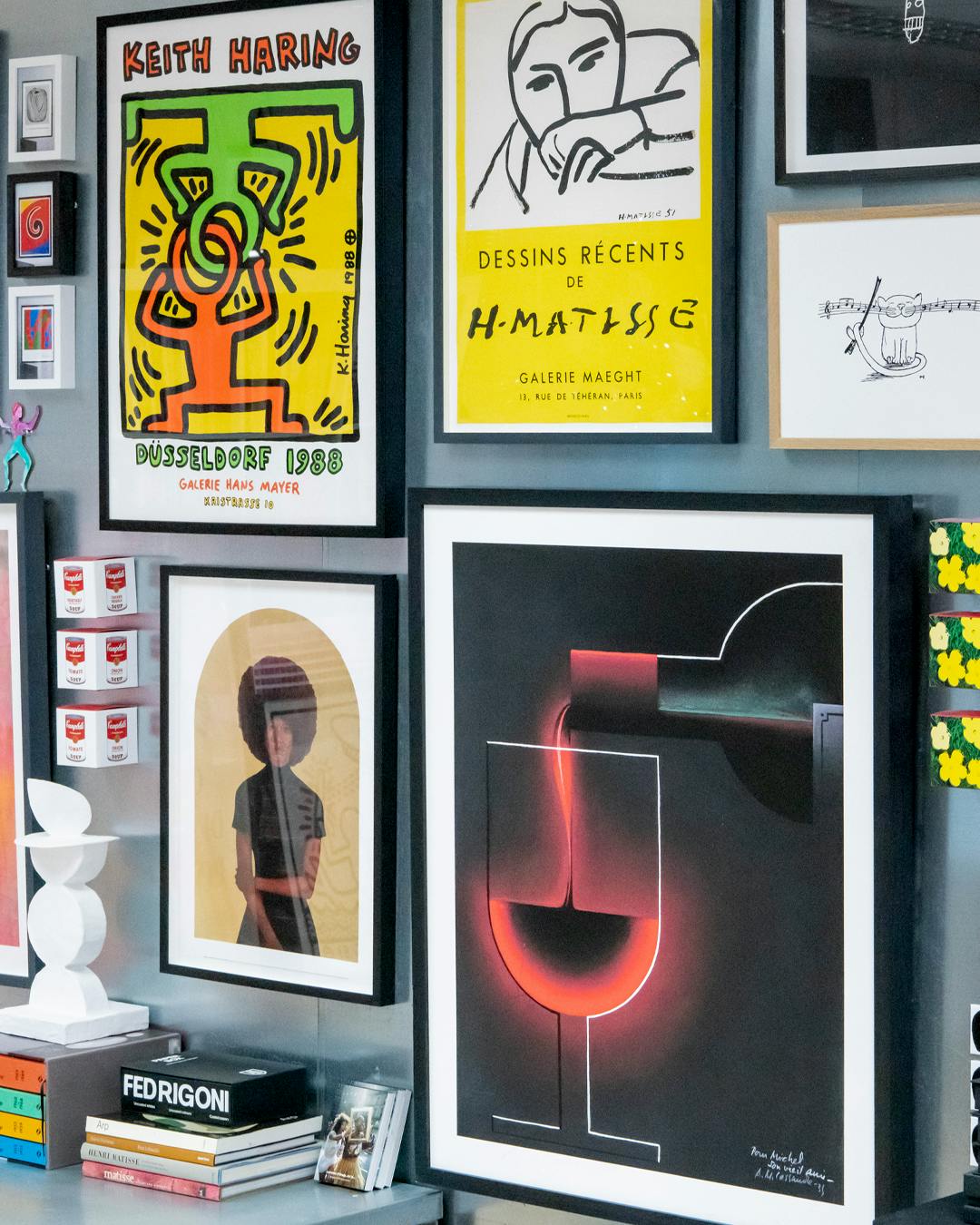 United by a shared passion for fine art, we're making it our mission to preserve it for posterity. That's why we conserve rare pieces and we champion emerging artists. When you shop with us, artists, their estates, and institutions benefit from sales.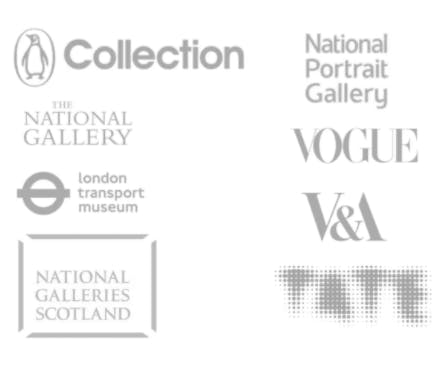 King & McGaw is concerned that we leave as small an environmental footprint as possible.
We are in a continuous process of reviewing the re-cycled content of our papers, the sustainable sources of the woods we use, the biodegradable credentials of any packaging and the energy we consume.
This is not a static stance and we are very aware that we need to keep searching for new and better ways to be green.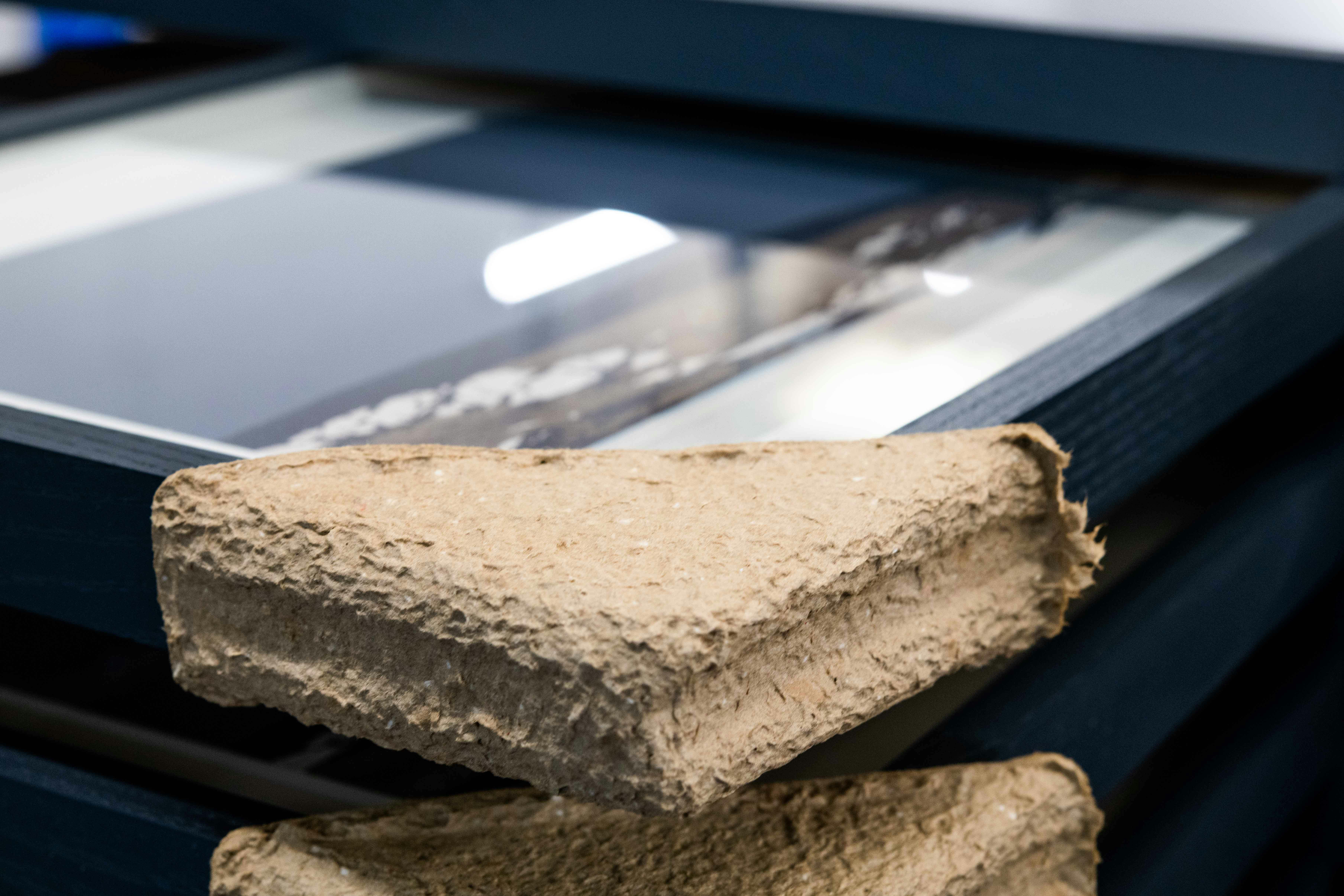 We understand art should be as individual as you are. Our diverse collection includes timeless masterpieces and emerging contemporary artists, giving you the freedom to discover art you love.