This product is no longer available. Check out some of the related prints below.
Barbara Hepworth (1903 - 1975) is considered one of the leading sculptors of the 20th century. Her modernist work is organic in shape, with fluid contours that pierce through oval forms. Hepworth also produced a number of exquisite works on paper, describing her drawings as 'sculptures born in the disguise of two dimensions'. With smooth, transparent lines and textures these drawings are enriched with bold paint strokes.
+ read more
- read less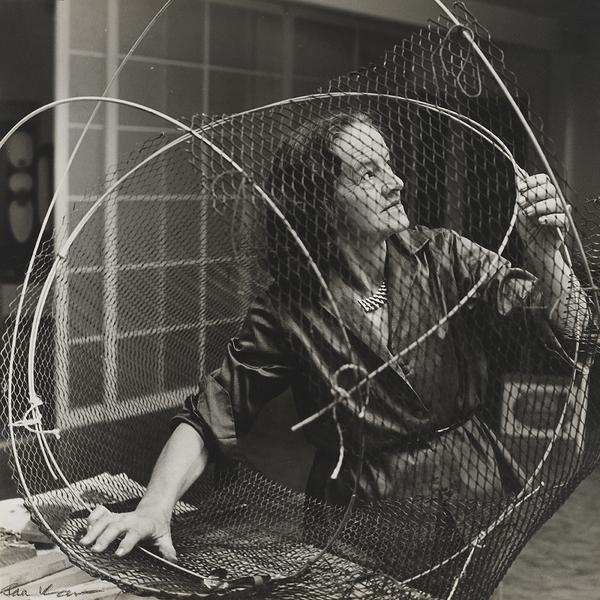 Photo © National Portrait Gallery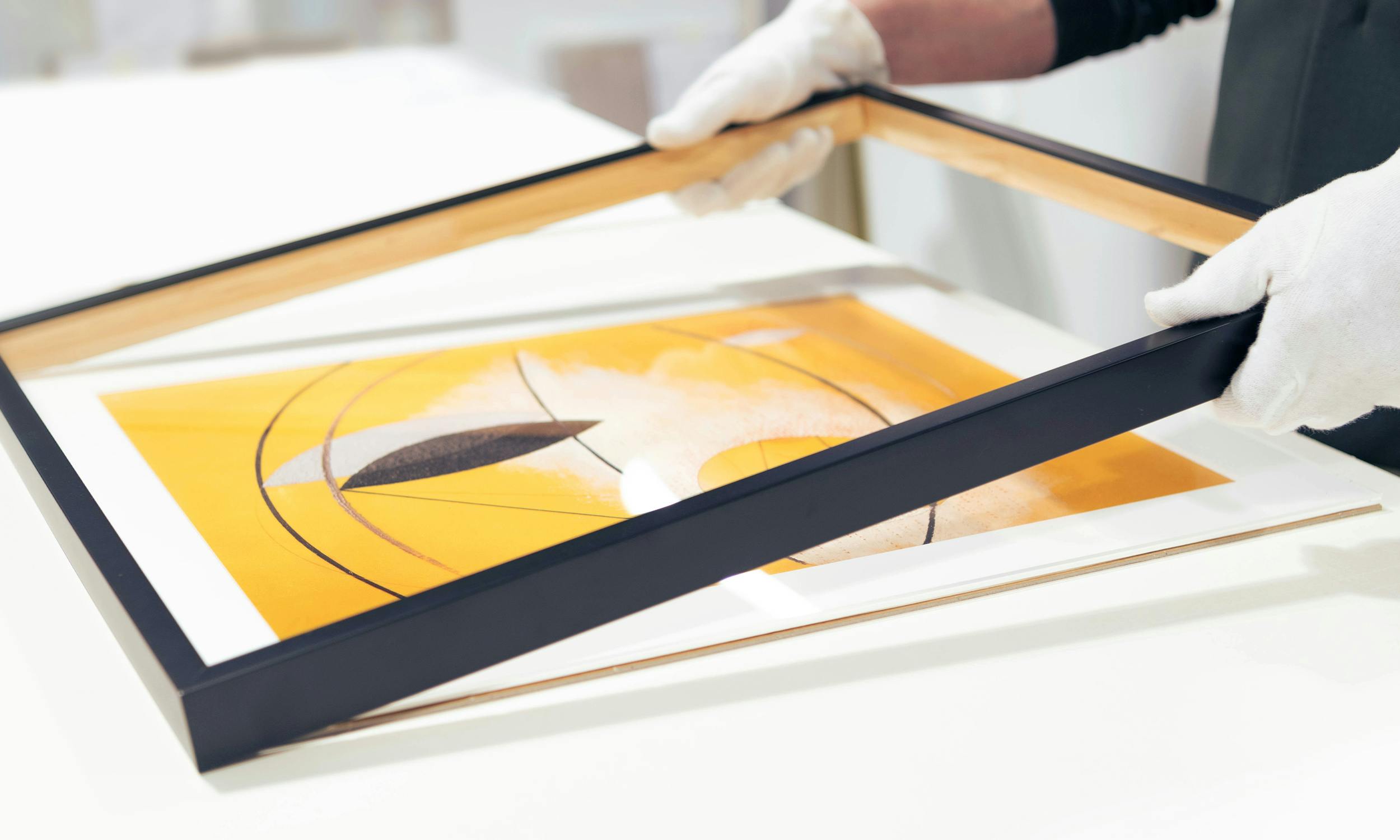 Expert framing
Personalise your print with a bespoke frame, made to order in our Sussex workshop. 
Learn about framing
Customer care
01273 511 942
Email us
Mon–Fri, 9 am–5 pm
All art prints and images on this website are copyright protected and belong to their respective owners. All rights reserved.