About us
King & McGaw began life in 1982 as artist/silkscreen printers working with a small  second-hand screen press in a basement flat in central Brighton. Today (still in East Sussex) we have moved along the coast to Newhaven and now operate from 30,000 square feet of workshops and offices with brilliant printers, framers, designers, customer service, accounts and admin teams. We continue to make everything by hand and focus on creating beautiful products for many of the world's greatest museums, galleries and artists and through this retail web site
Framed art print, 102 × 72 cm
Framed art print, 42 × 42 cm
Framed art print, 44 × 54 cm
Framed art print, 62 × 62 cm
Framed art print, 62 × 54 cm
Framed art print, 46 × 62 cm
Framed art print, 42 × 30 cm
Framed art print, 42 × 37 cm
Framed art print, 42 × 42 cm
Framed art print, 83 × 54 cm
Framed art print, 59 × 48 cm
Framed art print, 45 × 62 cm
Framed art print, 48 × 62 cm
Framed art print, 42 × 42 cm
Framed art print, 62 × 49 cm
Framed art print, 50 × 82 cm
Framed art print, 72 × 52 cm
Framed art print, 51 × 62 cm
Framed art print, 62 × 62 cm
Framed art print, 42 × 30 cm
Framed art print, 62 × 47 cm
Framed art print, 62 × 43 cm
Framed art print, 32 × 37 cm
Framed art print, 82 × 65 cm
Framed art print, 42 × 32 cm
Framed art print, 63 × 92 cm
Framed art print, 52 × 62 cm
Framed art print, 44 × 62 cm
Framed art print, 62 × 62 cm
Framed art print, 61 × 62 cm
Framed art print, 62 × 46 cm
Framed art print, 82 × 82 cm
Framed art print, 73 × 73 cm
Framed art print, 35 × 42 cm
Framed art print, 62 × 62 cm
Framed art print, 82 × 82 cm
Framed art print, 51 × 62 cm
Framed art print, 42 × 28 cm
Framed art print, 49 × 62 cm
Framed art print, 62 × 49 cm
Handmade in England
Our prints and frames are handmade in our workshop in Sussex to the highest standards. We're trusted by museums to create the highest quality product at prices you can afford.
We work directly with artists and art industry institutions across the world to bring you exclusive, museum quality products made in our factory in Sussex.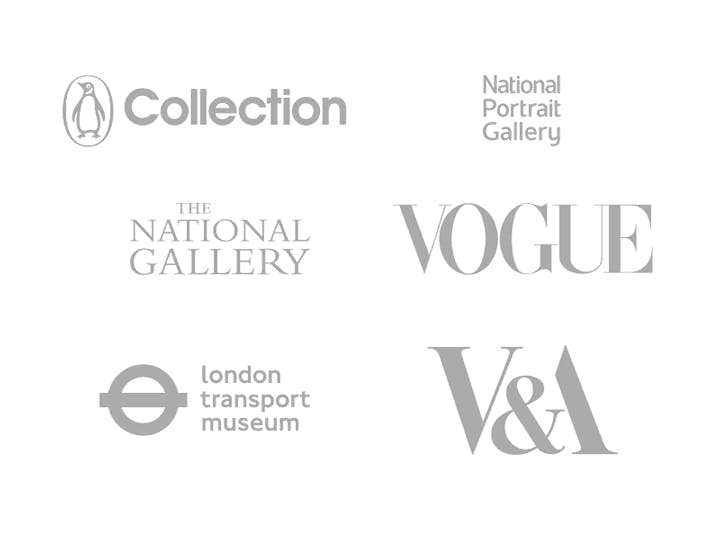 The Edit
Be inspired by the latest design trends to refresh your walls.