We work with museums all year round, designing bespoke products for major exhibitions. In 2019, big artists and cultural icons including Van Gogh, Dior and Haring are amongst the lineup of unmissable shows, so follow our guide to the curations on our 'must see' list and how to bring a piece of museum style in to your home.
Tate Liverpool
Now until 17 March 2019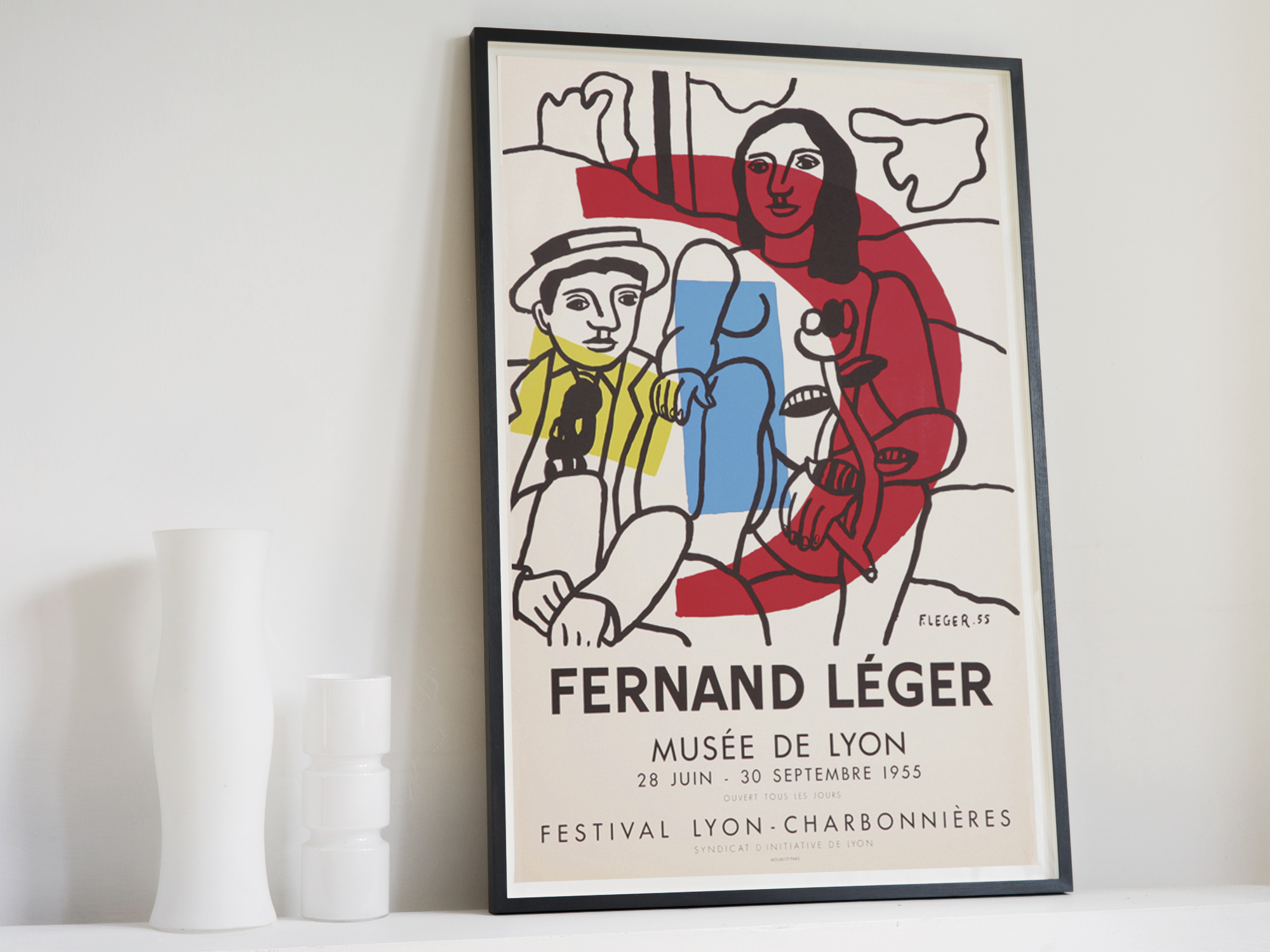 La Parade, Musee de Lyon, 1955, rare poster by Fernand Léger
The first major UK exhibition dedicated to Léger in thirty years shines a light on the French Cubist painter, best known for his graphic style and depictions of the 'mechanical age'. Spanning from 1914 to the artist's death in 1955, the Tate Liverpool retrospective combines 40 works including paintings, drawings, prints, textiles, film and photography.
If you're a fan of Picasso and Braque you'll love Léger's use of colour and figurative forms. Our special Léger collection includes original lithographs printed by Atelier Mourlot so you can bring a museum momento into your home.