King & McGaw is inviting artists to apply for a six-month residency to take place in the Autumn of 2016.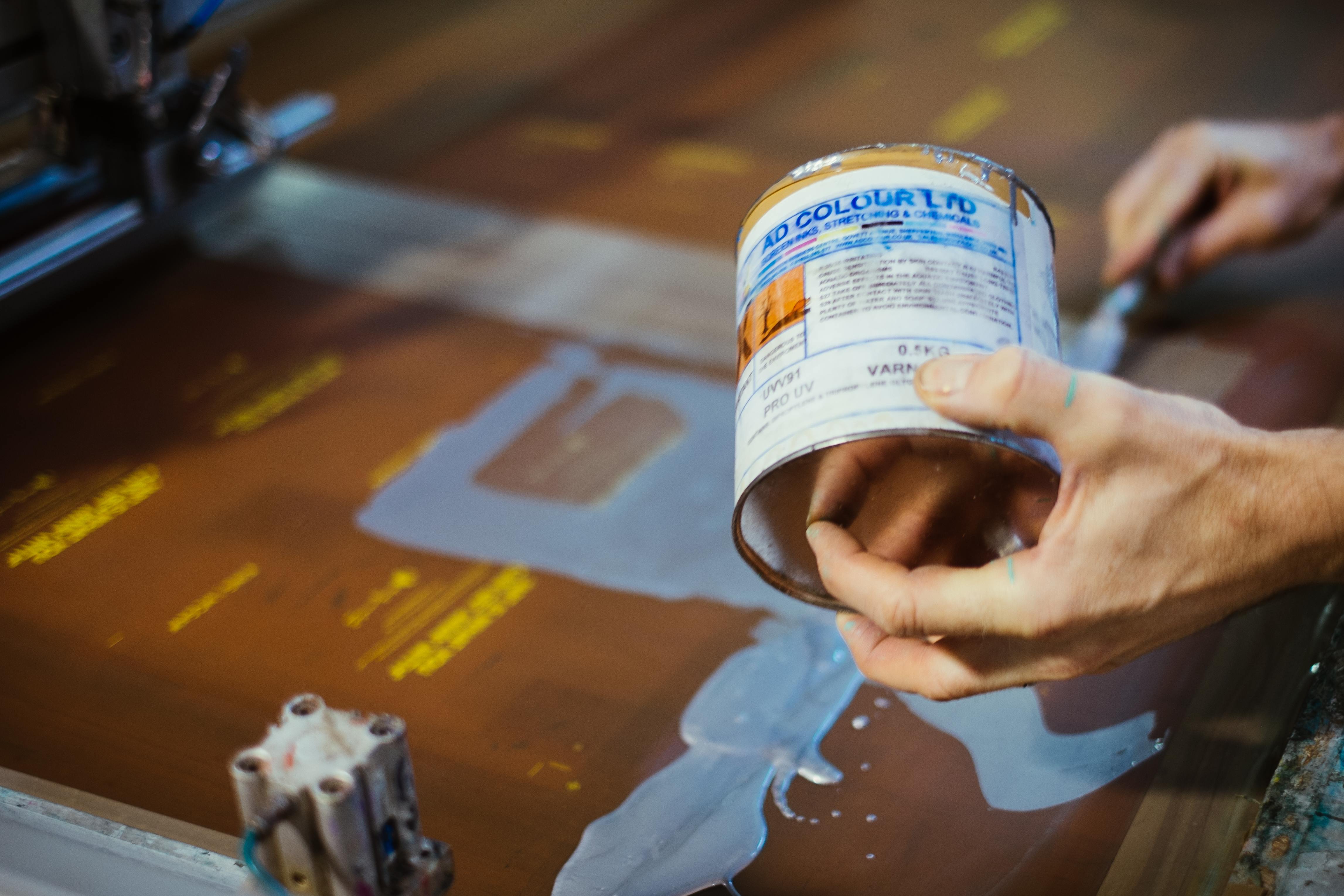 This opportunity is aimed at emerging artists, providing them with a space to develop their practice, learn about the commercial side of selling art and help them create value in the arts sector.
Open to visual artists working in any medium or discipline, this is a fantastic opportunity for a recent art graduate, or an artist at the start of their career, who would benefit from a professional studio space to develop their practice.
The artist will be given space and access to materials in King & McGaw's workshops in Newhaven, Sussex. The workshops sit at the creative heart of our business. Home to state-of-the-art digital giclée and lithographic printing machinery, and a framing studio, it is here we produce thousands of printed art products each month for museums and galleries across the world.
The resident artist will have one-to-one commercial sales advice and support from King & McGaw's experienced publishing and marketing teams.
The environment will be an open and supportive one, in which the artist will have the freedom to create and experiment.
To apply please email us examples of your work and a CV.