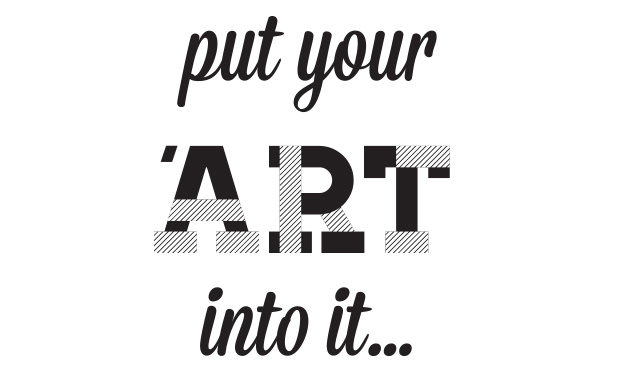 During our two week London exhibition, Mourlot's Masters: Rare Posters from the Atelier Mourlot, we're hosting a programme of exciting pop-up events. Whether you fancy a drawing masterclass in the hubbub of Soho, a weekend screenprinting session, or a dabble in monoprinting after work, there's some arty fun for everyone! Inky hands at the ready…
Drawing Soho with Anna-Louise Felstead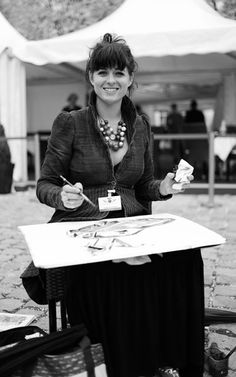 Saturday 16th May: 11-2pm
Saturday 16th May: 3.30-6.30pm
Pencils at the ready as you take to the streets of Soho with the sensational reportage artist and illustrator, Anna-Louise. The walking tour will begin at the King & McGaw Gallery on D'Arblay Street, with an introduction to drawing over teas and coffees. Equipped with sketchbooks and pencils provided, you'll then begin your drawing expedition around the colourful and cosmopolitan streets of Soho. Home to both work and play, Chinatown and theatreland and a bustling area of artists and artisans,  Anna-Louise will teach you how to hone your observational skills, express yourself on paper and master the art of drawing on location. Book your tickets here.
Printing without a Press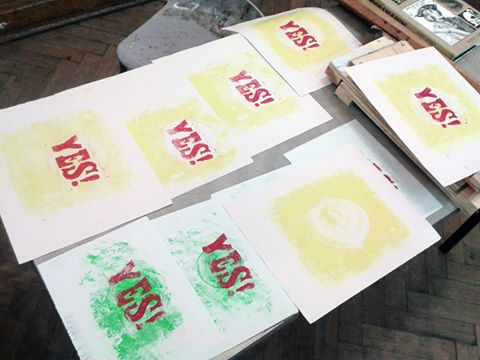 Tuesday 19th May: 6.30 – 8.30pm
Get creative after work in this friendly class with artist, Rosey Prince, who will equip you with skills to print easily at home or in the studio without the need for expensive equipment.  For beginners and experienced artists alike, this class will focus on monoprinting and relief printing taking inspiration from the exhibition – Mourlot's Masters to create your very own print collection. Book your tickets here.
Drop-in Screenprinting
Saturday 23rd May, drop in anytime 12-4pm
Print Club London presents a day of screen printing! Drop in any time between 12 and 4pm to try your hand at the art of screen printing. We'll have pre-exposed screens so you can focus on composition and pulling a print. All screens and inks will be provided, so just bring yourself, and walk away with a fun exhibition poster! This workshop will suit beginners new to screen printing and everyone keen to have a go and take home a print. No need to book! It's free, just turn up.
Find us at: 3 D'Arblay Street in Soho, London, W1F 8DJ
Nearest stations: Tottenham Court Road and Oxford Circus