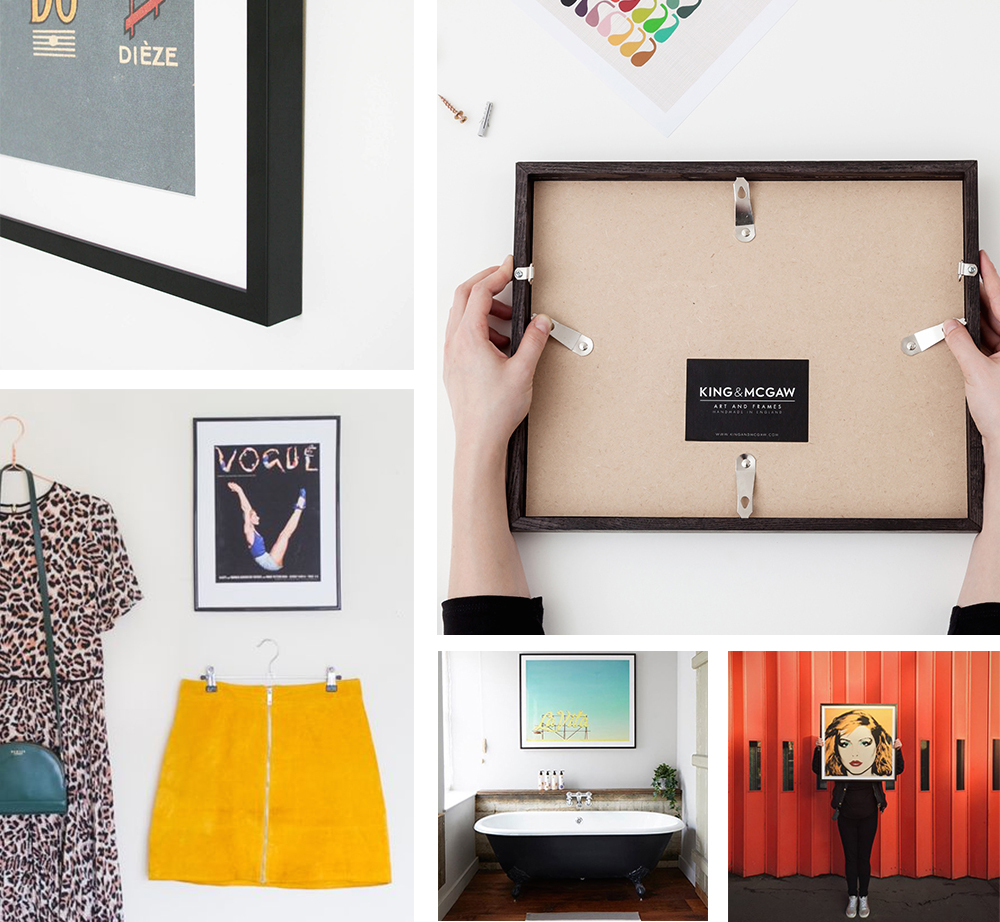 We wanted to tell you how amazing our new custom framing service is, but first we thought we should consider all the options. You've got a picture that needs framing, what do you do?
Option one
Spend the day trapped in a never-ending IKEA maze. Have a marriage crisis in the kitchen department. Leave with a dozen frozen meatballs, 350 tealights, a flat-pack shelving unit and two frames. Get home. Seek momentary joy in your free pencil. Break your fingernails opening the back of the frame. Reconsider your life choices.
Option two
Take your print down to your local high-street framers. Become overwhelmed with a plethora of frame colours and styles. Realise your frame is going to cost you 10x more than you wanted. Go home in a rage.
Option three
Resort to your trusted friend, Google. Quickly realise you don't know a thing about framing. Or how to gauge the quality of the framers. Or how to measure your print. Despair.
If these scenarios sound familiar, you're not alone. According to a recent survey, 8 in 10 of you have prints and posters that need framing, and it's due to the lack of time and effort it takes to find the perfect frame.
We realised there had to be a better way.
Cue option four
An online framing service that allows you to design a beautiful solid wood frame to fit the artwork of your choice in a few easy steps. Handmade by framing experts using sustainable materials, at a super affordable price. Delivered direct to your door with everything you need to hang it on your wall in minutes.
So that's exactly what we did. Meet our new custom framing service.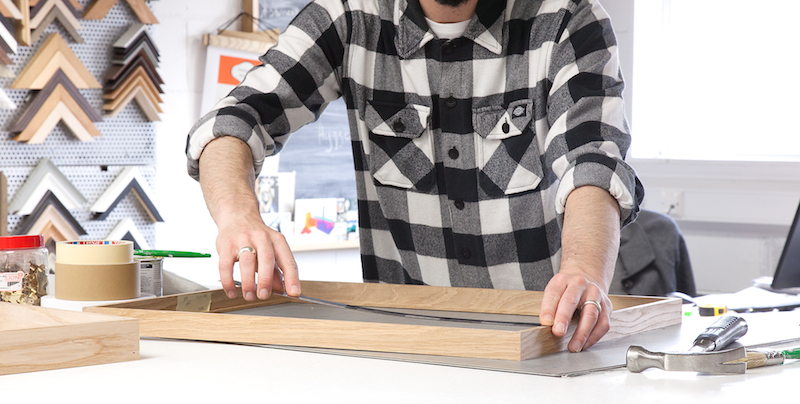 Trusted by museum and gallery shops across the world – including the V&A, Tate, Metropolitan Museum and National Gallery, King & McGaw have been in the business of making frames for more than 30 years. We employ the best framers, source the finest, sustainable wood, and manufacture everything right here in Sussex. So it seemed only natural we rise to the challenge of making option four a reality.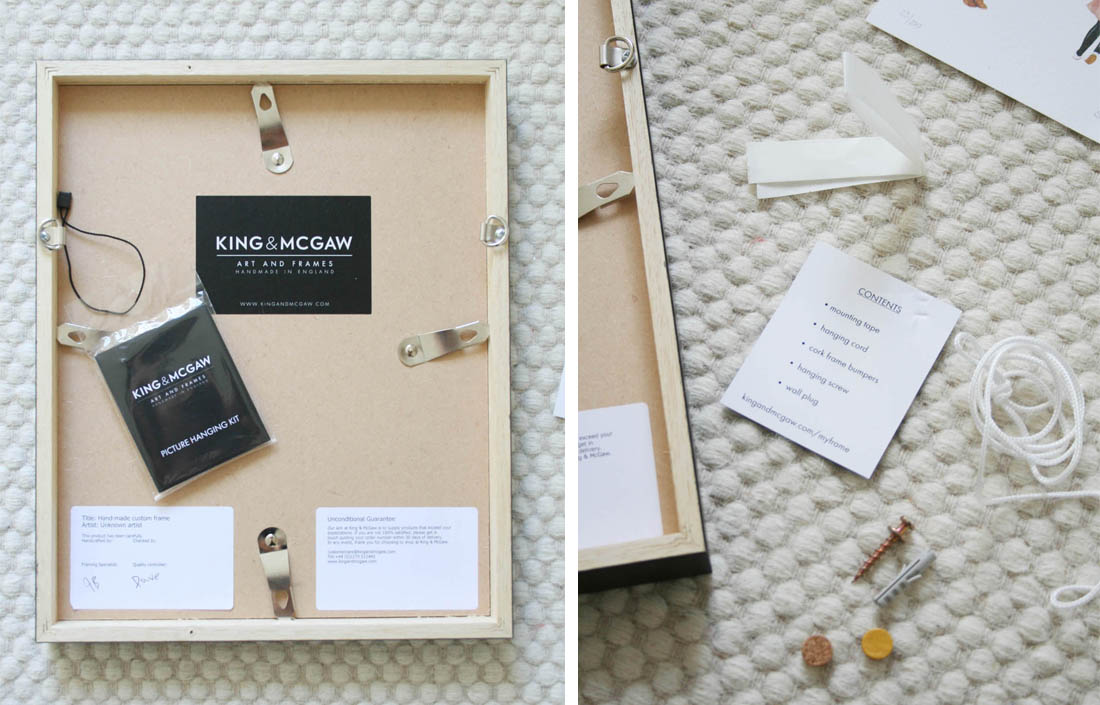 After a couple of months, hundreds of post-it notes, countless cups of coffee, factory logistics sorted, competitors tested, products refined, coding implemented and dozens of prototypes later, we're very excited to announce the launch of our custom framing picture service!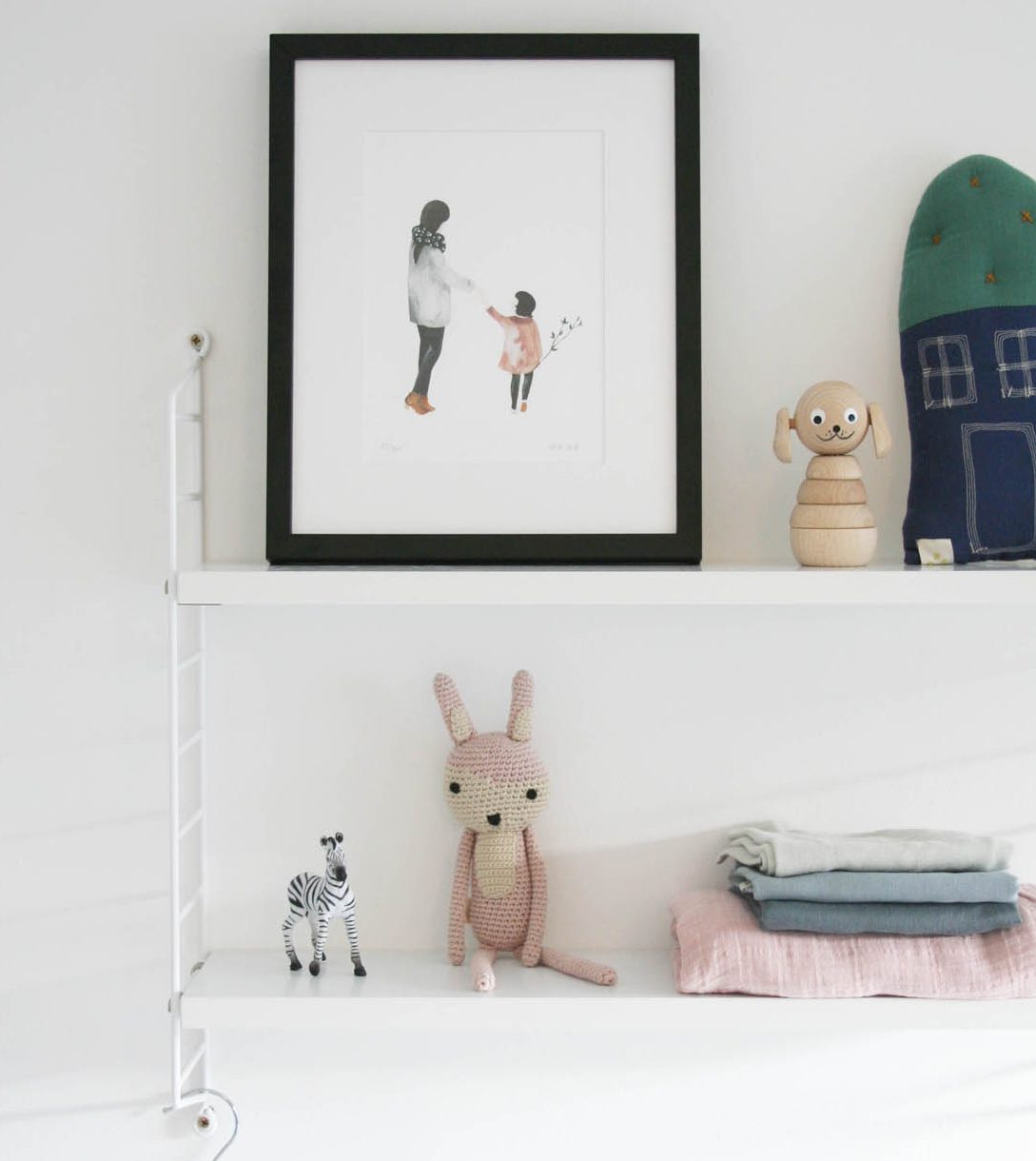 We're thrilled with the results, and our customers are too. Here's what some of them had to say.