With a love for retro style, vintage finds and iconic photography, Dee Campling has become known for her beautiful home and authentic personality on Instagram. Collaborating with King & McGaw, the talented interior stylist @deecampling shares her collection with top tips on styling art.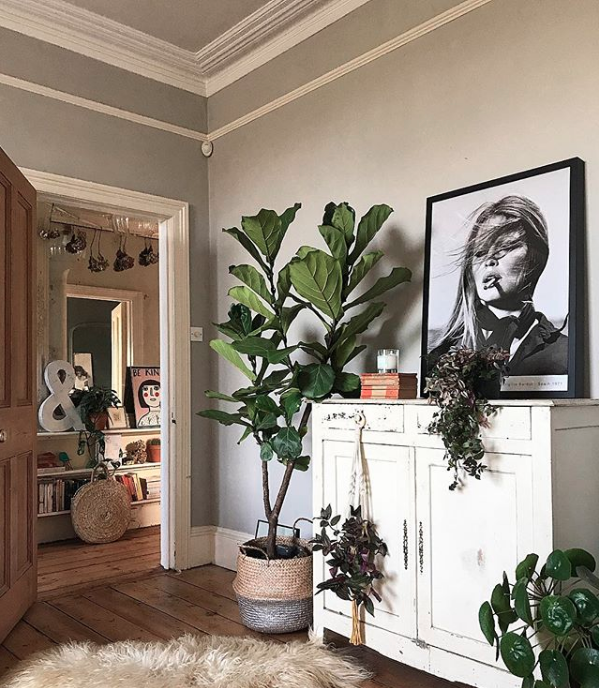 Brigitte Bardot – Spain 1971, Terry O'Neill
How do you make a house a home?
Choose furnishings and accessories that you really love. Don't "make do" with things you don't really like as they stop you from relaxing.
Top tip for styling art?
Anything goes! Hang it, prop it against the wall or on chairs and chests. Move it around to keep it interesting.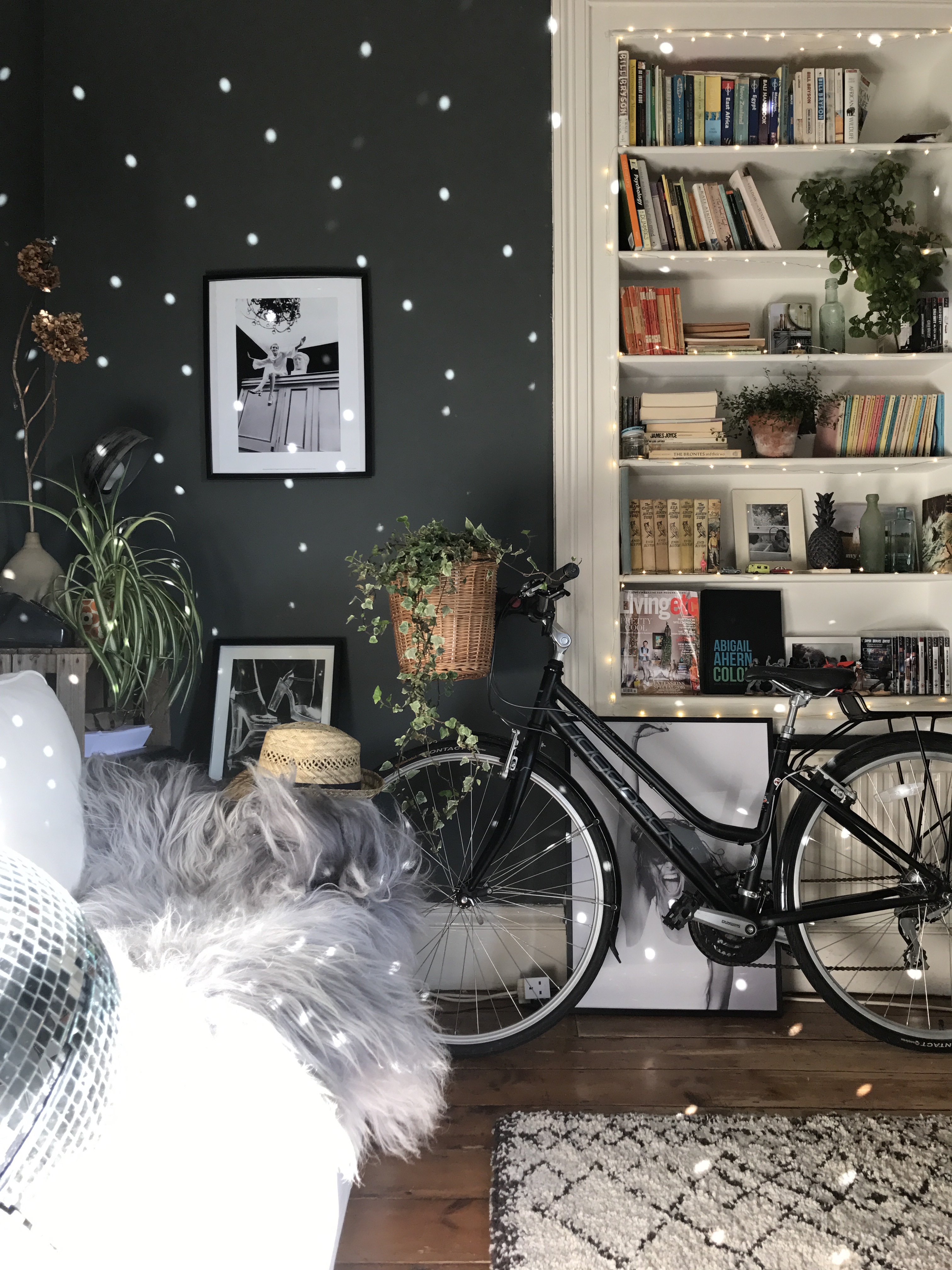 What's your inspiration behind this New Retro collection?
I worked from the colour palette of the Neil Stevens 'Cassette – Magnetic' print. The 'Cassette – Magnetic' print would be a great Christmas gift as it would suit all ages with hints of nostalgia for older people and retro styling for a younger audience. It inspired the retro-meets-new theme for the collection!