We present a roundup of the top 7 art facts of 2017 from blockbuster exhibitions to record-breaking auction sales.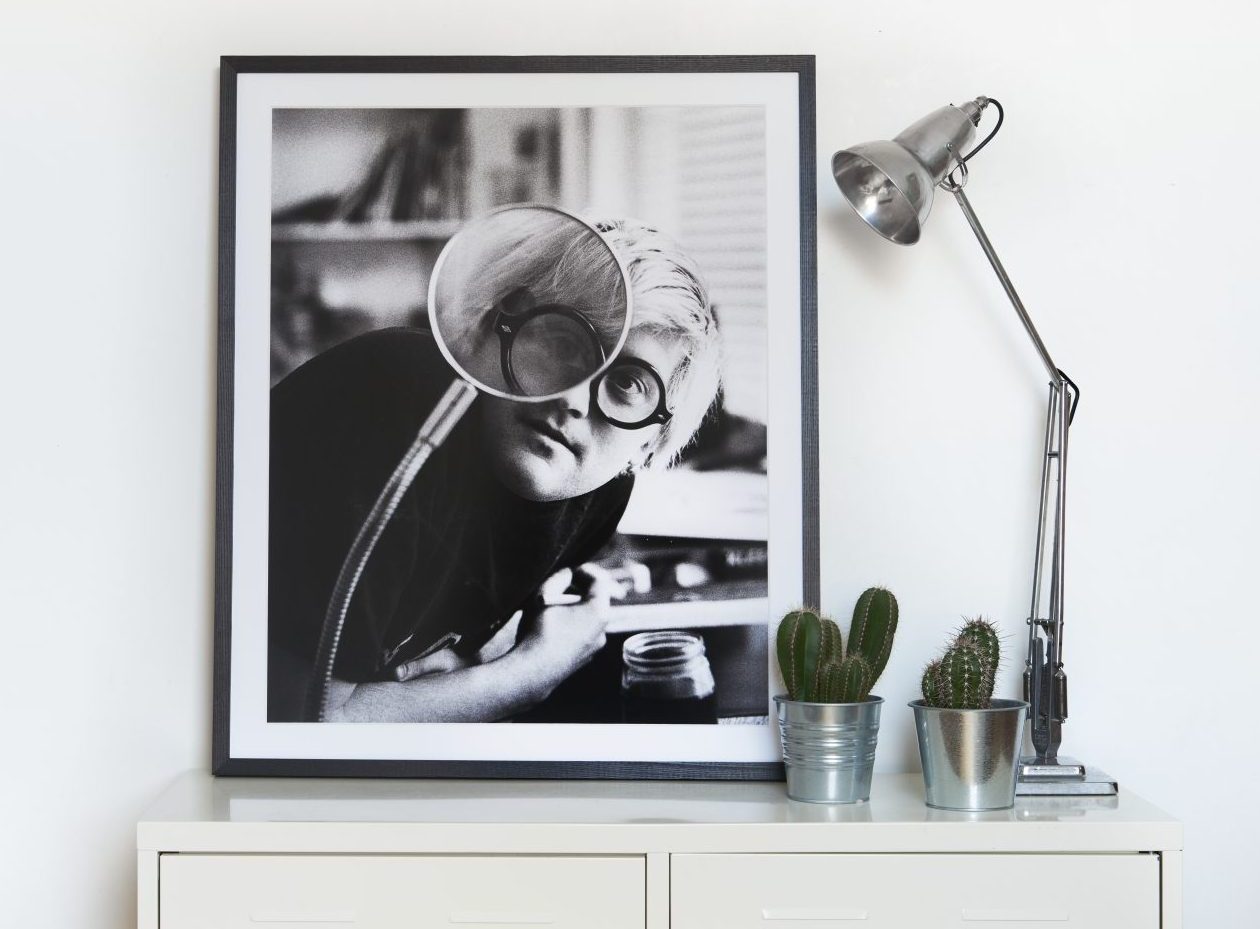 David Hockney, May 1969 by Godfrey Argent from the National Portrait Gallery collection
20,000
The number of advanced tickets Tate Britain sold for David Hockney making it the fastest selling exhibition in Tate's history.
84
The age of Britain's great contemporary artist Howard Hodgkin when he sadly passed away this year. See the first ever exhibition of Hodgkin's portraits Howard Hodgkin: Absent Friends at the National Portrait Gallery, 23 March – 18 June 2017.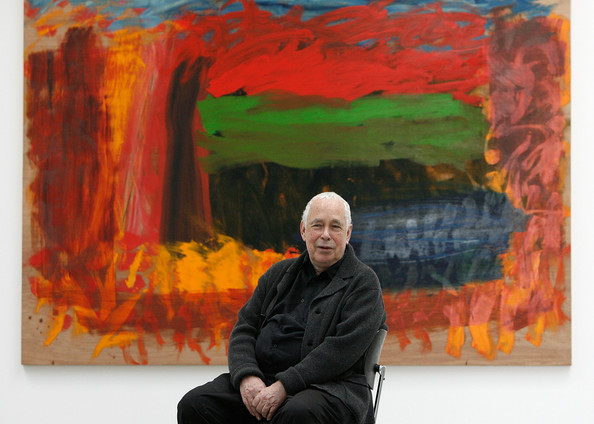 Howard Hodgkin in front of his painting "Home, Home on the Range", 2008 (Picture: REX/Shutterstock)
£48,000,000
The amount Gustav Klimt's Bauerngartern sold for at Sotheby's, making it the third most expensive painting in European history.
21
The date in September Barbican opens its exhibition Basquiat: Boom for Real. The first large-scale UK exhibition of Jean Michel Basquiat's work, it's set to be a fantastic showcase of the prodigy who shook the New York art scene.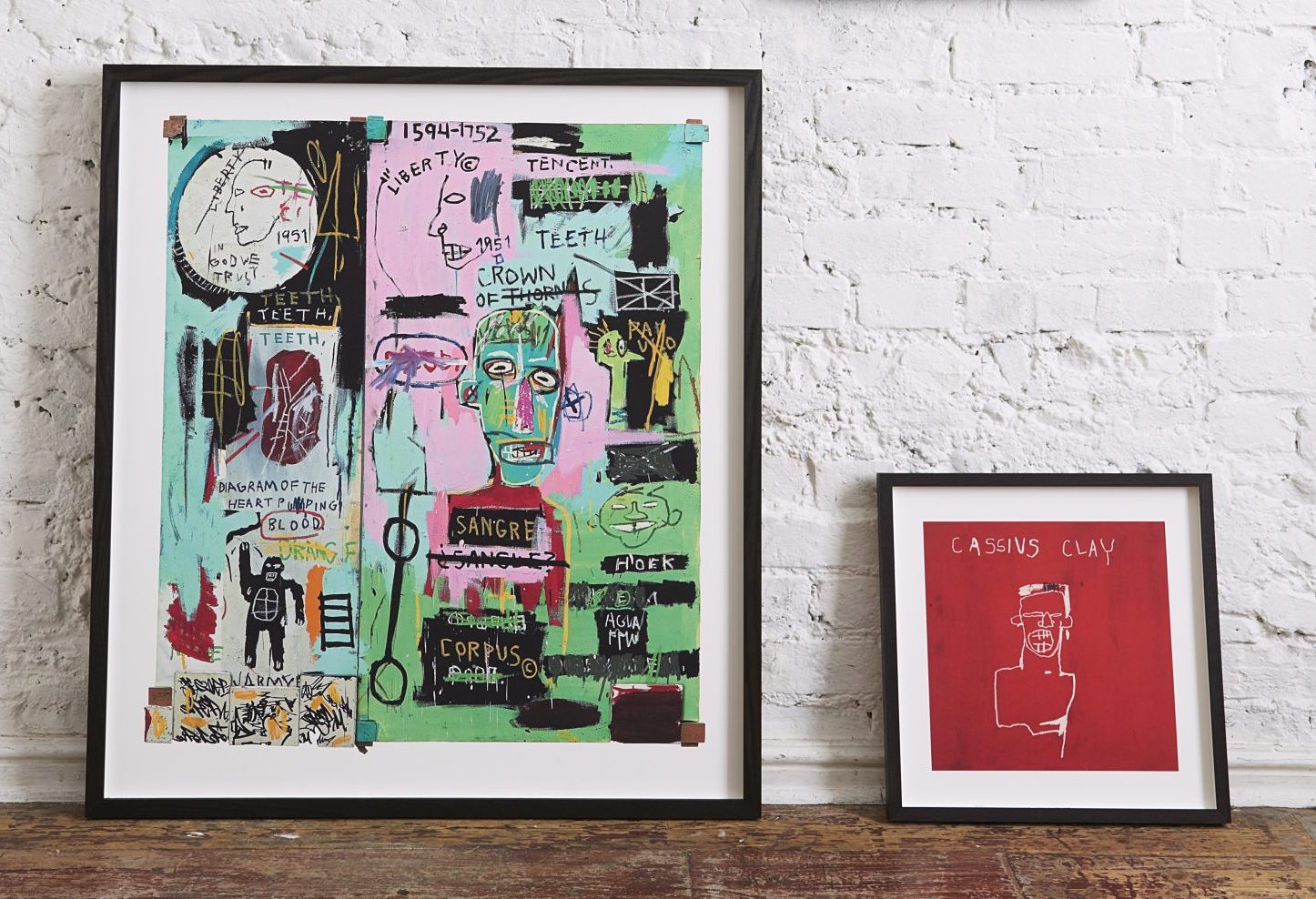 In Italian and Cassius Clay by Jean-Michel Basquiat
$971,000,000
The amount planned to be cut from the US art funding by the Trump administration, according to the Washington Post.
200
The number of collectible artworks auctioned off by Johnny Depp this year, including originals by Warhol, Klimt, Basquiat and Modigliani.
443%
The increase in people looking for limited edition prints in 2017, according to page views on King & McGaw.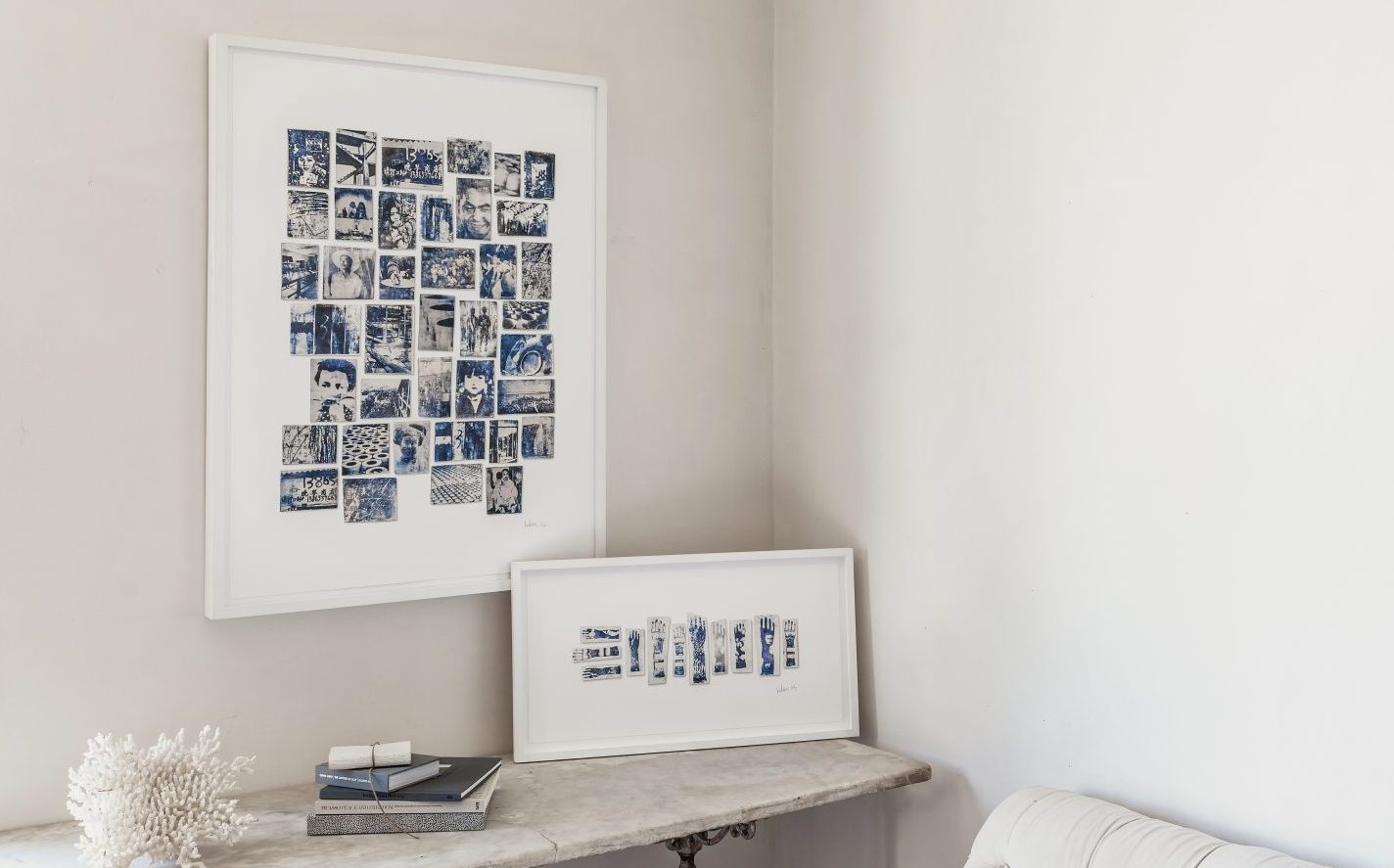 Trace Encounters of the Deferred Kind I and Three Prostrations & Nine Kowtows. Signed limited editions by Wilma Stone